Last fall BMW unveiled the X1 xDrive25e plug-in hybrid and now its following it up with the debut of the X2 xDrive25e, which is powered by the same plug-in hybrid powertrain.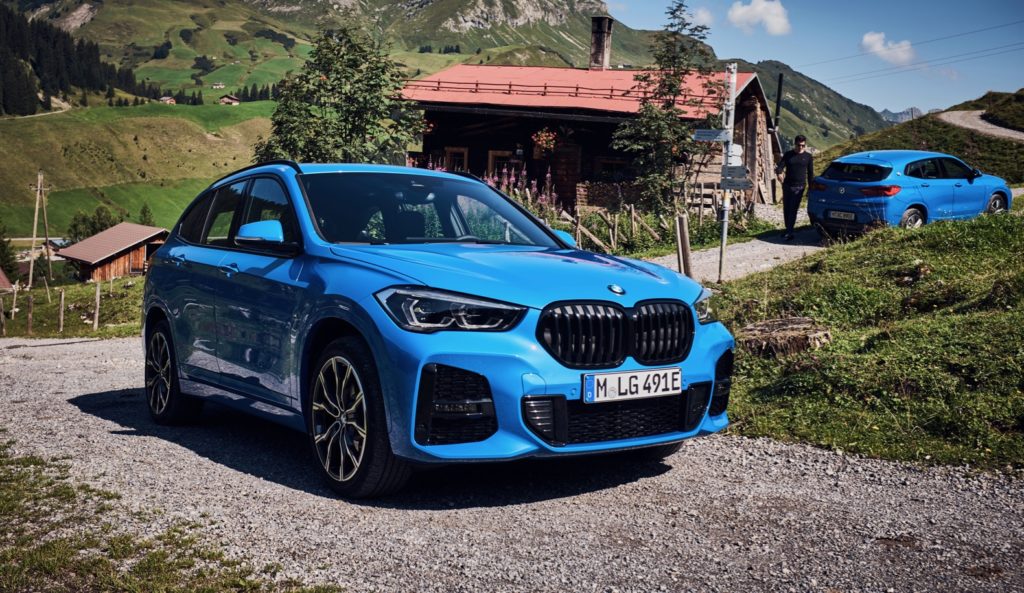 The X2 xDrive25e is powered by a 1.5-liter three-cylinder engine with 123 horsepower and 162 pound-feet of torque, which powers the front wheels via a six-speed automatic transmission.
An electric motor with 94 hp and 122 lb-ft powers the rear wheels, which gives the X2 xDrive25e all-wheel drive in hybrid mode. In full electric mode, only the rear wheels are powered and the X2 xDrive25e has a zero emissions driving range up to 35 miles.
The electric motor and three-cylinder engine generate a combined 217 hp and 284 lb-ft of torque, which gives the X2 xDrive25e a 0 to 62 mph time of 6.8 seconds and a top speed of 121 mph. In pure electric mode the top speed drops to 84 mph.