Bentley is celebrating its 100th birthday this year and there's no better way to celebrate it than by releasing a limited edition model. To celebrate its centenary Bentley has unveiled the Continental GT Number 9 Edition by Mulliner.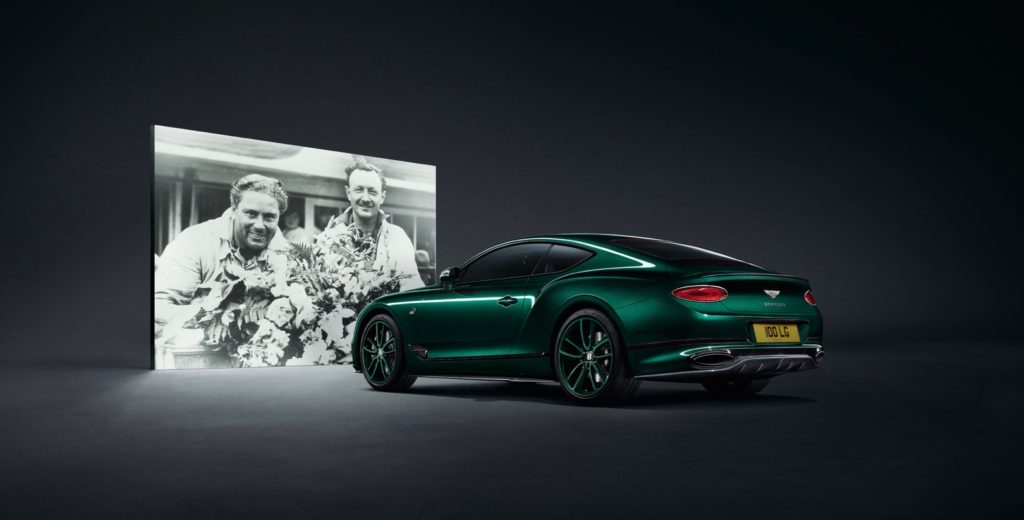 The Bentley Continental GT Number 9 Edition by Mulliner takes inspiration from the Bentley's past and it also pays tribute to Sir Henry Ralph Stanley 'Tim' Birkin – one of the original, 'Bentley Boys' of the 1920s and '30s. Birkin was a Bentley customer, investor and a racing driver, who helped give birth to the the 4 ½ liter 'Blower'.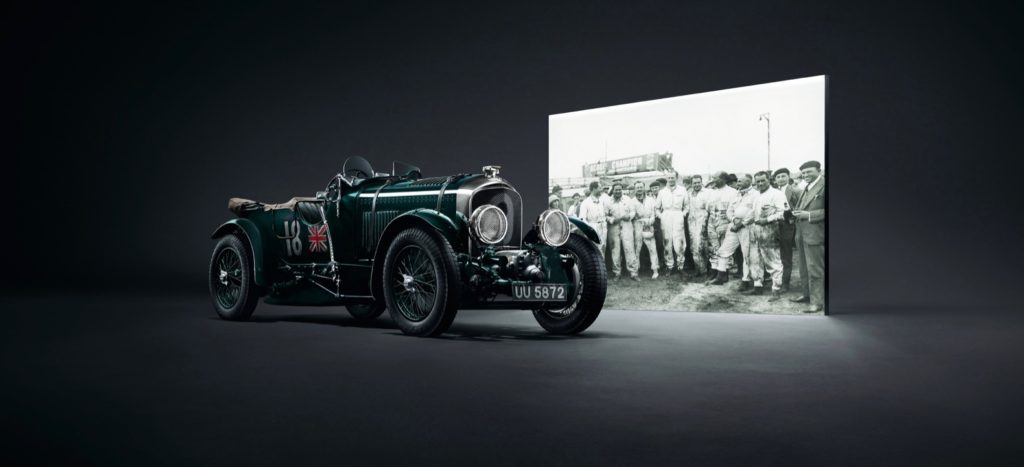 The original No.9 was the supercharged Bentley 'Blower' Sir Tim raced at the 1930 Le Mans 24 Hours. He commissioned the production of a series of 4 ½ Liter Bentleys, powered by a supercharger that was created with help from independent engineer Amherst Villiers. The supercharged increased the horsepower to 175, up from 110.
The Continental GT Number 9 Edition by Mulliner features No.9 badges and a matching front grille graphic. It's available in either Viridian green or Beluga black, with 21-inch 10-spoke wheels also in these colors, plus the Black Line Specification and a carbon bodykit.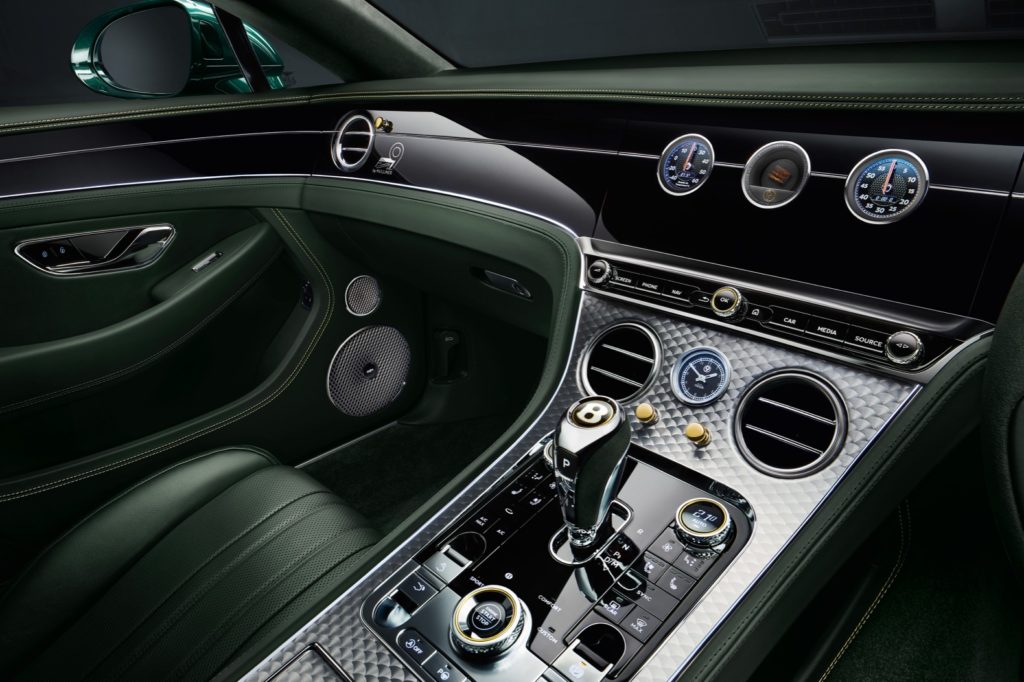 Inside the seats are wrapped in either Cumbrian Green or Beluga and Debossed 'B' logos have been applied to the headrests and door panels like they did on the door pads of the 1930 'Blower'. The dashboard also features Engine Spin, which is also known as "Turned Aluminum" on the center console, plus a Jaeger clock face.
As you'd expect, Bentley only plans to build 100 units and each one features 18K gold plated organ stops inspired by those in the No.9 'Blower' and '1 of 100'  treadplates.