The 2020 Hyundai Sonata is going to debut in April at the 2019 New York Auto Show and now Hyundai has released the first info about the new Sonata. Hyundai hasn't unveiled the 2020 Sonata yet, but it has announced that it will be available with its new Digital Key.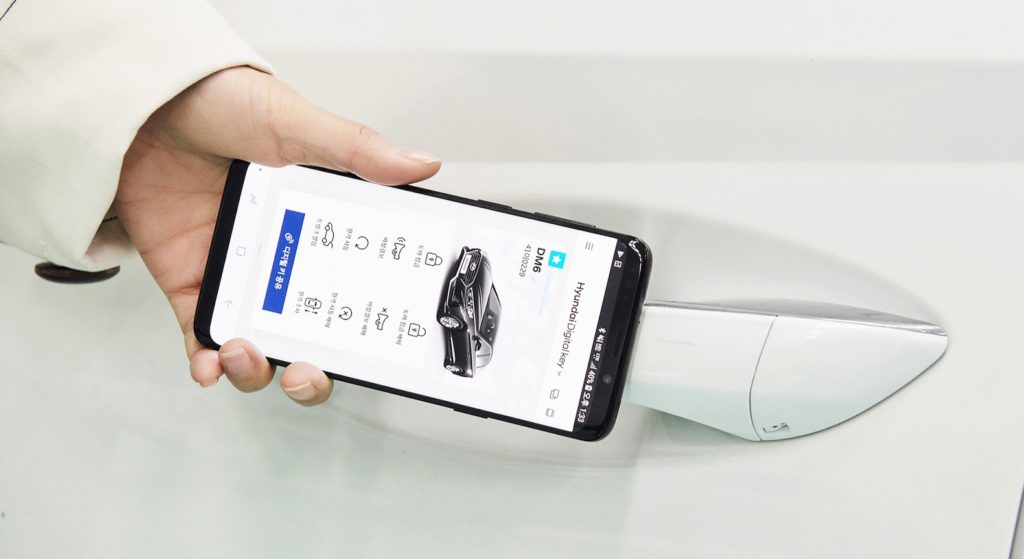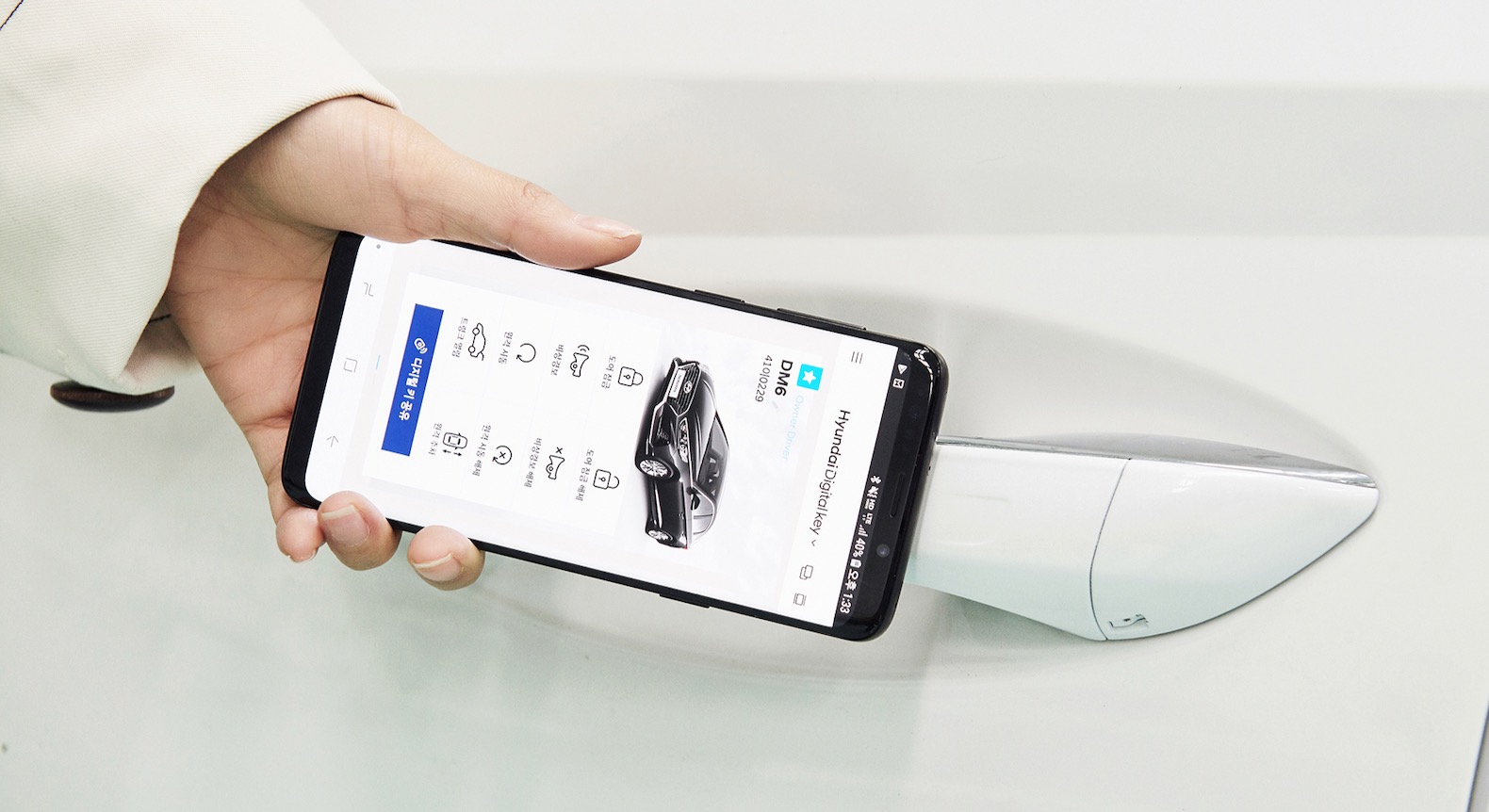 Hyundai's new Digital Key system gets rid of the need for traditional keys and lets users unlock the 2020 Sonata with their smartphone. The Digital Key can be downloaded via an app and used by up to four authorized people.
After unlocking the vehicle, the driver can start the engine by placing the smartphone on the wireless charging pad in the center console and pressing the engine Start/Stop button on the dashboard. The Digital Key also stores individual settings like the position of the mirrors, seats and steering wheel for each drive.
Hyundai also says that the Digital Key can also be used for car sharing programs, since the owner and the driver won't have to meet but can transfer the Digital Key via the cell phone app.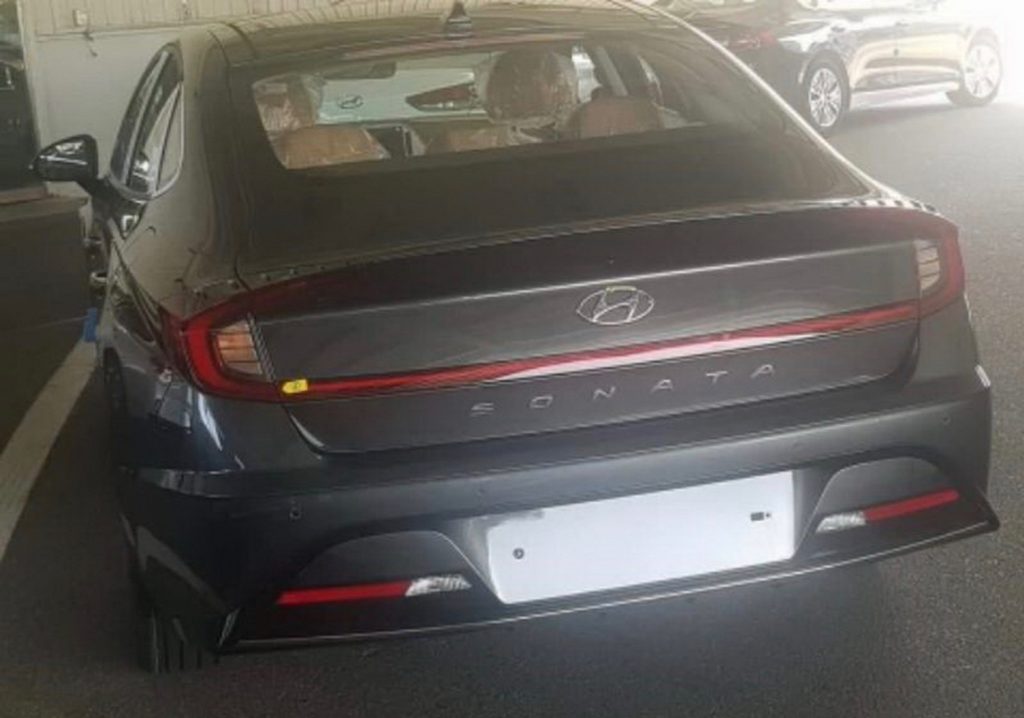 Although Hyundai isn't quite ready to reveal the next-generation Sonata, several photos of the 2020 Sonata have already leaked online.