Audi has unveiled the Q4 e-tron concept today at the Geneva Motor Show. The Audi Q4 e-tron concept is a preview of a new compact electric crossover that will be added to the lineup by the end of 2020.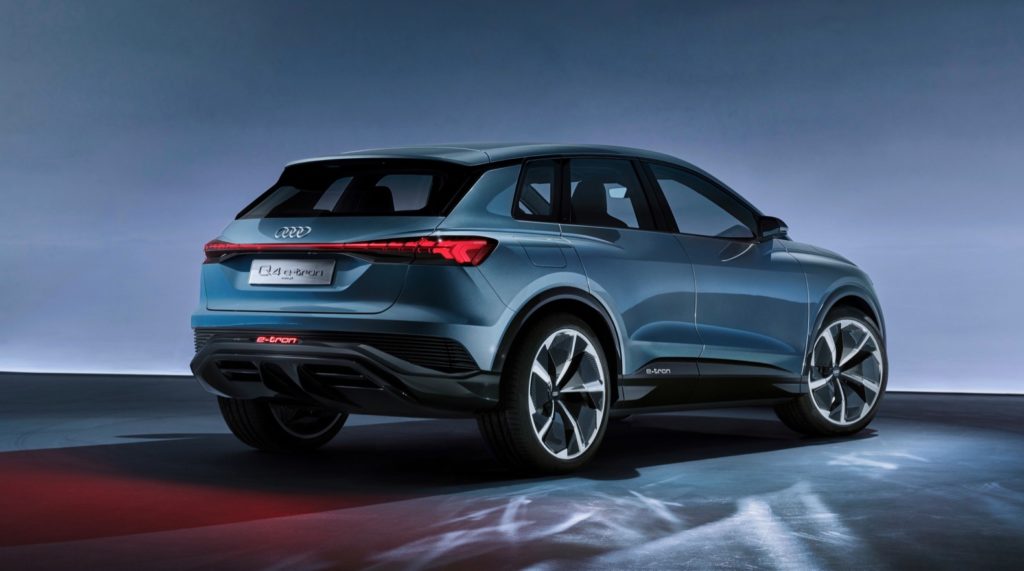 The Audi Q4 e-tron concept previews Audi's fifth electric model that will arrive after the e-tron Sportback, e-tron GT and the Q2L e-tron. The Q4 e-tron is powered by two electric motors (one on each axle) that generate 225 kW of power and can accelerate it from 0-62 mph in only 6.3 seconds. It also has a top speed of 112 mph.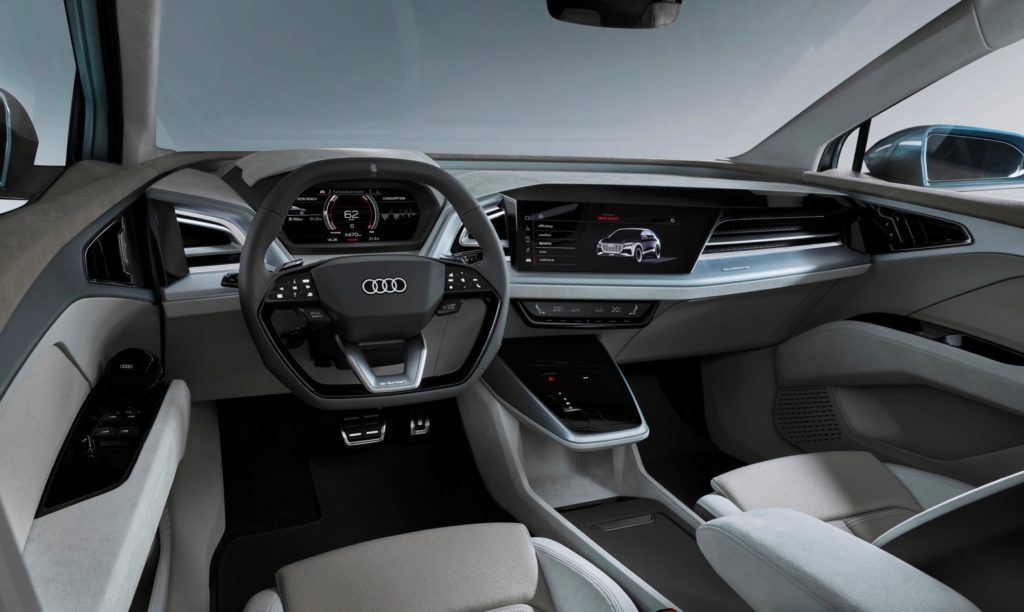 The Q4 e-tron concept gets its life from an 82 kWh battery pack that gives it a driving range up to 280 miles on a single charge. Using a fast charger, the battery can be charged up to 80 percent in 30 minutes.
By 2025, Audi will offer twelve fully electric models.