The Audi e-tron electric crossover was only expected to stick around for one generation, since Audi has been expanding the e-tron lineup. Now Audi has announced that the new Q8 e-tron will replace the e-tron. According to Belgium's RTL Info, Audi boss Markus Duesmann also confirmed that it will be built at Audi's Brussels plant, which currently builds the e-tron.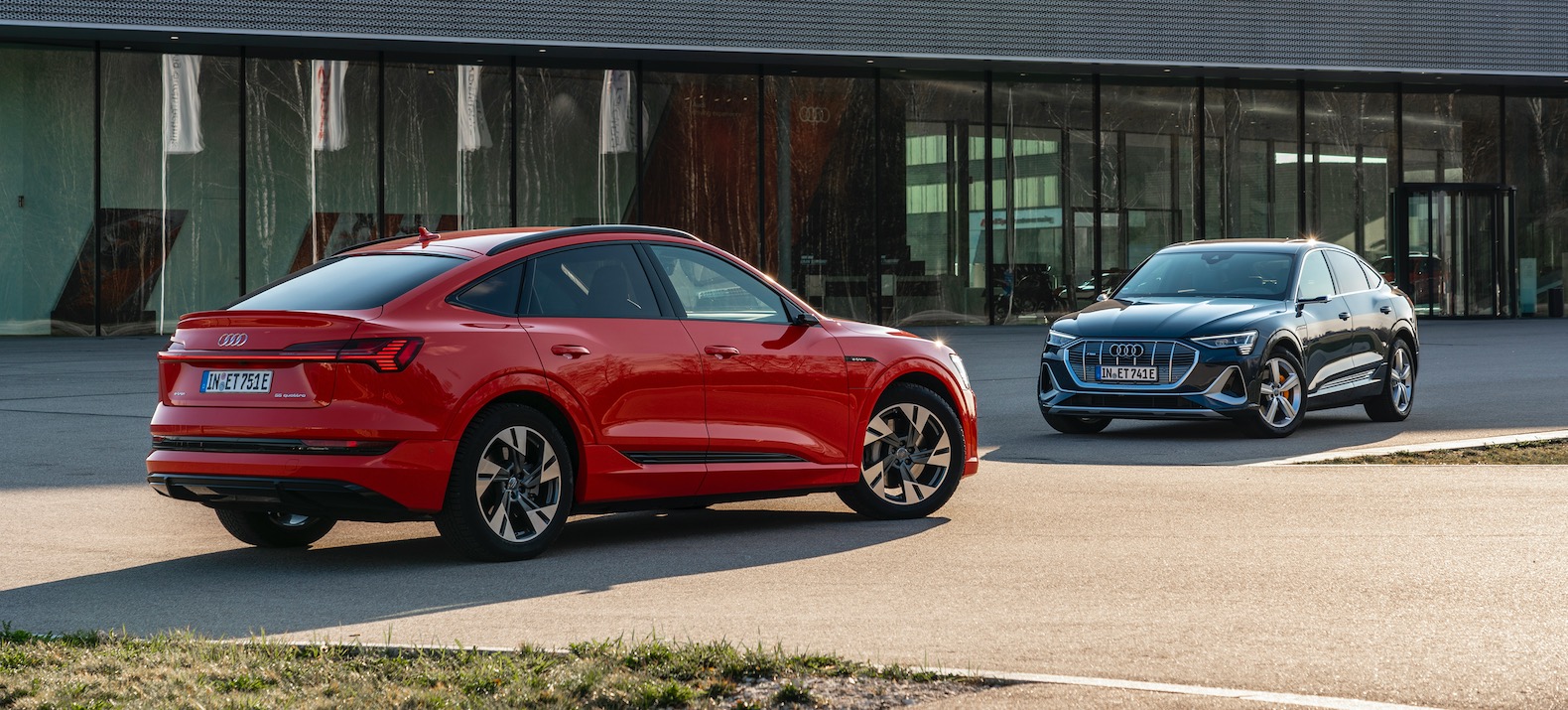 "The next car produced here will be the Audi Q8 e-tron, the electric successor to the current E-Tron," stated Duesmann, Chairman of the Board of Directors of Audi AG. The current e-tron is expected to get a refresh for 2023 and it will likely remain in production until the start of the Q8 e-tron production in 2026.
It's also being reported that the Q8 e-tron will be larger than the e-tron. It's expected that the Q8 e-tron will also replace the current Q8, since Audi has already confirmed that it will not introduce any models with internal-combustion engines starting in 2026. Lastly a Q8 e-tron is expected to replace the current e-tron Sportback.