Aston Martin has unveiled the AM-RB 003 concept at the 2019 Geneva Motor Show. The AM-RB 003 concept was previously known as the Project 003 and is the result of the partnership between Aston Martin and Red Bull Advanced Technologies.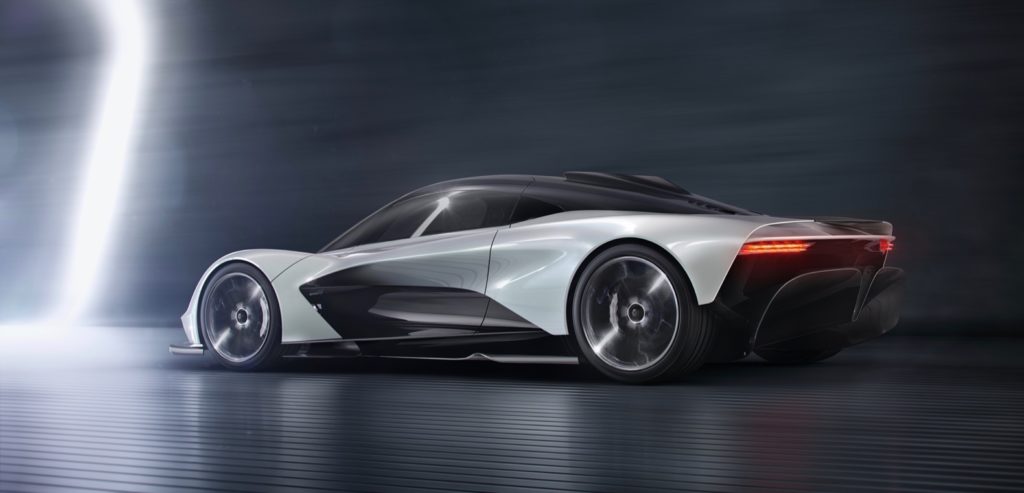 The Aston Martin AM-RB 003 concept is the brand's third mid-engined hypercar, following the Valkyrie and Valkyrie AMR Pro models. When production of the AM-RB 003 kicks off, Aston Martin plans to only produce 500 units.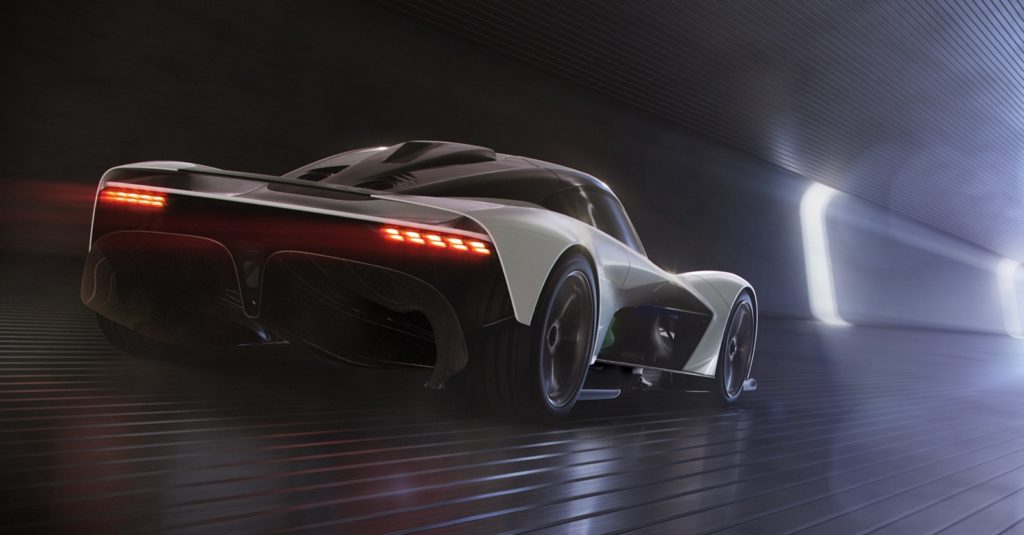 "We were quite deliberate in AM-RB 003 to not disguise its lineage, but we were equally emphatic that it would be a distillation of Aston Martin Valkyrie and not a dilution," stated Miles Nurnberger, Aston Martin Director of Design. "The design isn't as extreme in some areas, but it pushes just as hard in others, and is even taking certain ideas and concepts a step further. That's a natural function of design evolution, but also testament to just how great an influence working with Red Bull Advanced Technologies on Aston Martin Valkyrie has had on our approach to everything that's come since."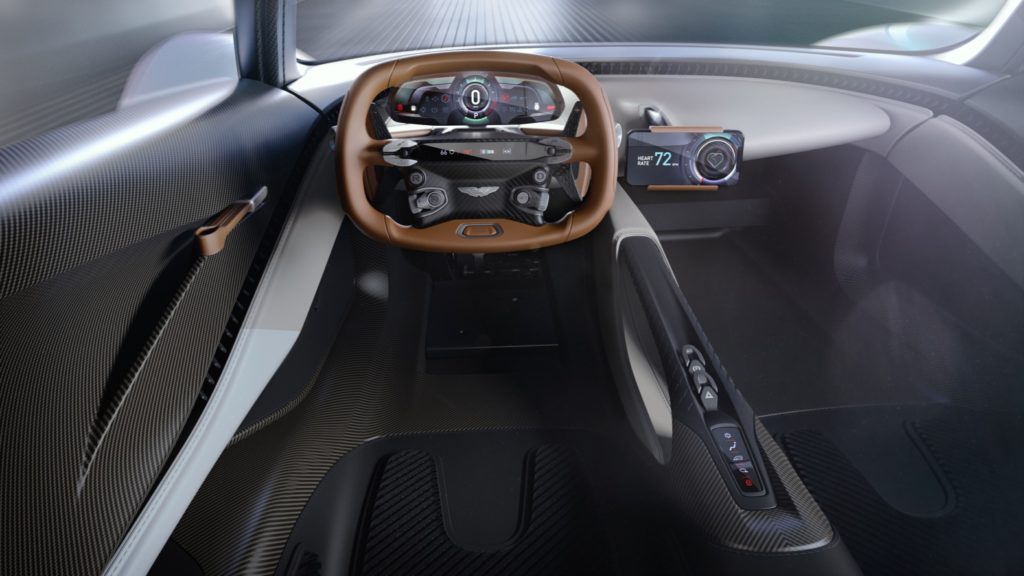 Aston Martin says that the biggest difference between the AM-RB 003 and Valkyrie with the AM-RB 003 getting a more comfortable and usable interior. The AM-RB 003 has LMP1-style doors, which open forwards taking a section of roof with them to make getting in and out easier. To create more space between driver and passenger the center console has been widened, while luggage space is provided via a terrace behind the seats. There's also extra storage for smaller items, like a wallet or smartphone.