Aston Martin brought lots of news to the 2019 Geneva Motor Show today, like the preview of Lagonda's electric SUV and the AM-RB 003 concept. It completed its big debuts with the Vanquish Vision concept, which previews its first production mid-engined supercar.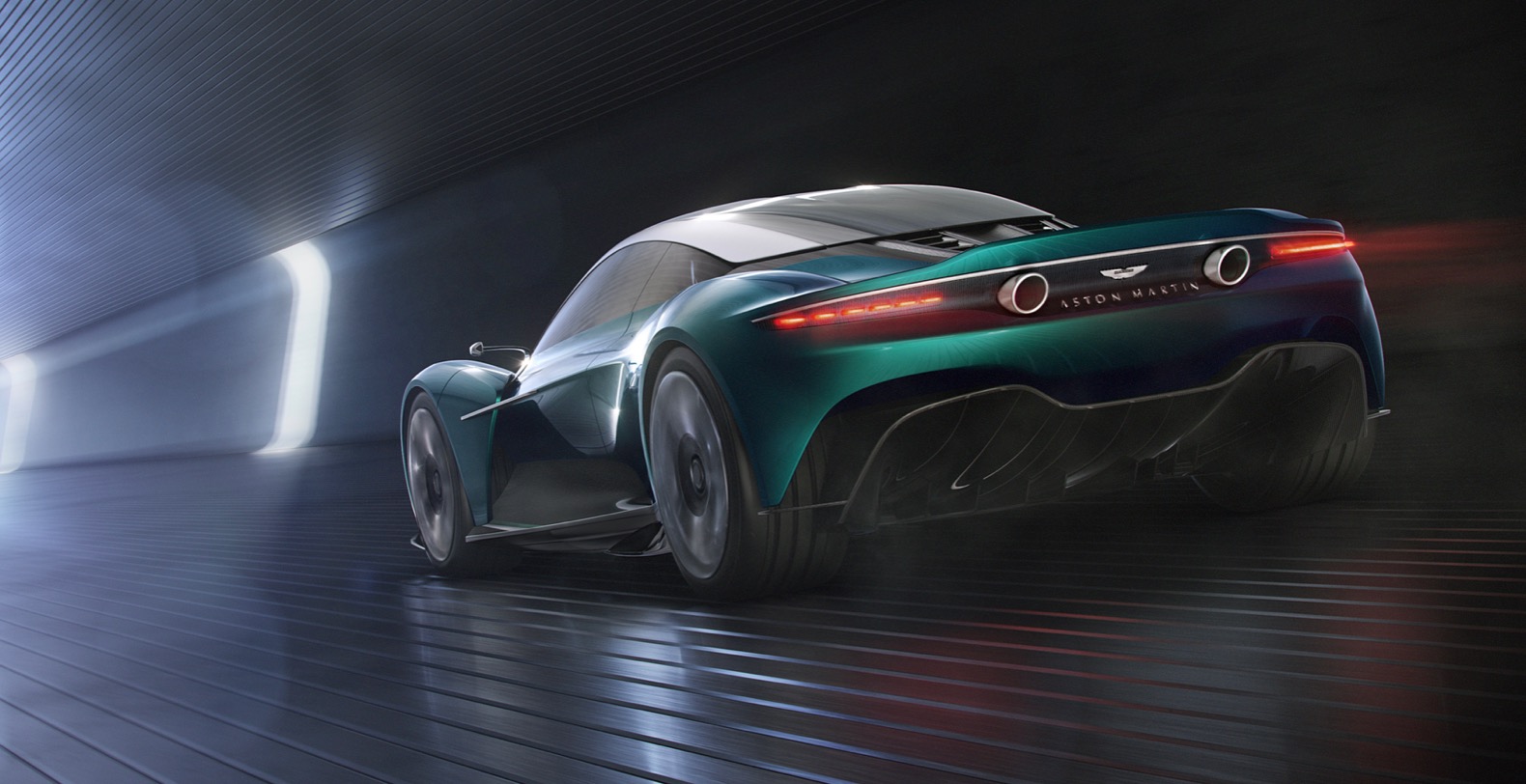 The Aston Martin Vanquish Vision concept revives the iconic Vanquish name.

"Firstly, what a pleasure to revive the Vanquish name. Synonymous with our series production flagships, it felt entirely appropriate to attach it to such a significant car," stated
Andy Palmer, Aston Martin Lagonda President and Group CEO.  "The Vanquish Vision Concept marks another pivotal moment in Aston Martin's history, and another critical step in delivering the Second Century Plan. Our first series production rear mid-engined supercar will be a transformational moment for the brand, for it is the car that will propel Aston Martin into a sector of the market traditionally seen as the heartland of luxury sports cars."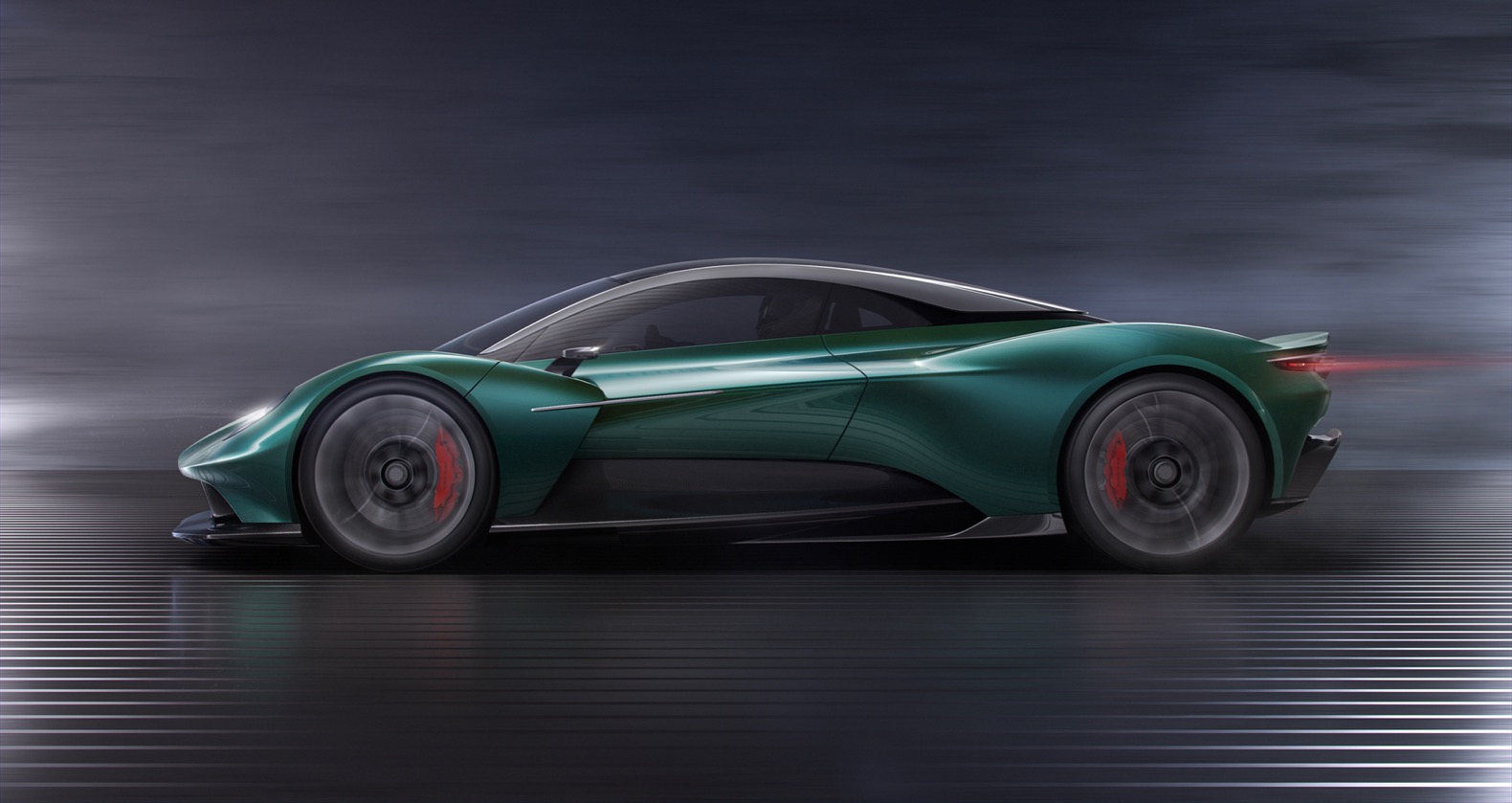 The Vanquish Vision concept borrows some of the technology that Aston Martin has developed for the Valkyrie and AM-RB 003, although it says that its overall look is less technical.
"It's a prettier car, and purposely so, as it's been designed to thrive in a less extreme performance envelope. But, while being very much at home on the road, it will still be equally capable when chasing lap times on a race track,"
Miles Nurnberger, Aston Martin Director of Design stated. "As a result, it's less provocative and more classical in its look. Its beauty comes from a shift in emphasis from the aggressive, function driven surfaces of Aston Martin Valkyrie and AM-RB 003 to more flowing and sensuous forms, while retaining a resolute athleticism and modernity: critical qualities in expressing the distinct character and capabilities of what will be Aston Martin's first mid-engined series production supercar."
Aston Martin is keeping all the big details under wraps, but it did confirm that it will be powered by a new V6 engine that will make its debut in the AM-RB 003.