After several leaked photos we have our first official look at the 2020 Hyundai Sonata, which is going to debut next month at the New York Auto Show.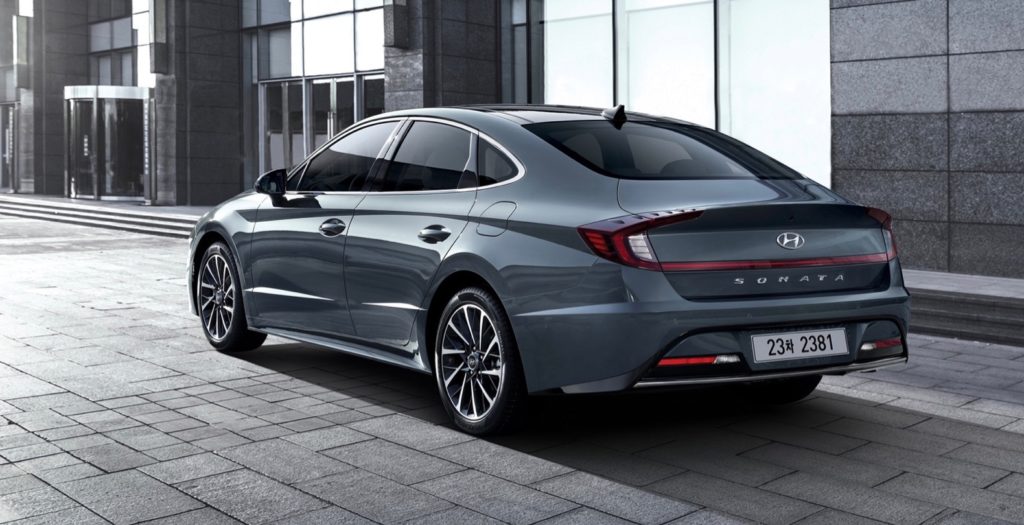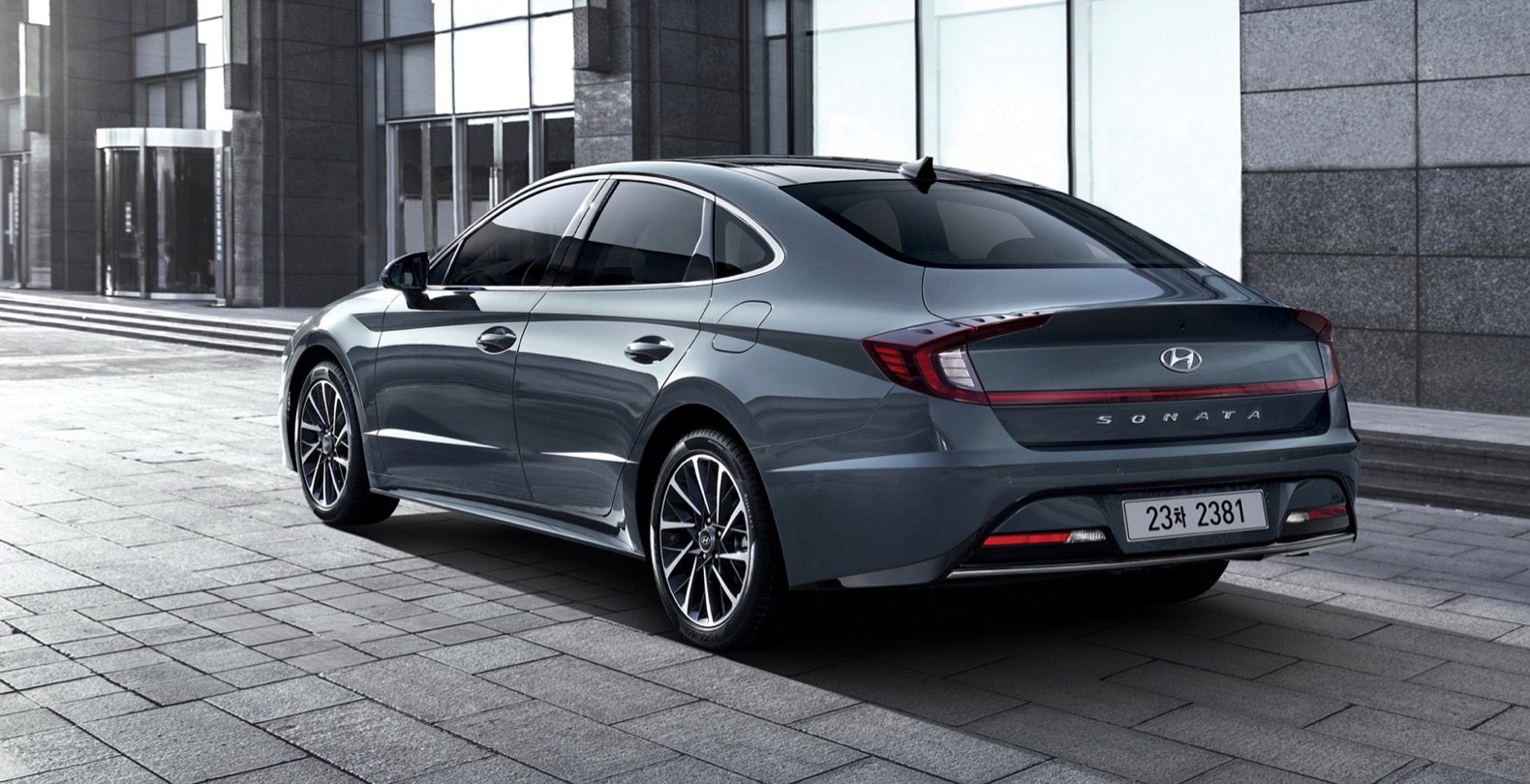 Hyundai promised us that the 2020 Sonata would be a head-turner and they weren't kidding. The boring seventh-generation is out and in its place, the eighth-generation Sonata is here to stand out in the crowded midsize sedan segment with its 'Sensuous Sportiness' design language.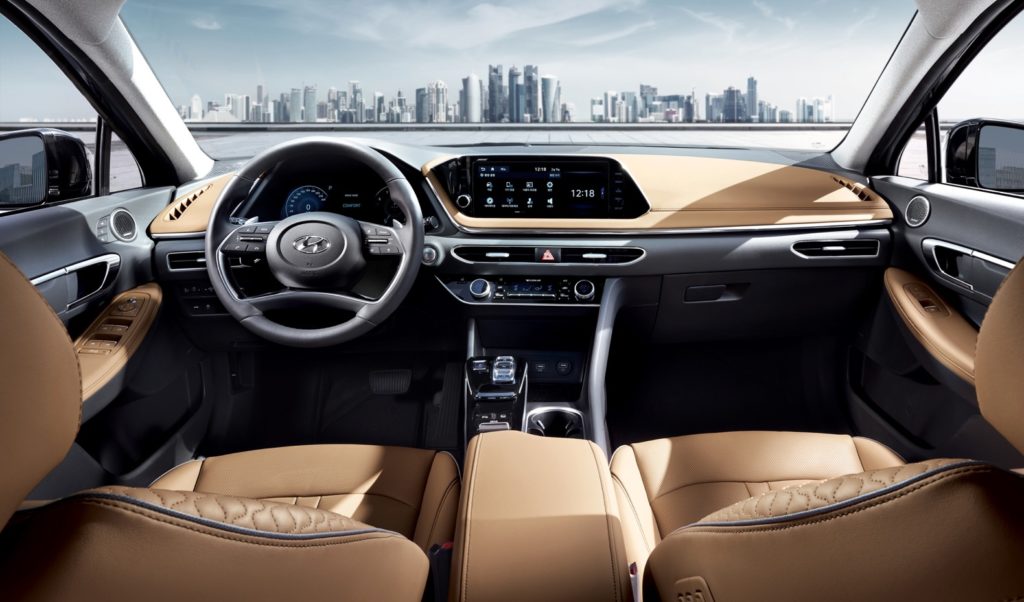 "Sonata celebrates innovative coupe-like silhouette," said Sang Yup Lee, senior vice president and head of the Hyundai Design Center. "A short overhang, sloping roofline and low deck lid create a balanced feel, and Hyundai's signature chrome accent now goes all the way into the hood, making it look even longer. It also has LED lighting built in. These cues bring the Sensuous Sportiness design to life."
The 2020 Hyundai Sonata takes designs cues from the Le Fil Rouge concept, which debuted last year at the 2018 Geneva International Motor Show. Compared to the seventh-generation Sonata, the 2020 Sonata is 30 mm lower, 25 mm wider and 45 longer with a 35 mm longer wheelbase.
We'll have all the details next month.