We're still waiting to see what Toyota has planned for the EV segment, but a new report might give some details. A new report out of South Korea claims that Tesla and Toyota are currently working together on a new small electric SUV platform.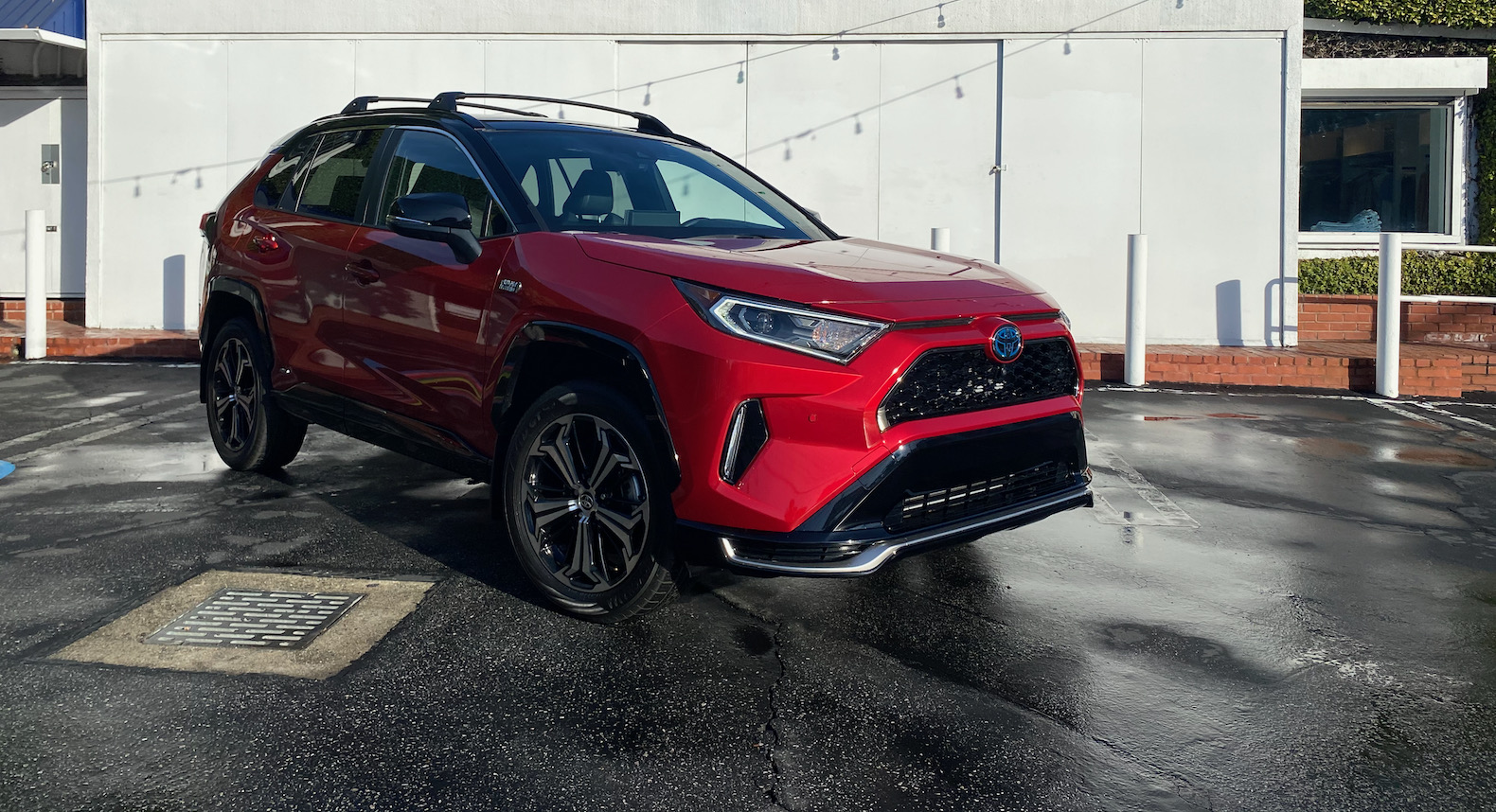 According to Chosun Ilbo, Toyota is tasked with creating the SUV's platform, while Tesla will add its electronic control platform and software. Neither automaker has confirmed the report, but if it is true.
If it is true, this would not be the first time that Tesla and Toyota have worked together. In 2010, Toyota acquired a $50 million stake in Tesla, which gave birth to the electric RAV4. Unfortunately in 2017, Toyota sold its stake in Tesla.
Stay tuned.