Ford has announced that it is investing $3.7 billion in manufacturing in the United States and part of that investment will go to the seventh-generation Ford Mustang and the new Ranger.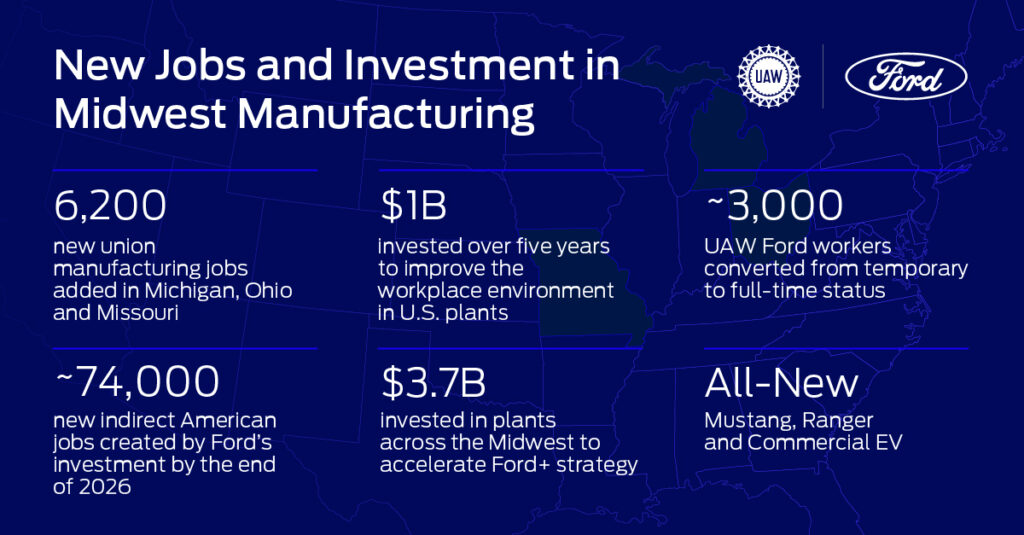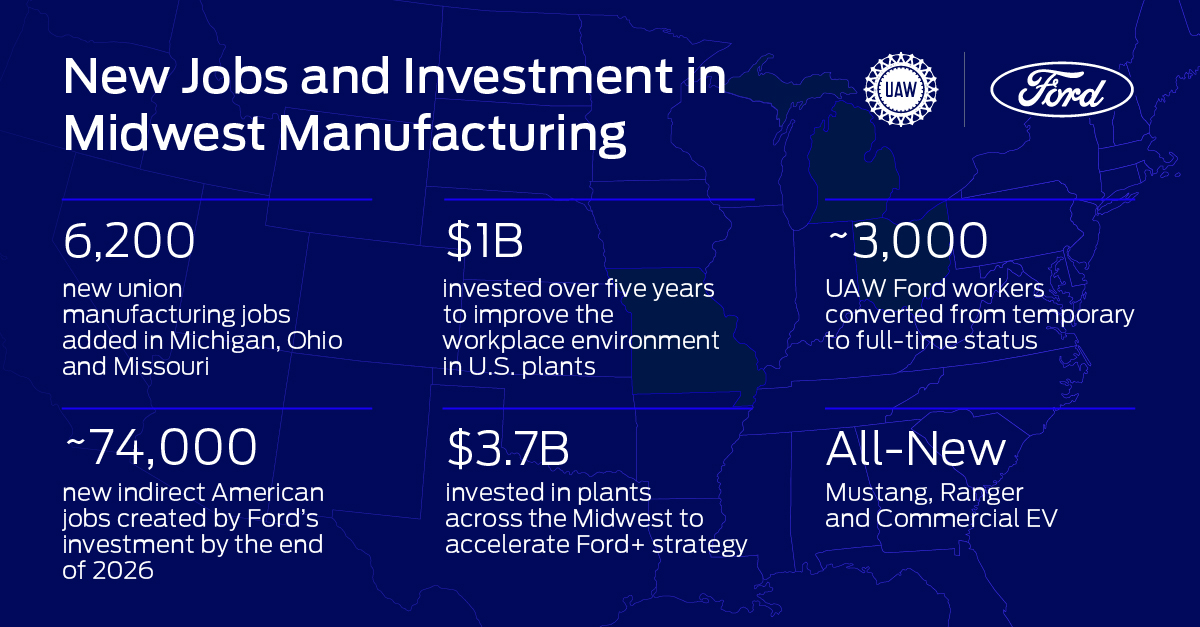 Ford plans to build the new Mustang at its Flat Rock Assembly plant and the Ranger at the Michigan Assembly Plant in Wayne. That's part of a $2 billion investment in Michigan that will create 3,200 new jobs.
If you're wondering if the 2024 Mustang will be available with a manual transmission, the good news is yes. Ford dropped an Easter egg in the announcement about the new Mustang with the "O" in "generation" showing a six-speed manual shift pattern. Ford hasn't announced when the 2024 Mustang will debut, but there have been rumors that we'll get to see it in April 2023.