Acura is going to unveil the fourth-generation MDX prototype next week on October 14 and after recently teasing its exterior, Acura has now released the first images of its revamped interior.
Acura says that the new MDX will be "the most premium and performance-focused MDX in Acura history" and we can see that with its more stylish interior. Inside the new MDX's interior looks similar to the 2021 TLX. We don't have exact measurements yet, but the instrument panel is wider and lower with authentic open-pore wood and leather.
At the top of the dashboard there's a new infotainment screen, which Acura calls "an ultra-wide full-HD center display" and in front of the driver the new MDX also gets Acura's first ever all-digital gauge cluster. A 25-speaker ELS Studio 3D audio system has also been added.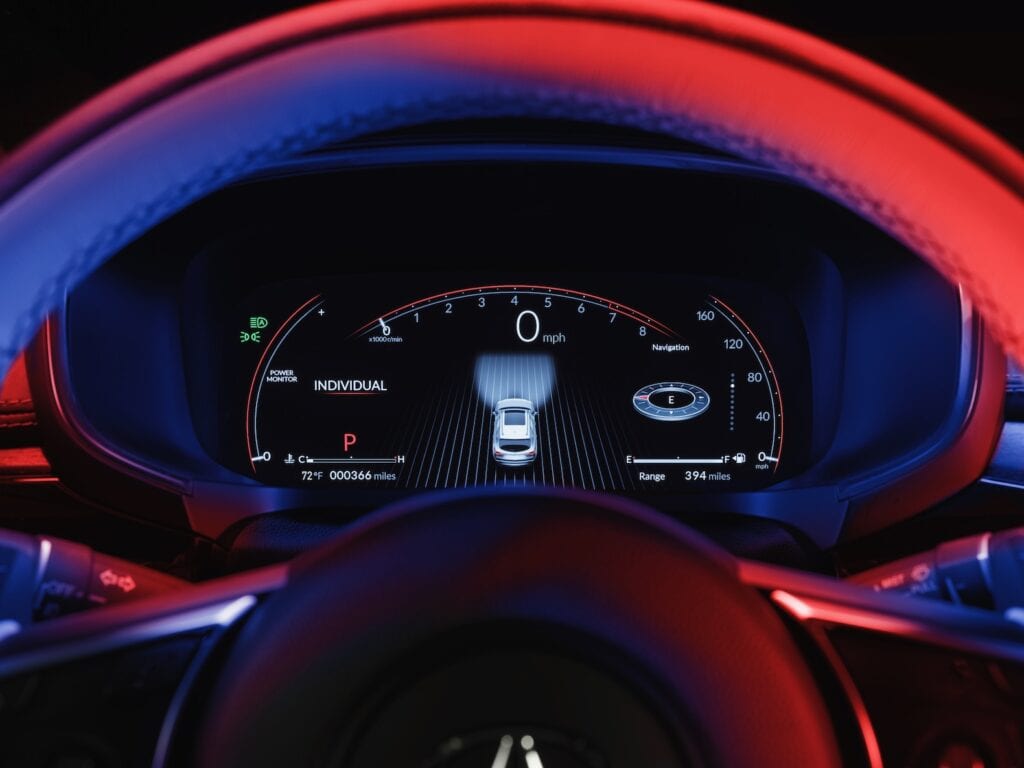 The new MDX will again offer three rows of seats and thanks to the wider body, there will be more room for everyone. The front seats also get a new massage function.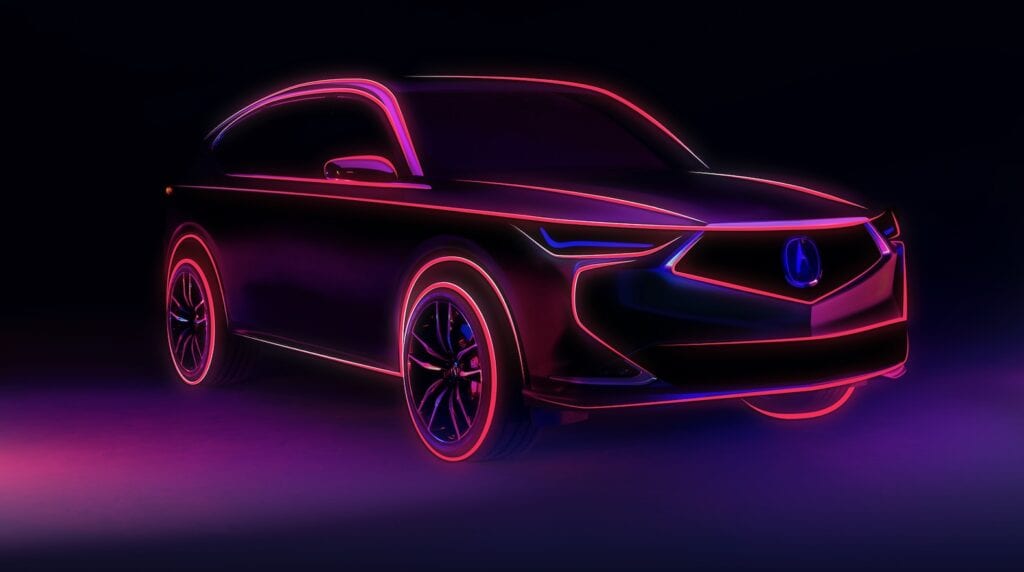 According to Acura, "the all-new MDX will represent the brand's most ambitious and far-reaching product redesign since the launch of the second-generation NSX hybrid electric supercar."