Acura has announced that the 2021 NSX will bring back another color from its past – Long Beach Blue. The rare color was offered on the first generation NSX and now its back as a "reformulated" version that joins two other colors from the past, Berlina Black and Indy Yellow.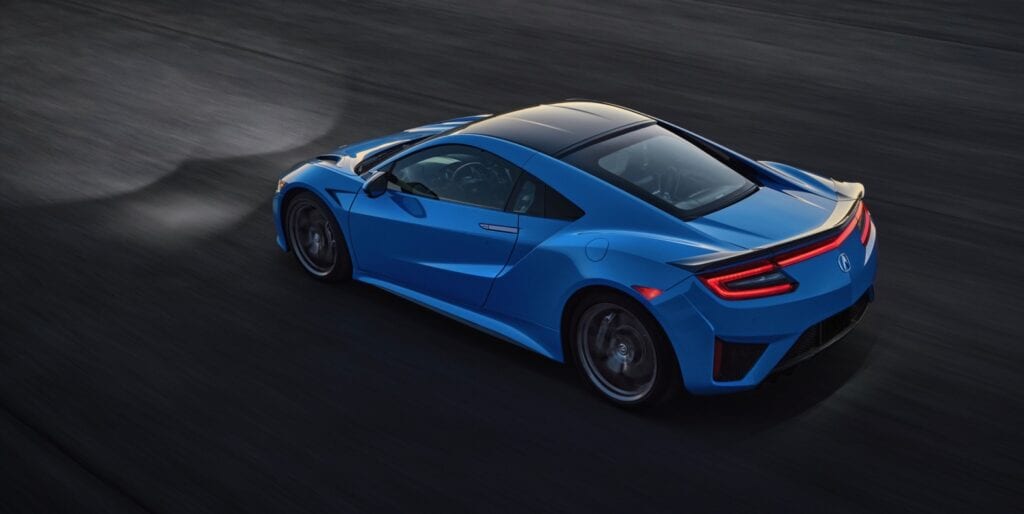 Long Beach Blue was offered from 2002 until 2005, but it was extremely rare, since only 88 NSXs were ever painted in the special color. If you want the special Long Beach Blue Pearl color, it's a $1,000 option on the 2021 NSX. Luckily its a cheaper option than the Valencia Red Pearl or Nouvelle Blue Pearl colors that add $6,000 to the price of the NSX.
The 2021 Acura NSX starts at $159,495.