Porsche has released a new book called "Porsche Unseen" which showcases 15 never seen concept cars that were created from 2005 to 2019. While we love to see any new Porsche model, what we're really interested in here is something that Porsche isn't talking about. In the background of one of the photos we see a clay model of what appears to be the next-generation electric Porsche Macan.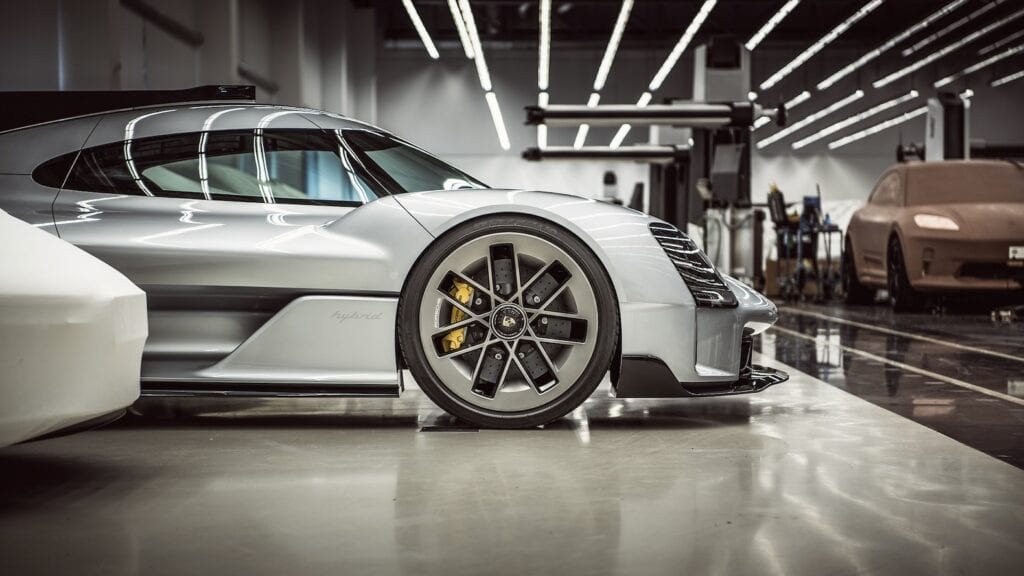 Porsche didn't make any mention of the clay model, but we can easily see that it's shape is similar to the current Macan, but at the front it gets new headlights that are similar to the Taycan. The front fascia also has smaller openings compared to the current Macan, since it doesn't need to provide air for an internal combustion engine.
We don't know a lot about the next-generation Porsche Macan yet, but we do know that it will be based on the PPE (Premium Platform Electric) platform that Porsche is developing with Audi. The electric Macan is expected to enter production in 2022, which means it will arrive for the 2023 model year.