Acura has pulled the covers off the Type S concept, which is debuting this week at Monterey Car Week. The concept not only previews what we can expect from the resurrected Type S performance sub-brand, but also what the next-generation TLX will look like.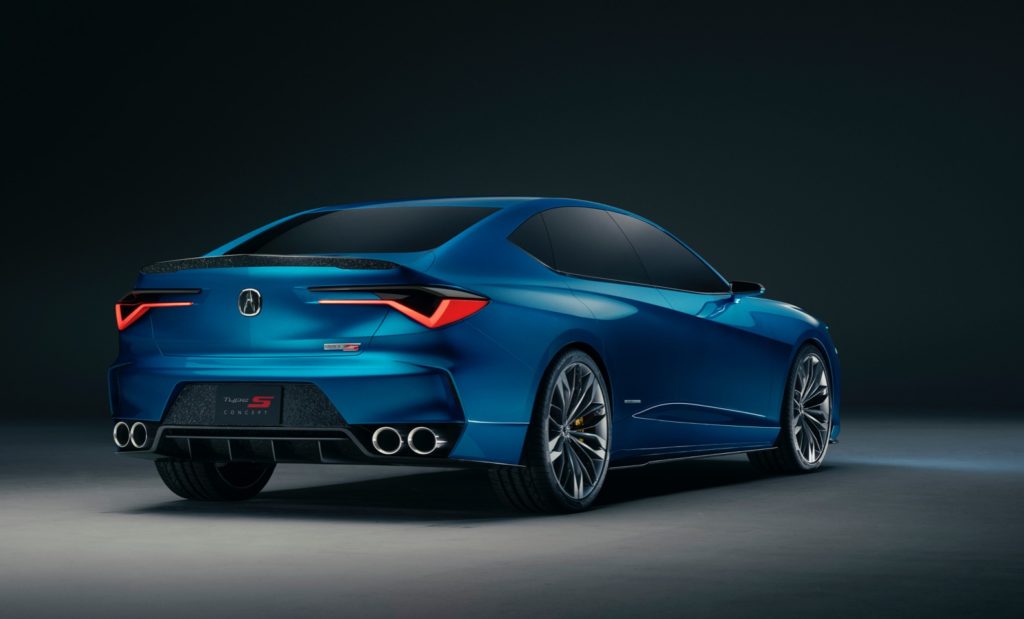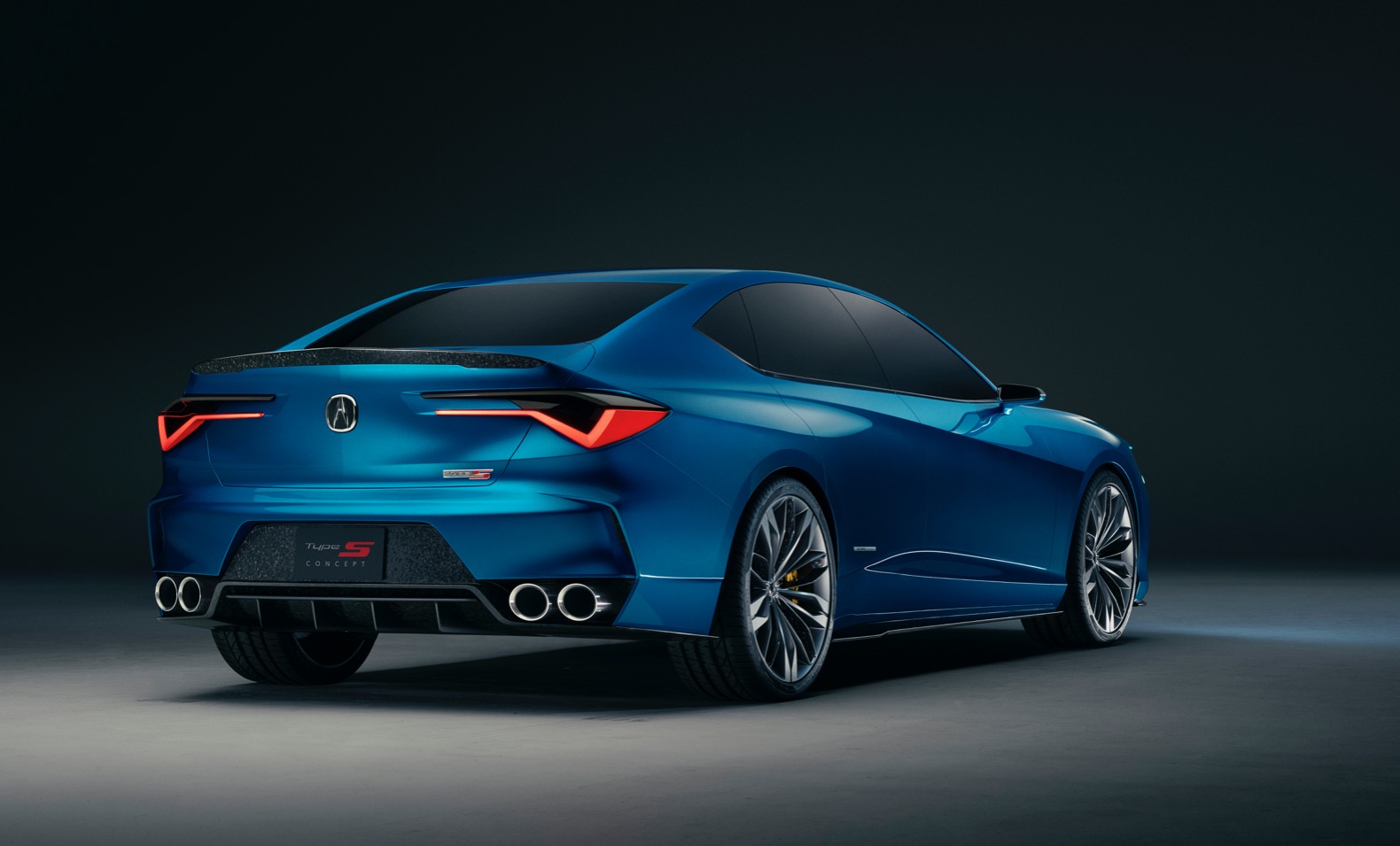 The Type S concept builds on the Precision concept with a more powerful and expressive design. "We've been dreaming about a new performance-focused Acura concept car since the Precision Concept debuted," said Dave Marek, Acura's Executive Creative Director. "The Type S Concept speaks unambiguously to performance and to the essence of Acura design."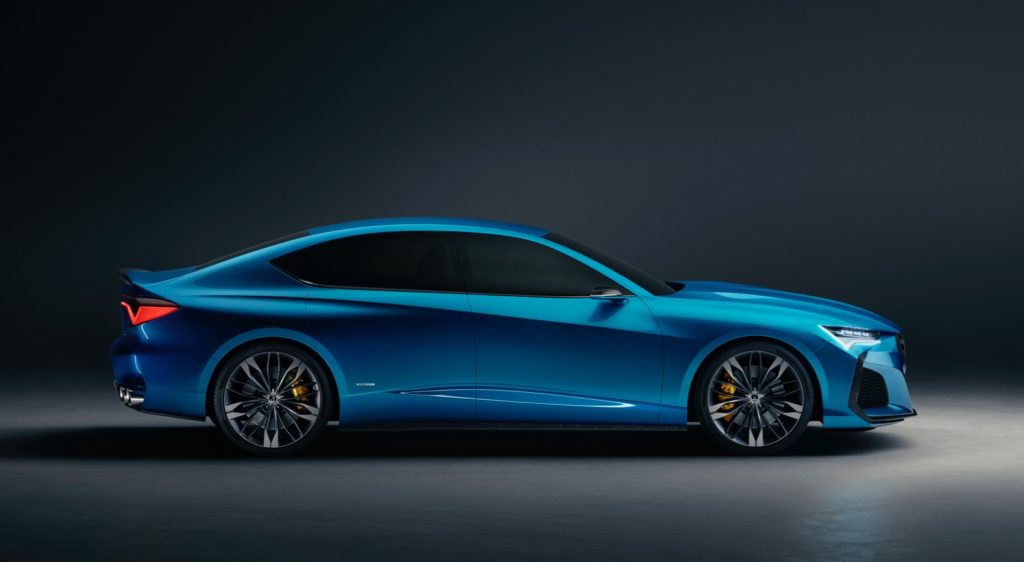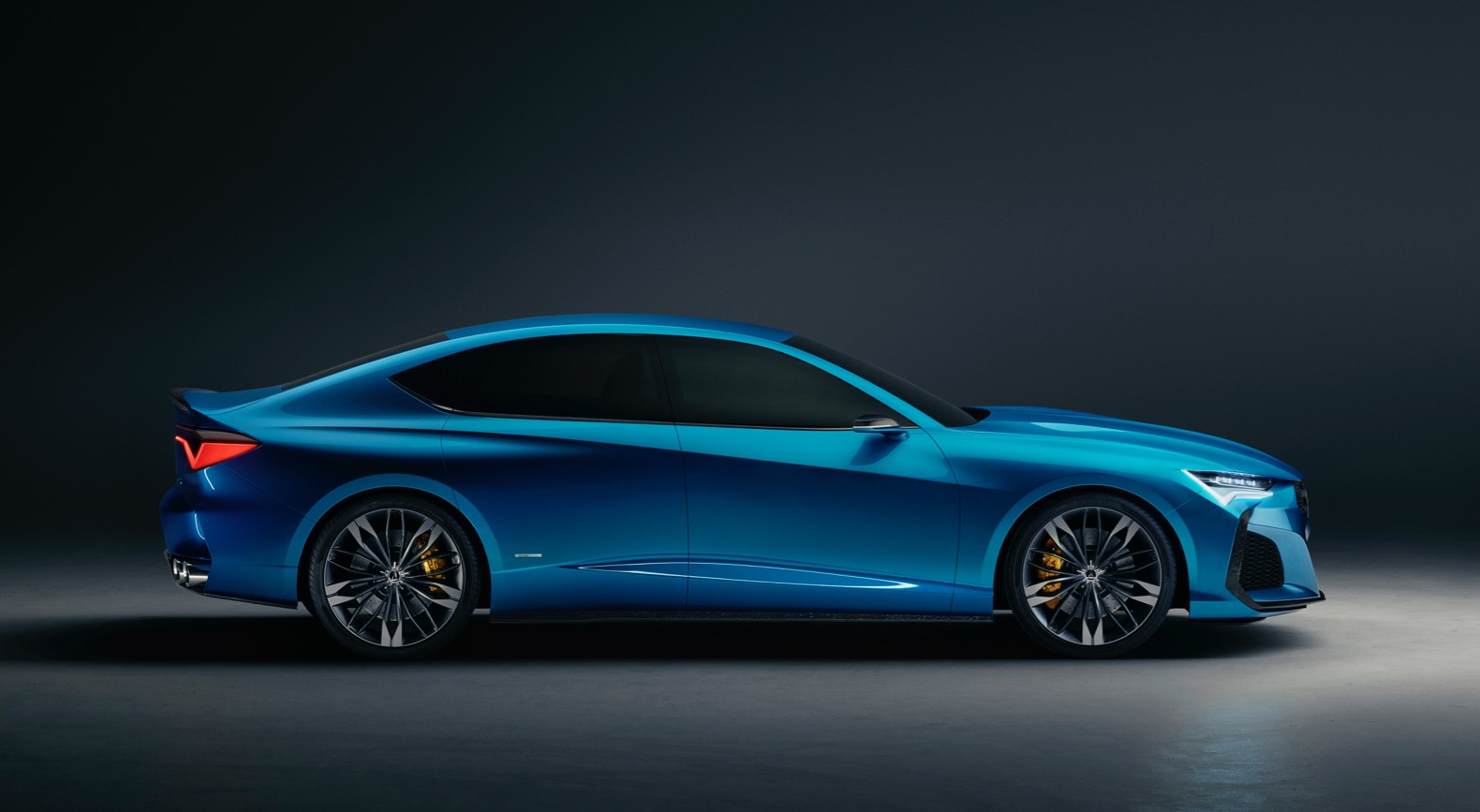 Some of the key design elements include new four-lamp Jewel Eye LED headlights, an open-surface Diamond Pentagon grille, and "Chicane" daytime running lights and taillights.
While the Type S concept is a direct preview of the upcoming TLX Type S, Acura also says that it will release another Type S model in the next two years. While Acura isn't saying exactly what it will be, our bets are on an MDX Type S.