Porsche is expanding its number of plug-in hybrid models with the addition of the new Cayenne E-Hybrid and Turbo S E-Hybrid models for both the standard and Cayenne Coupe models.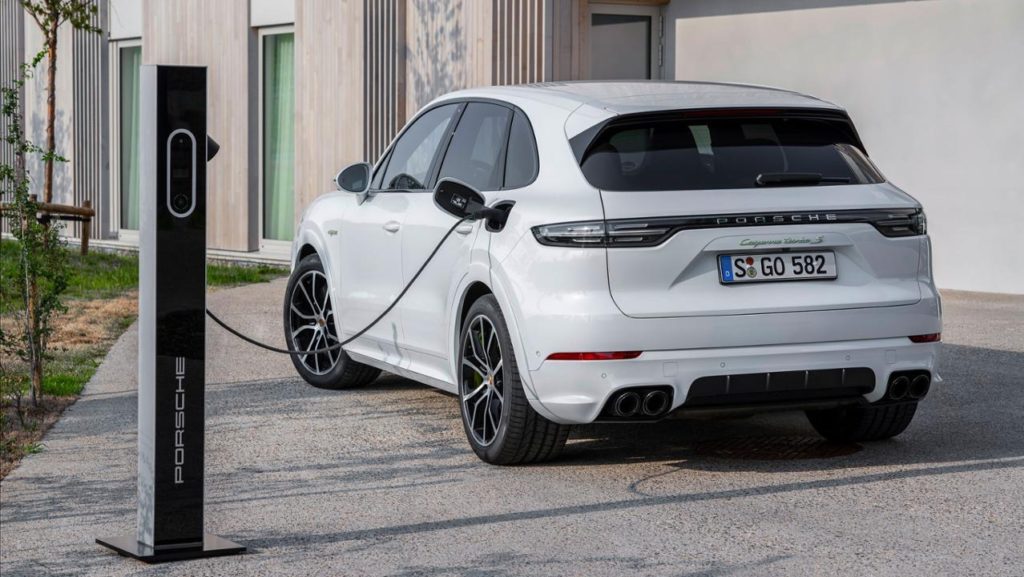 Porsche already introduced the standard Cayenne E-Hybrid last year, but now it's expanding it to the Cayenne Coupe. The 2020 Cayenne E-Hybrid Coupe is powered by a 3.0L V6 and electric motor that generate a combined 455 horsepower and 516 lb-ft. of torque. That's enough to power to give it a 0-60 miles per hour time of only 4.7 seconds on its way to a 157 mph top speed.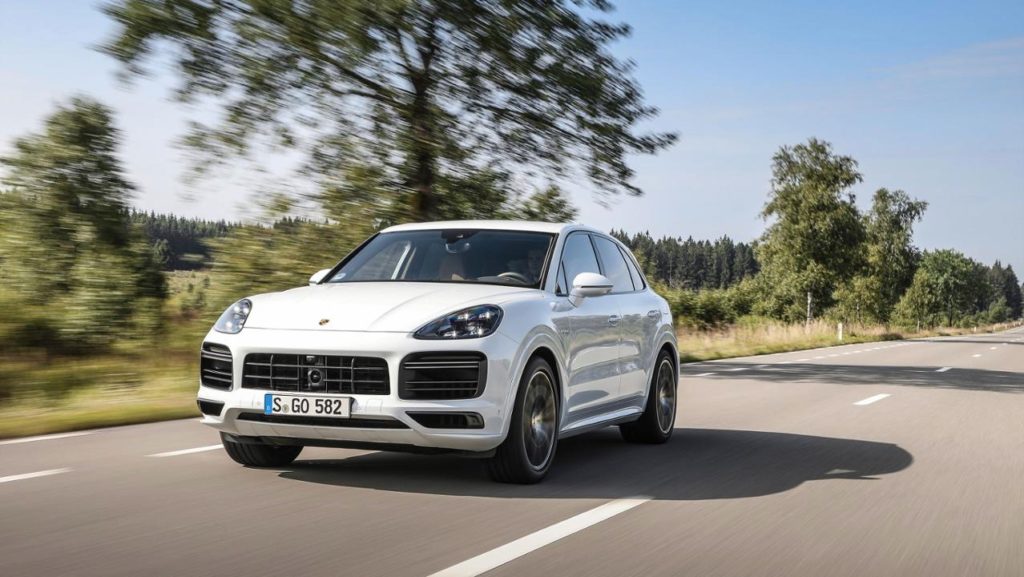 If you want more power the Cayenne Turbo S E-Hybrid and the Cayenne Turbo S E-Hybrid Coupe are ready with a 4.0-liter twin-turbocharged V8 and electric motor that put out a combined 670 hp and 663 lb.-ft. 0-60 mph only takes 3.6 seconds and the top speed sits at 183 mph.