MINI officially unveiled the all-electric MINI Cooper SE last month and now it's being reported that MINI has already received 45,000 pre-orders for the electric car.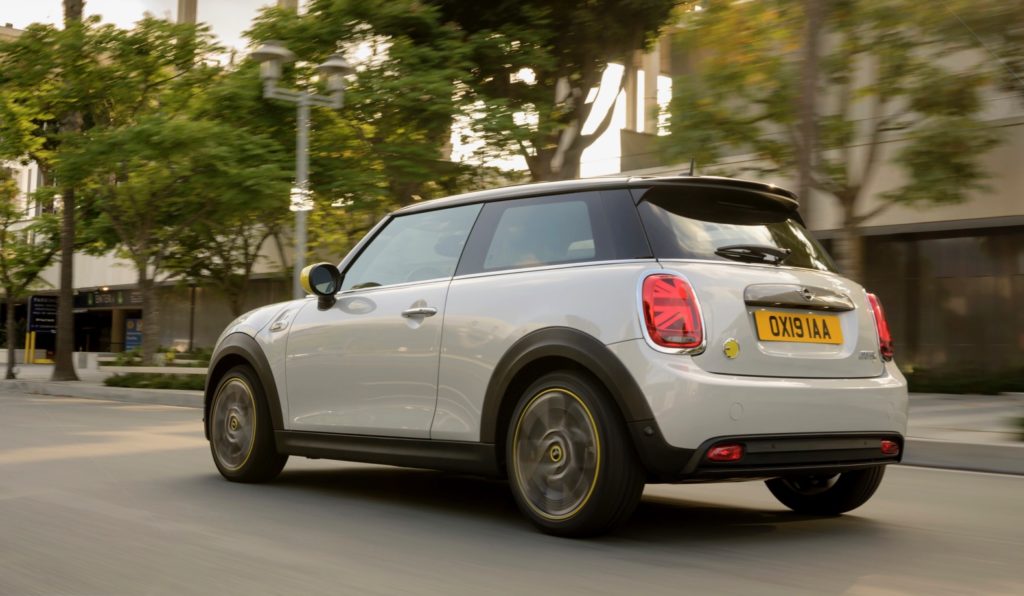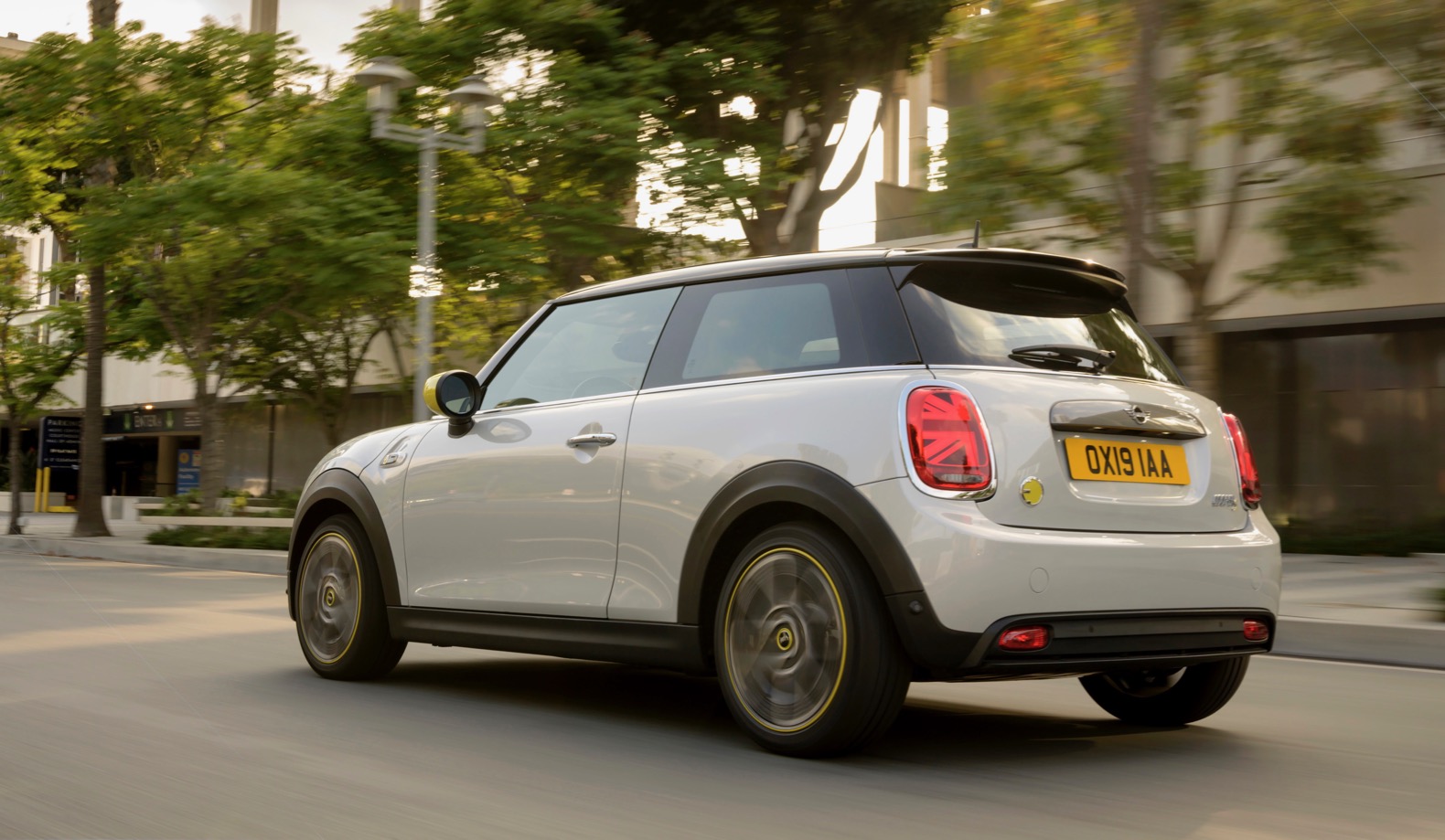 Elena Eder, a BMW project manager reportedly told Germany's Frankfurter Allgemeine Zeitung newspaper, "So far, we already have over 45,000 registered prospects."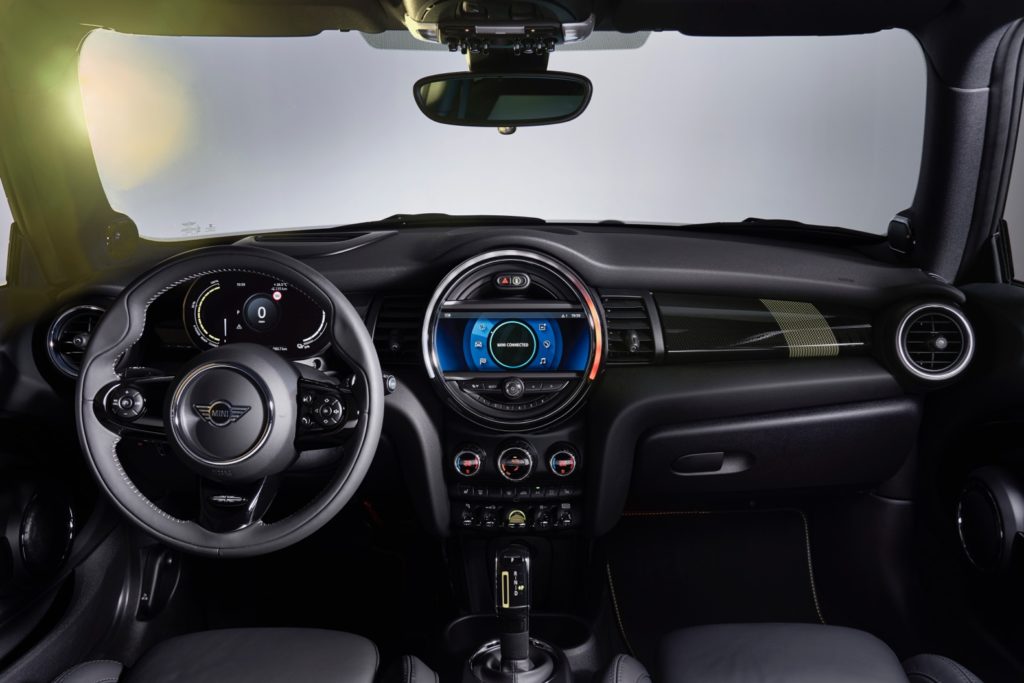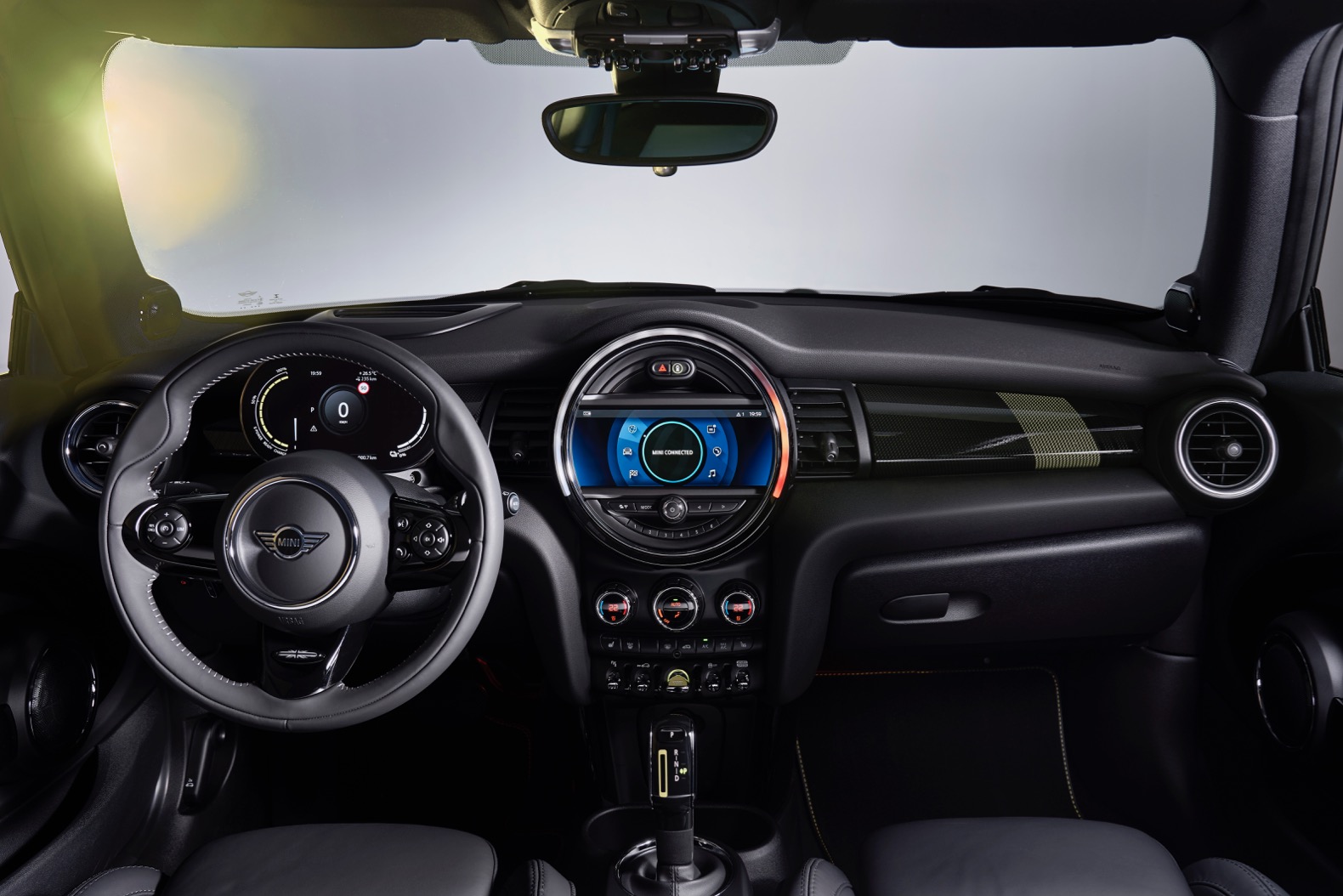 That means that the Cooper SE has already received more pre-orders than the Volkswagen ID.3, which had only received 20,000 orders as of June. The Cooper SE's electric motor packs 181 horsepower and 199 lb-ft. of torque, which gets it up to 62 mph in 7.9 seconds with a top speed of 93 mph. A 32.6-kWh lithium-ion battery pack gives the Cooper SE a driving range between 146 to 168 miles on Europe's new WLTP test cycle, but here in the US it's expected to only have a 114-mile range.