Acura recently unveiled the 2022 NSX Type S, which marks the last year of production for the current NSX. We've been wondering if Acura will introduce a third generation NSX at some point and now we have the confirmation.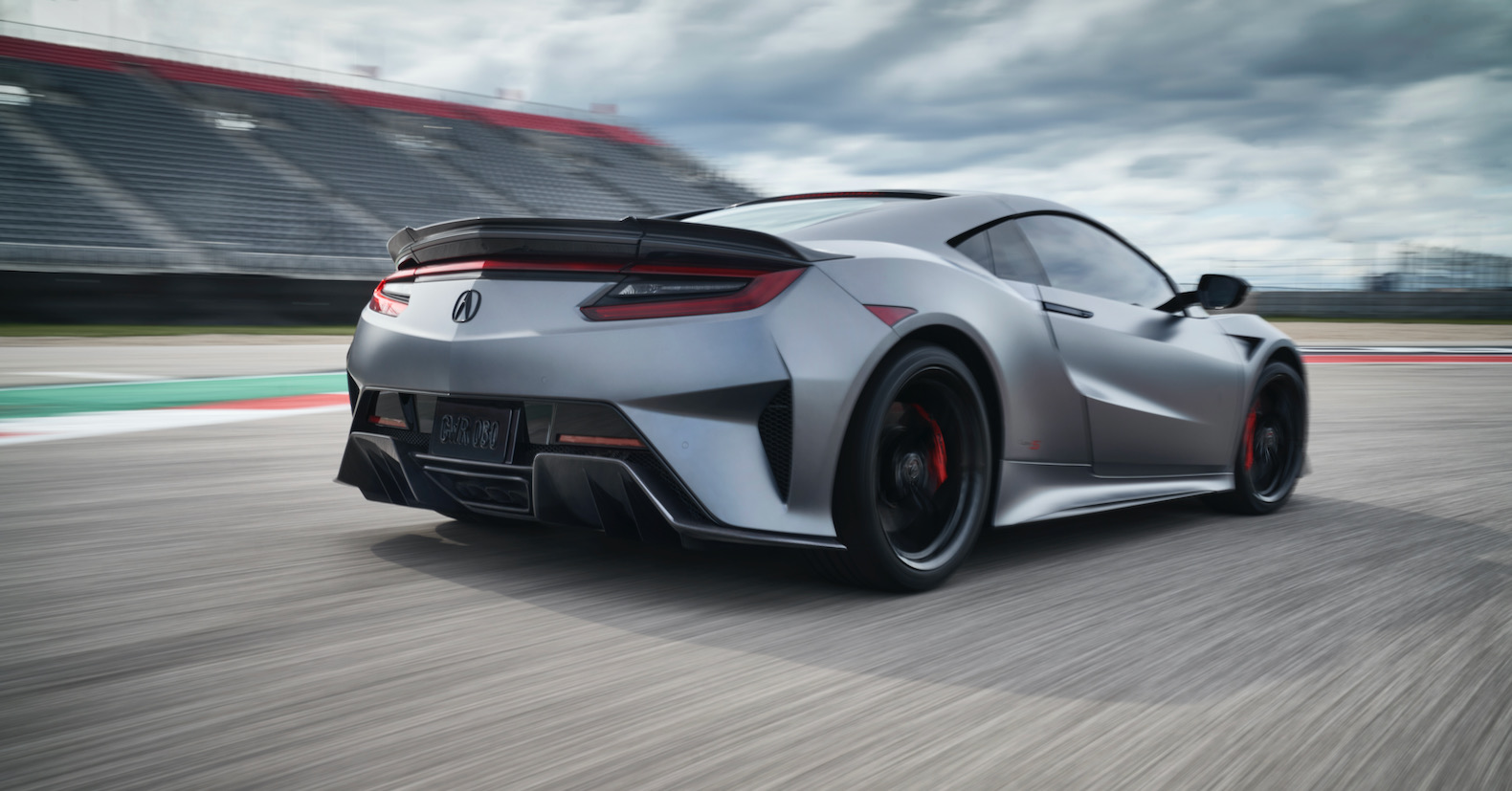 The Drive is reporting that a new NSX will happen after talking to Jon Ikeda, Acura vice president and brand officer. "The first-gen was gas. Second-gen was a hybrid. There's gonna be another one." He also continued that Acura will launch a new NSX "when there's something we want to say." That basically implies that the next generation NSX will be fully electric.
While it appears that Acura will introduce a new NSX at some point, right now there's no confirmation when it will happen. For now we can celebrate the 2022 NSX Type S, with its 600 horsepower powertrain and updated styling. Acura also only plans to build 350 units of the NSX Type S, with 300 for sale in the United States. The pricing starts at $169,500.