Lately every electric vehicle we've seen has mostly been an electric SUV or crossover, so it's nice to see that some automakers are trying to keep the sedan alive. Volkswagen has unveiled its next EV, the 2025 VW ID.7 sedan.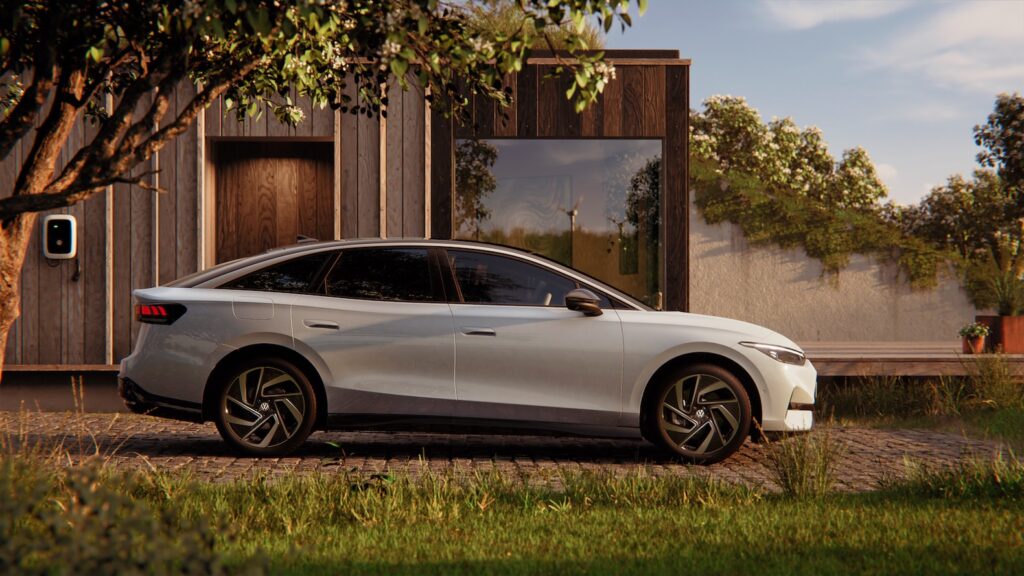 The ID.7 is powered by a single-motor, rear-wheel drive electric motor with 282 horsepower. It will come standard with the same 77.0-kWh battery pack as the ID.4 crossover. VW is hoping that the base model will have a 300 mile driving range. A larger 86.0-kWh battery pack will be optional in some markets that VW says has a range up to 435 miles on Europe's WLTP cycle.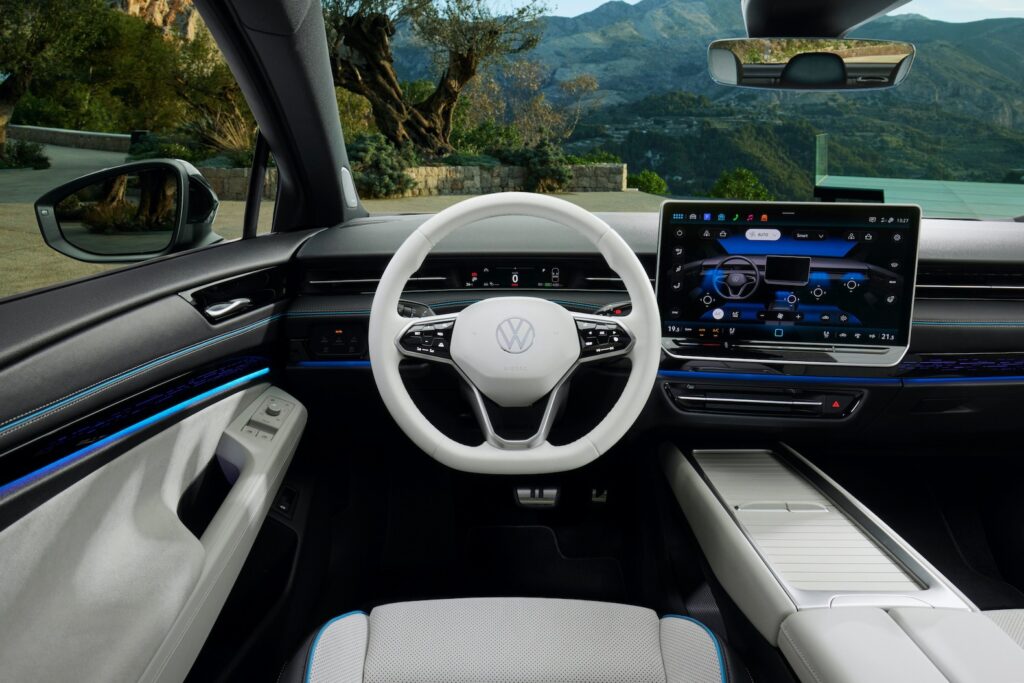 While the ID.7 looks like a sleek midsize sedan, it does have a more versatile hatchback design, which gives it more cargo space. Inside there's a new 15.0-inch touchscreen infotainment system and an augmented-reality head-up display. Massaging seats and a full suite of level-2 driver assist features will be available.
The ID.7 will go on sale this fall in China and Europe, while it won't arrive in North America until 2024.