Polestar has unveiled its next model, the Polestar 4 electric SUV, which is coming after the Polestar 3 SUV. The big news here is that the Polestar 4 has a more coupe-like profile than the 3, but what's even more interesting is the fact that it doesn't have a rear window.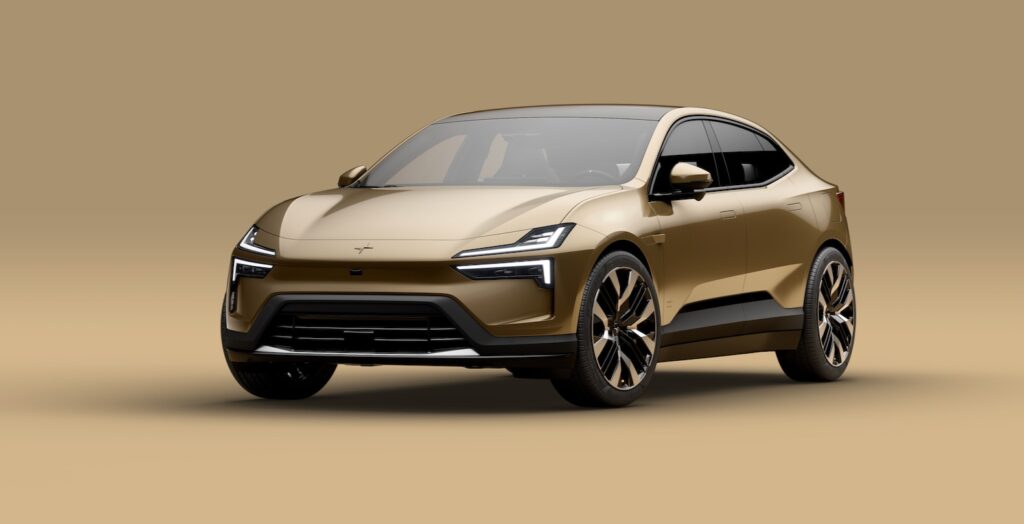 It's easy to see that the Polestar 4 draws many of its design cues from the Precept concept, which will be introduced as the Polestar 5. Also its design looks like it is a combination of the Polestar 2 and 3 models.
Drawing our attention back to the lack of a rear window, Polestar has instead decided that a camera can suffice. There's a roof-mounted rear camera that sends the image to a digital rearview mirror. Polestar says that eliminating the rear window "enables a new kind of immersive rear occupant experience."
The Polestar 4 is built on the Sustainable Experience Architecture, which will also be the basis for the Polestar 5. Single- and dual-motor versions will be available. The sportiest version is powered by a dual-motor powertrain that generates a combined 544 horsepower. Polestar estimates that it can accelerate from 0-60 mph in a quick 3.8 seconds with the dual-motor powertrain, making it the fastest Polestar yet. If that's too much for you, there's a single-motor version with 272 hp and that will have a driving range over 300 miles.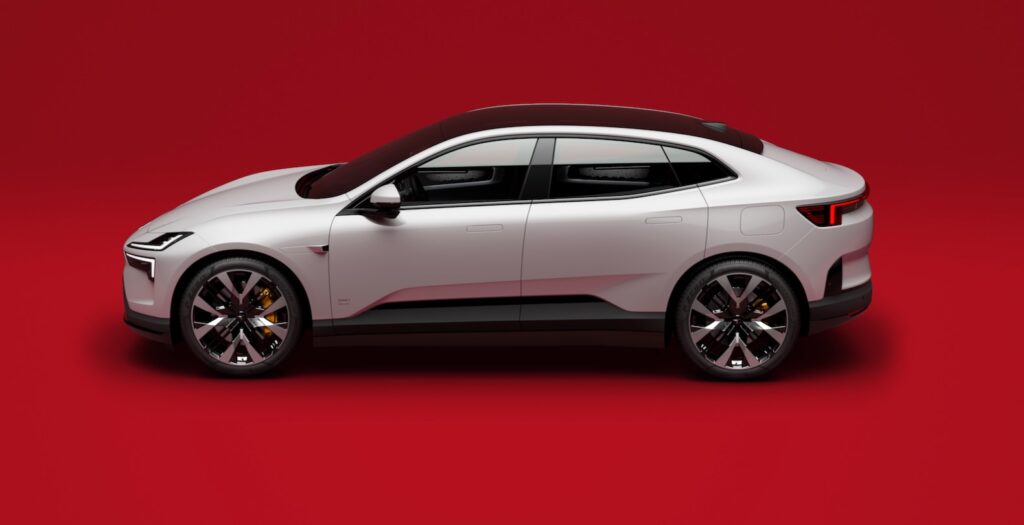 Both versions use a 102 kWh battery and it can accept charging rates up to 200 kW. Polestar hasn't announced the charging times. Bi-directional charging is also included, which means that you can use the Polestar 4 to power accessories.
Inside there's a 15.4-inch landscape-oriented infotainment system powered by Android Automotive OS. There's also a 10.2-inch digital gauge cluster and a 14.7-inch head-up display.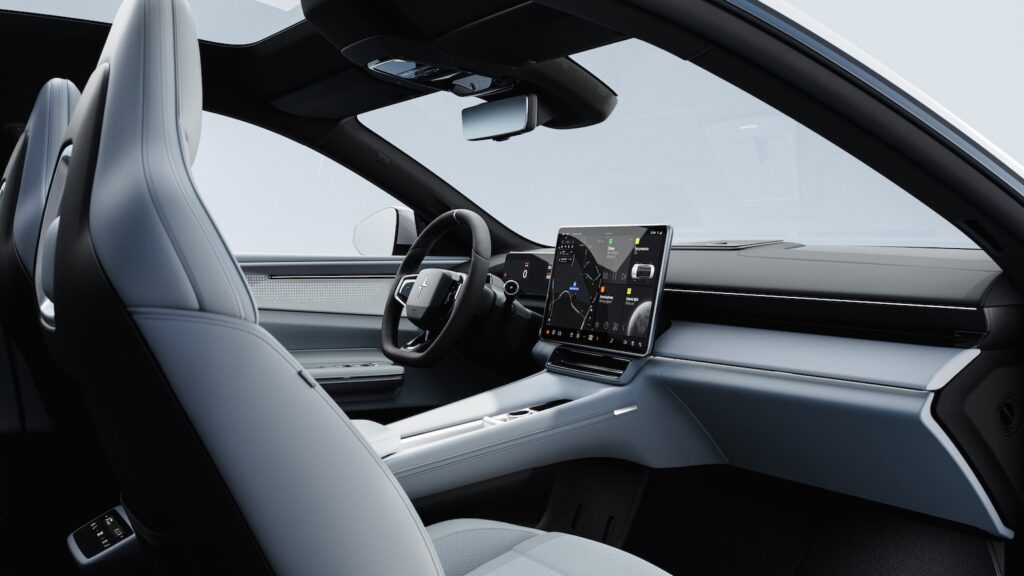 The Polestar 4 will go on sale first in China, with production set to begin in November. It will arrive in Europe, North America and Asia Pacific in 2024.