Mini has released the first first official photos of the 2025 Cooper hatchback, which is slated to arrive in the U.S. for the 2025 model year. Just like now, the next-generation Mini will be offered in both gas and electric versions.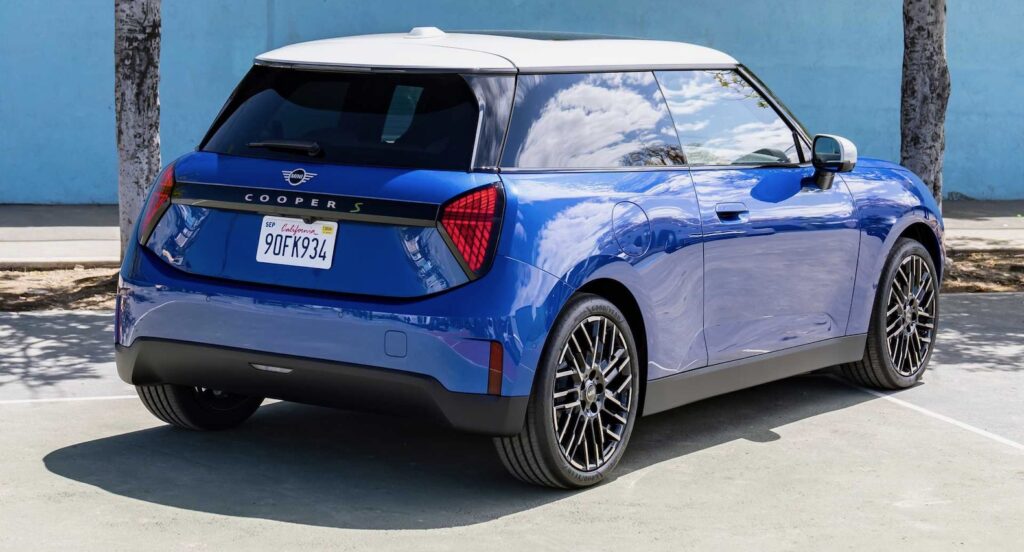 Mini hasn't released any details about the new Cooper Hardtop, but the exterior photos show that the it will still retain a similar shape as the generations before it. The new design looks like the hatchback has grown a bit with a sleek exterior. At the front there's similar round headlights that flank a grille that is mostly closed off.
At the rear the taillights are a stand out with their triangular shape with the Union Jack flag.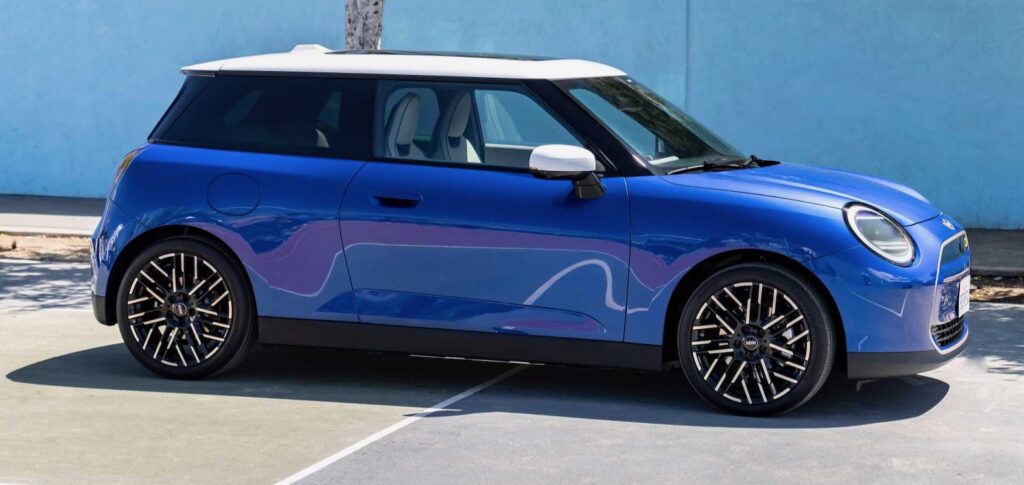 We don't have the full details yet, but the internal combustion engines will get a 48-volt mild-hybrid system. The electric Mini will be available with two battery packs, a 40-kWh pack and a 54-kWh pack.