Volvo is going to unveil its next EV, the 2024 EX30 on June 7. We've already seen a teaser of its exterior, but now Volvo has released the first photo of the EX30's interior and provided some early details.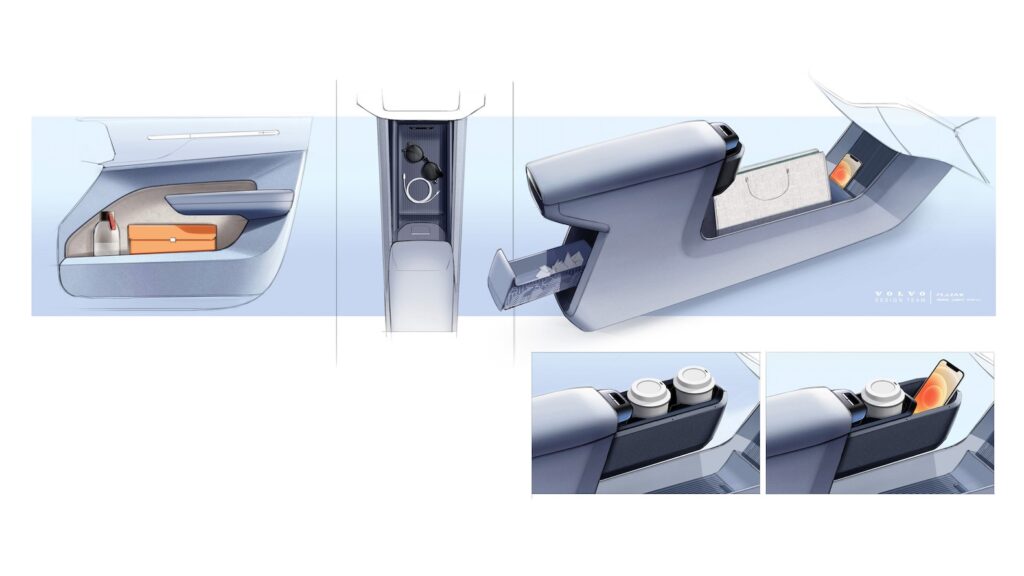 The dashboard only has a single 12.3-inch screen, which contains all the info the driver needs and the infotainment system. Information like the vehicle's speed and charge levels are displayed at the top of the screen, while the navigation and media settings are displayed below. Volvo says that "putting everything into a single screen means we can create a feeling of space around the driver, as well as save on materials."
The center screen also offers a 'calm' view, which strips away everything apart from the most vital information for extra focus. This feature is especially helpful at night, when it can reduce the strain on your eyes during long drives. Te infotainment features Google Assistant, Google Maps navigation, and Google Play. The EX30 is also the first Volvo with wireless Apple CarPlay functionality. Lastly the infotainment system also comes with 5G.
At the top of the dashboard, there's a full width soundbar, which means that speakers do not have to be installed in the doors, which provides more storage space. A Harmon Kardon sound system is available.
Other unique storage call outs, include the glove box being moved beneath the center screen to provide better access for both the driver and front passenger, and a sliding center console. The top of the cupholder can also be slid out to a drink or smartphone, or moved back for more storage. The lower tunnel has a storage area for small items, and you can place a bag in the large open space above. At the rear passengers can store their phones in dedicated pockets in the front seatbacks, while a storage box slides out from beneath the center console.
Lastly buyers can choose from four distinct interior 'rooms'. Each room has a unique sustainable approach to materials, for example embraces the timeless appeal of denim and incorporates waste product from the denim recycling process. Other materials available include a recycled plastic made from waste items such as old window frames and roller shutters; flax, a renewable fiber derived from linseed plants; a responsibly sourced wool blend including 70 percent recycled polyester; and a structured knit seat material that includes recycled plastic.
The EX30 also offers the choice of an upholstery in Nordico, a material created from textiles made from recyclables such as PET bottles and bio-attributed material from forests in Sweden and Finland.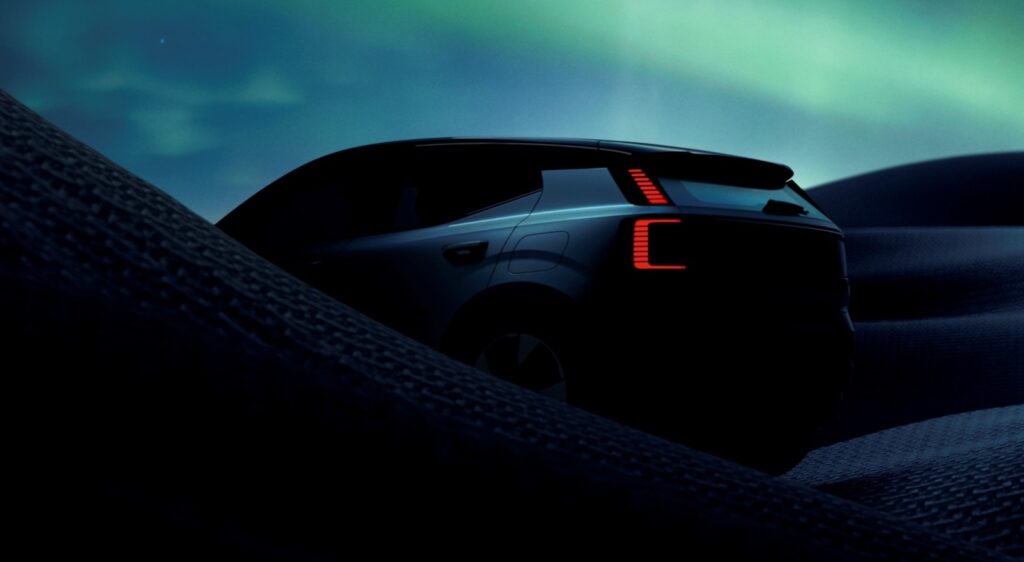 Volvo will start taking orders for the Volvo EX30 when it debuts on June 7.