We've been eagerly awaiting the debut of the 2024 Toyota Tacoma and now it appears that we're going to get to see it next week. Toyota has released a sneaky new teaser which shows the rear of the current generation Tacoma, but if you look closely it appears that the next-generation Tacoma is also blurred out in the corner.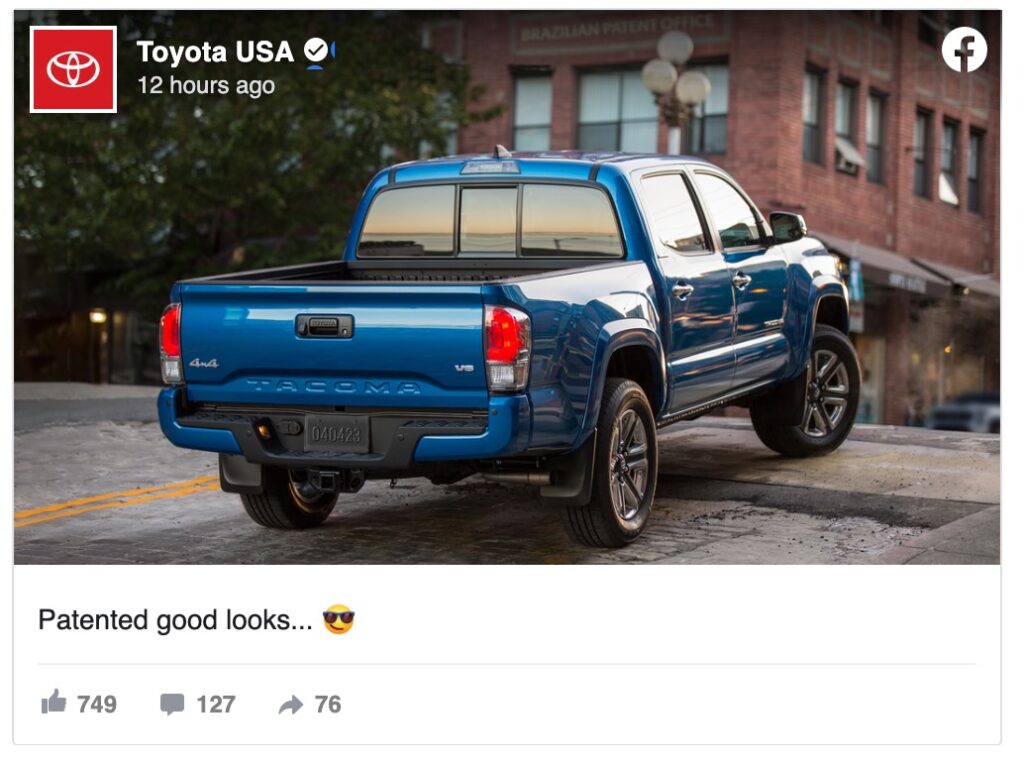 Toyota hasn't made any official announcements about the new Tacoma, but if you also look at the license plate on the current gen Tacoma you will see the numbers "040423" which hints at it possibly debuting on April 4. The good news is that we've already seen leaked patent photos of the new Tacoma.
The 2024 Tacoma will be based on the same platform as the Tundra. It's expected that a 2.4-liter turbocharged four-cylinder will be offered. We're also waiting to hear more about electrified versions of the new Tacoma as well. Stay tuned.