We still don't know when Toyota is finally going to reveal the 2024 Tacoma, but it has released a lot of teasers over the last few weeks. Today's teaser announces that the Tacoma will be available with a six-speed manual transmission.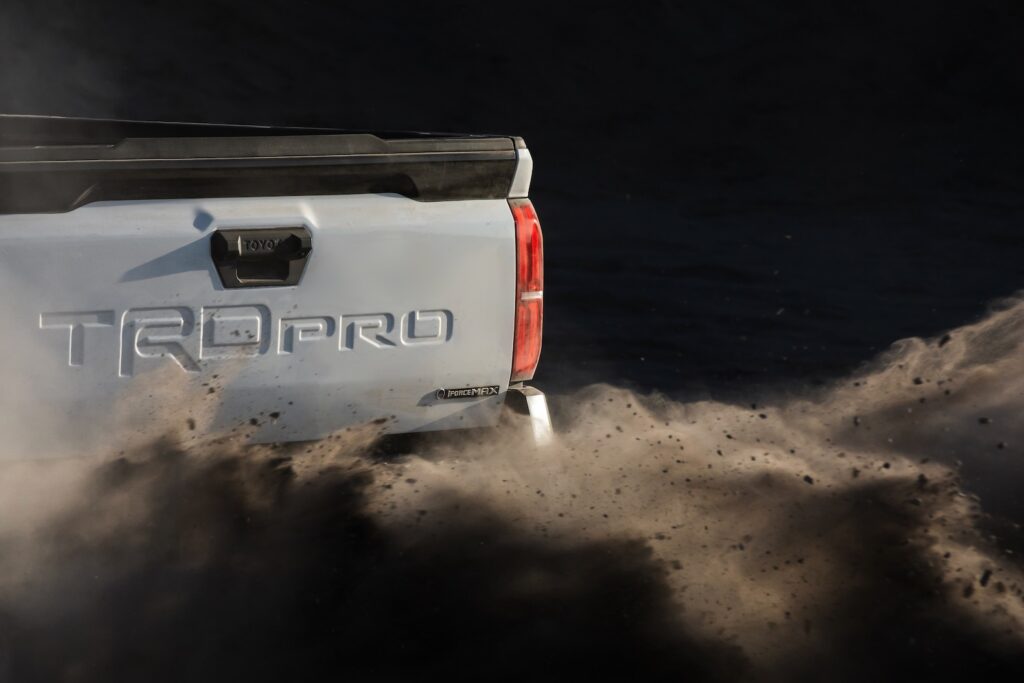 This is great news for fans of the manual transmission, but we don't know which trim levels or powertrain will be available with the manual. It will likely be mated to the turbocharged 2.4-liter four-cylinder that the Tacoma is rumored to get. The Tacoma is also getting a hybrid powertrain, but it's not known if the manual will be available with that powertrain as well.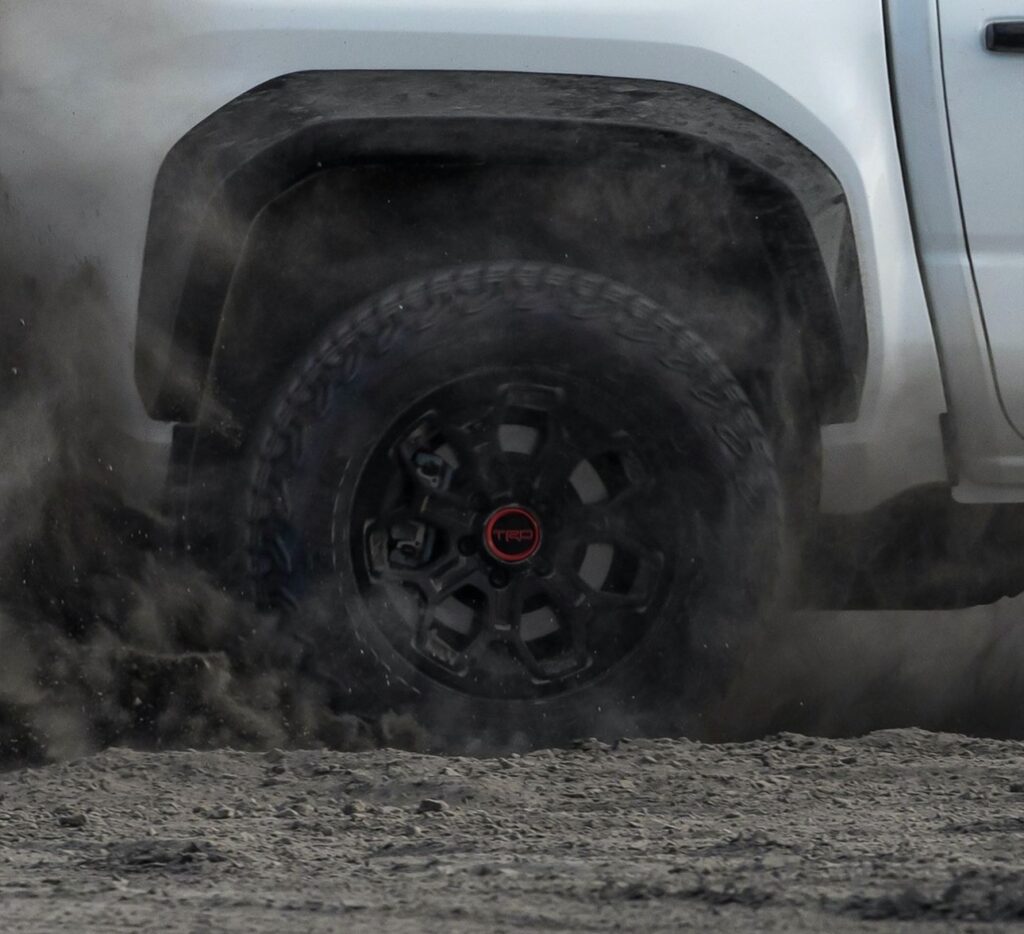 Either way, for truck buyers that want a manual transmission, this is great news. The only other midsize truck that offers a manual is the Jeep Gladiator, since the Ford Ranger, Chevy Colorado and Nissan Frontier are only available with an automatic transmission.