Subaru is getting ready to unveil the 2024 Subaru Impreza, which will take the stage at the Los Angeles Auto Show next week. Leading up to its debut on November 17, Subaru has released another teaser of the 2024 Impreza.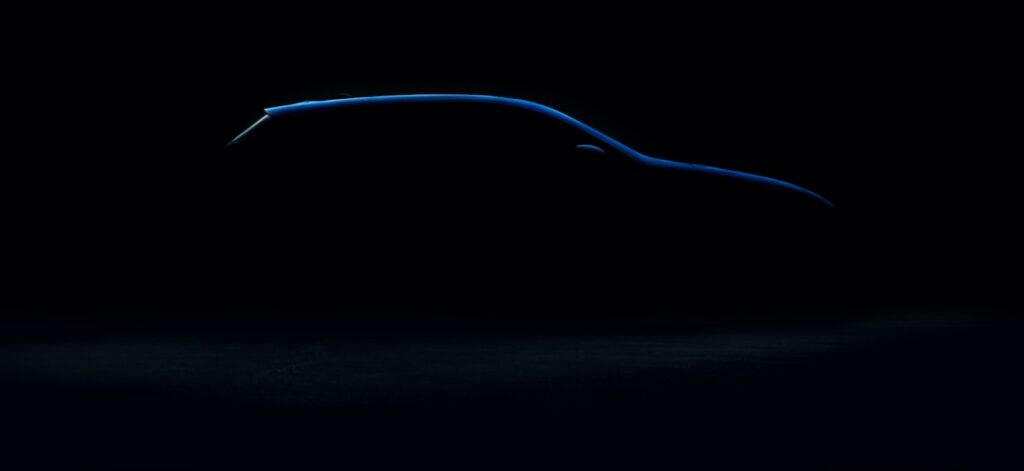 Subaru has also announced that the debut will be cohosted by Bucky Lasek, professional skateboarder and rallycross driver, and his daughter, Paris Lasek. The teasers of the new Impreza reveal a hatchback body style, so we'll have to wait to see if a sedan is planned as well.
We don't have any other big details yet, but the fact that Lasek is going to reveal the new Impreza, that hopefully means that the next-generation will be a lot more exciting than the current Impreza. We've already seen the 2024 Subaru Crosstrek, which should be pretty close to the new Impreza.