We're eagerly awaiting the arrival of Porsche's next electric vehicle, the Porsche Macan EV. Porsche has been releasing a few teasers and tidbits of info about the Macan EV, but now a new report gives us even more details.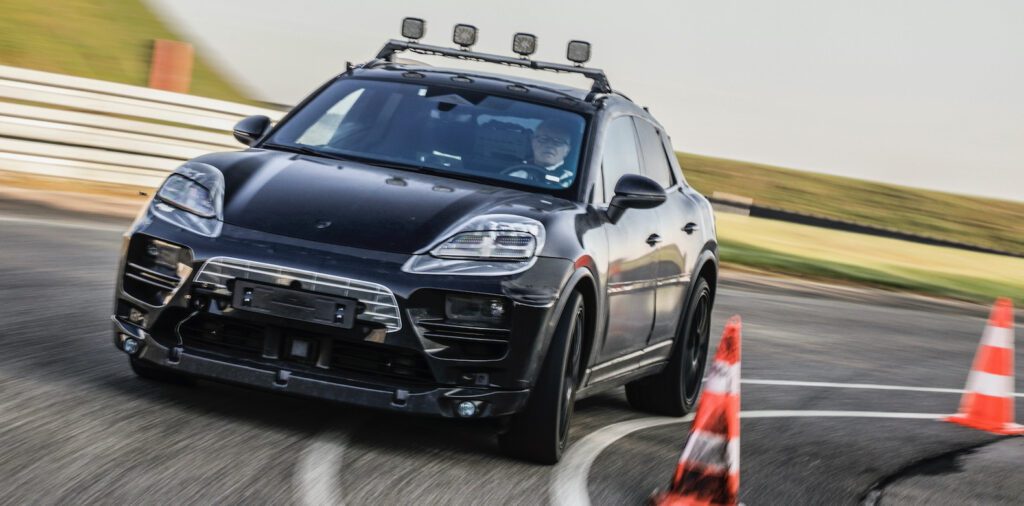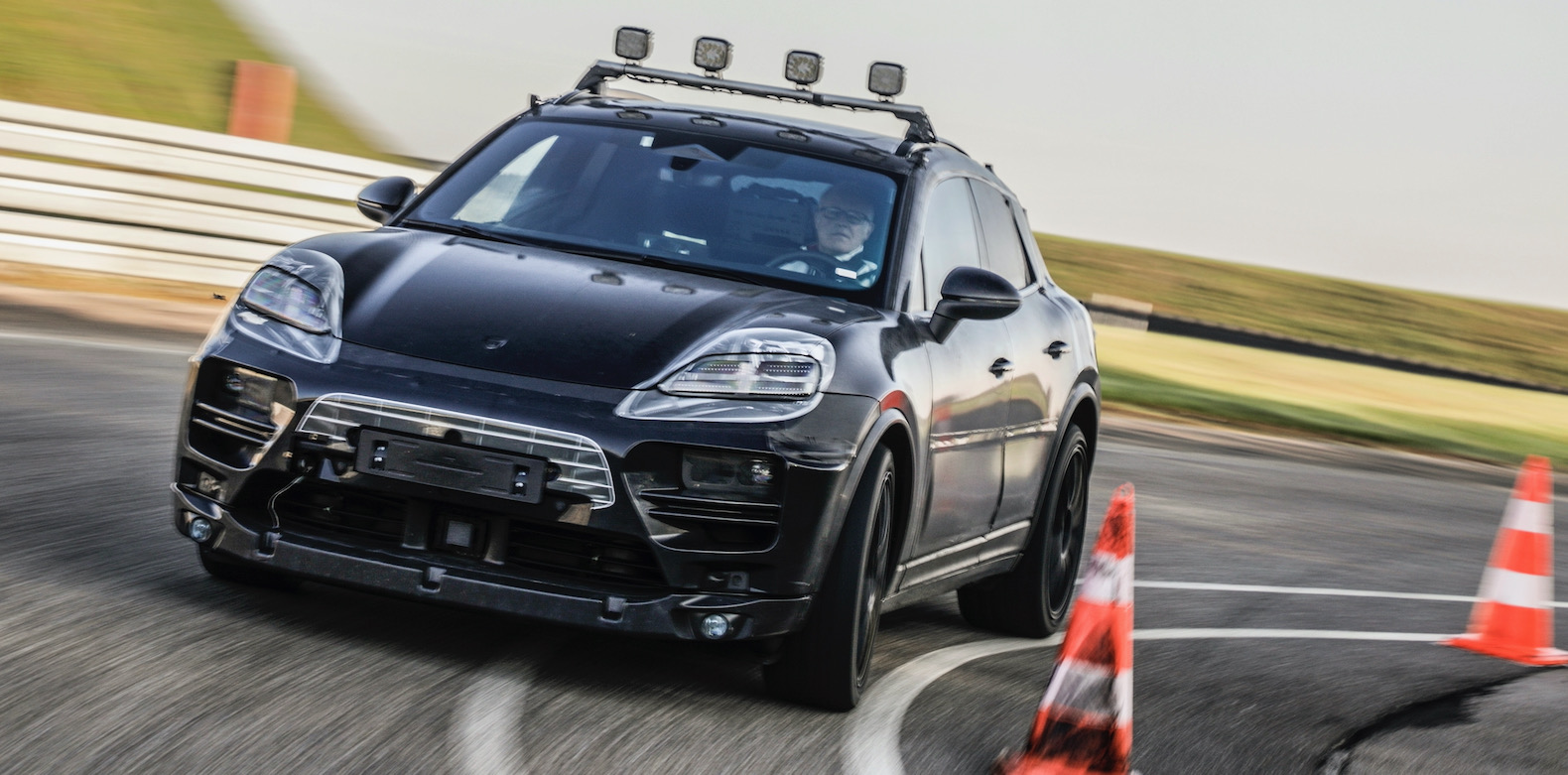 The Macan EV will be built on the new PPE architecture that is being co-developed with Audi. Autocar is reporting that it will launch with two electric motors, one on each axle, and a 100-kWh lithium-ion battery pack. The powertrain will generate up to 603 horsepower and 738 pound-feet of torque. That's a huge increase over the current Macan GTS that has 434 hp.
We'll likely see less powerful versions join the lineup later and we'll have to wait and see if a single motor version is also offered. According to Ars Technica, Porsche is also developing a "performance rear axle" to improve the weight distribution. Basically the rear motor is placed behind the rear axle to give the Macan EV a 48% front and 52% rear weight distribution.
The Macan EV will be based on an 800-volt architecture that will allow for 270-kilowatt fast charging to charge the battery from 10% to 80% in about 25 minutes.
We will get more details soon, but the Macan EV is slated to arrive until 2024.