The Toyota Prius looks like it's getting ready to finally get a dose of style for its next generation. Toyota has released a few teasers of the 2023 Prius, which is debuting this week and now we have our first look at the rear of the new Prius.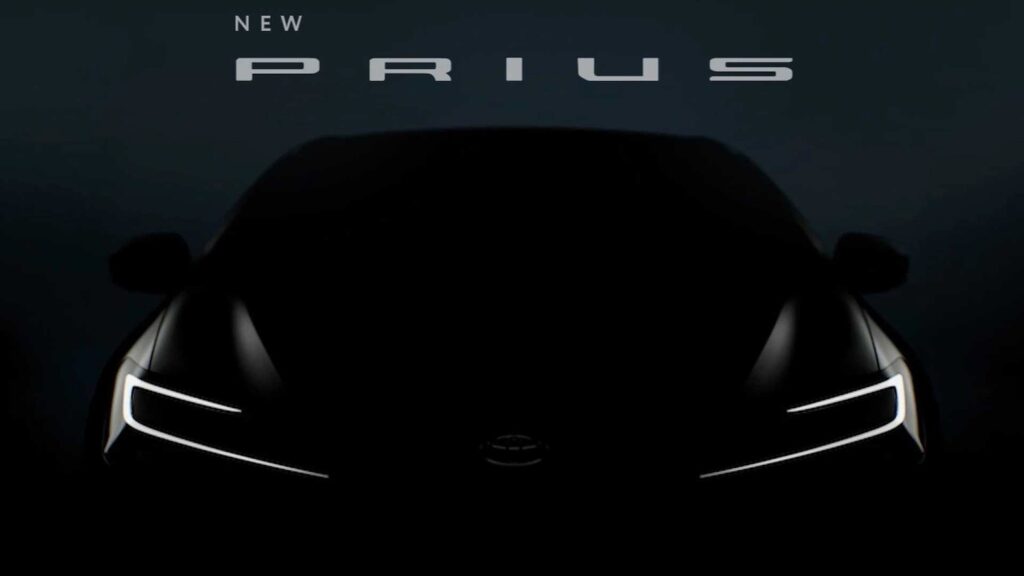 In this latest teaser we get a preview of the rear of the 2023 Prius, which features a new full width LED light bar. It's a big departure from the current Prius. We can also see that the rear will sport "Prius" lettering on the tailgate, under the light bar.
We can clearly see how the Prius "hybrid reborn" theme is playing out here. We don't have any specs yet, but the 2023 Prous will debut on November 15 at 11:30 pm ET.