Last week Lexus released the first teaser of the 2024 TX SUV and now Lexus has confirmed that it is getting ready to unveil the 2024 GX SUV as well.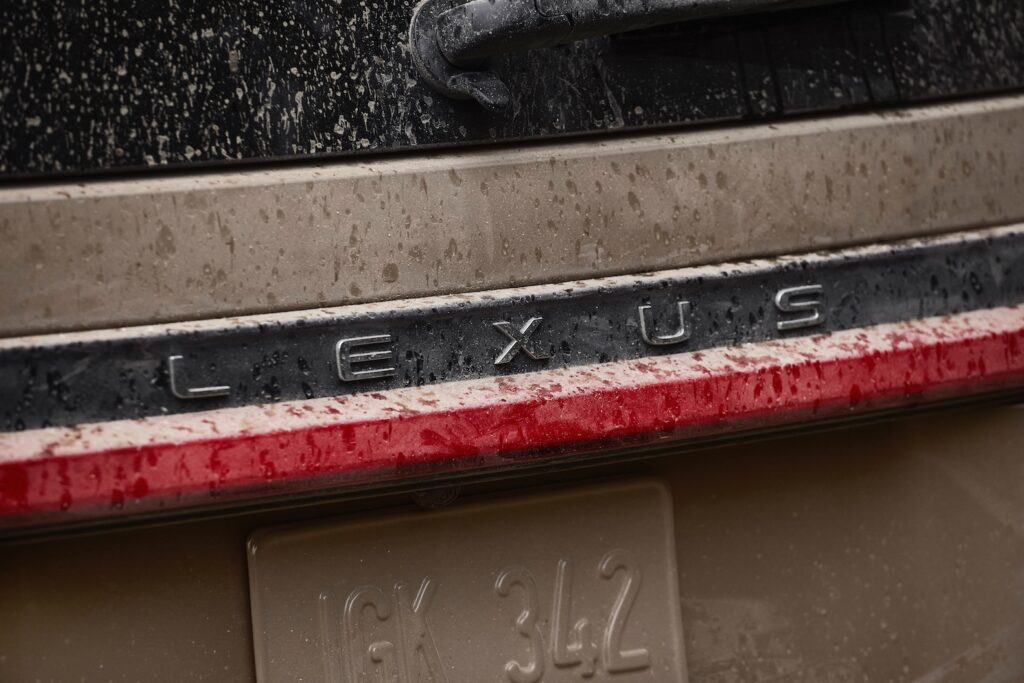 We don't have a lot of details yet, but Lexus has released these two teaser photos of the next-generation GX. From what we can we see here is that the new GX will get a bolder exterior that will finally make the new GX look more modern.
The GX will likely share its platform with the larger LX SUV, which means that it will retain its body-on-frame layout, which makes it more rugged than the upcoming TX, which shares its platform with the Toyota Grand Highlander.