There have been several rumors about the Toyota Supra getting a six-speed manual transmission, but Toyota has yet to confirm the rumors. According to a new report, Toyota is going to reveal the manual Supra on April 28.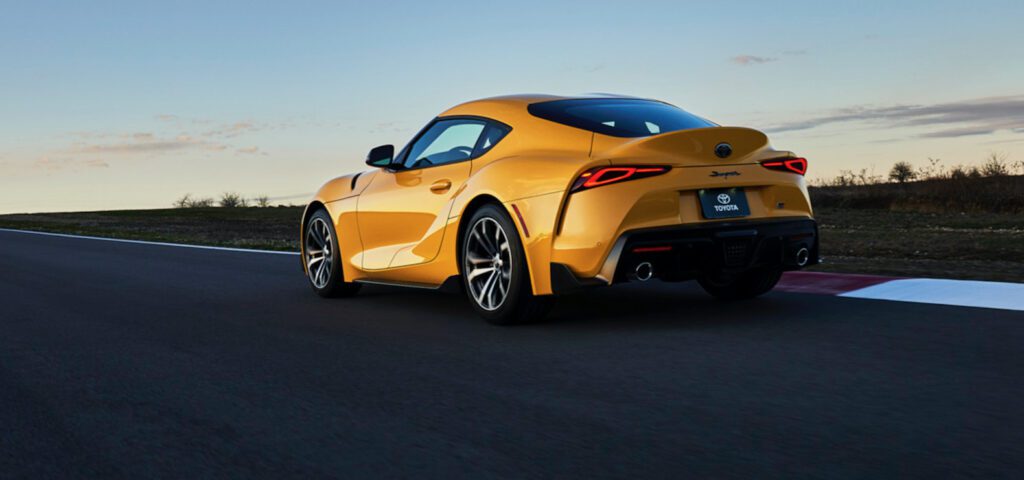 Japan's Creative Trend is reporting that the Supra with a six-speed manual is going to debut next month before it arrives later this year. What we still don't know is if both the four-cylinder and six-cylinder engines will get the optional manual. The same report claims that the six-speed manual will only be available with the 3.0-liter inline-six.
Production is slated to being in July in Austria and it will arrive by October.