V6 engines are continuing to disappear with many automakers switching to smaller turbocharged four-cylinder engines. Toyota has unveiled the updates to the 2023 Highlander and the big news is that the previous 3.5-liter V6 has been replaced by a new turbocharged 2.4-liter four-cylinder engine.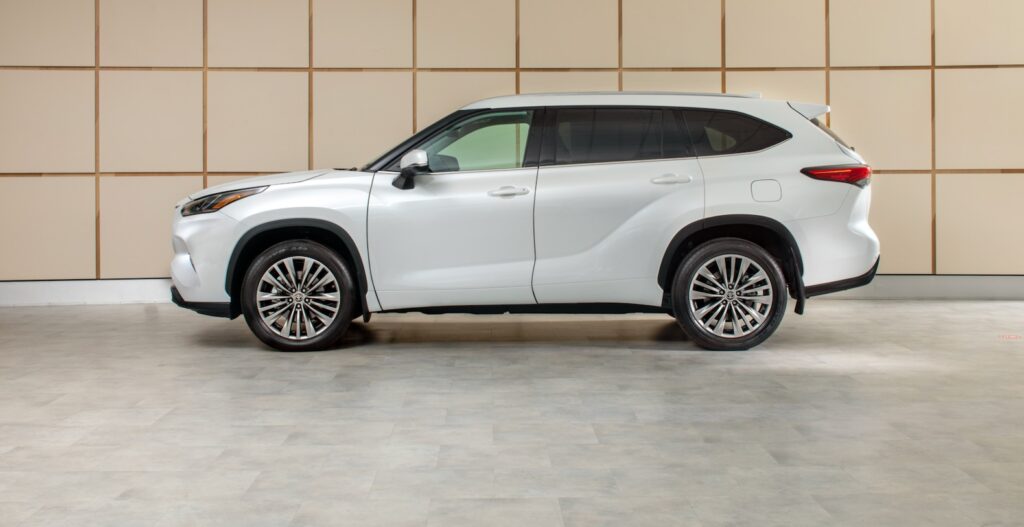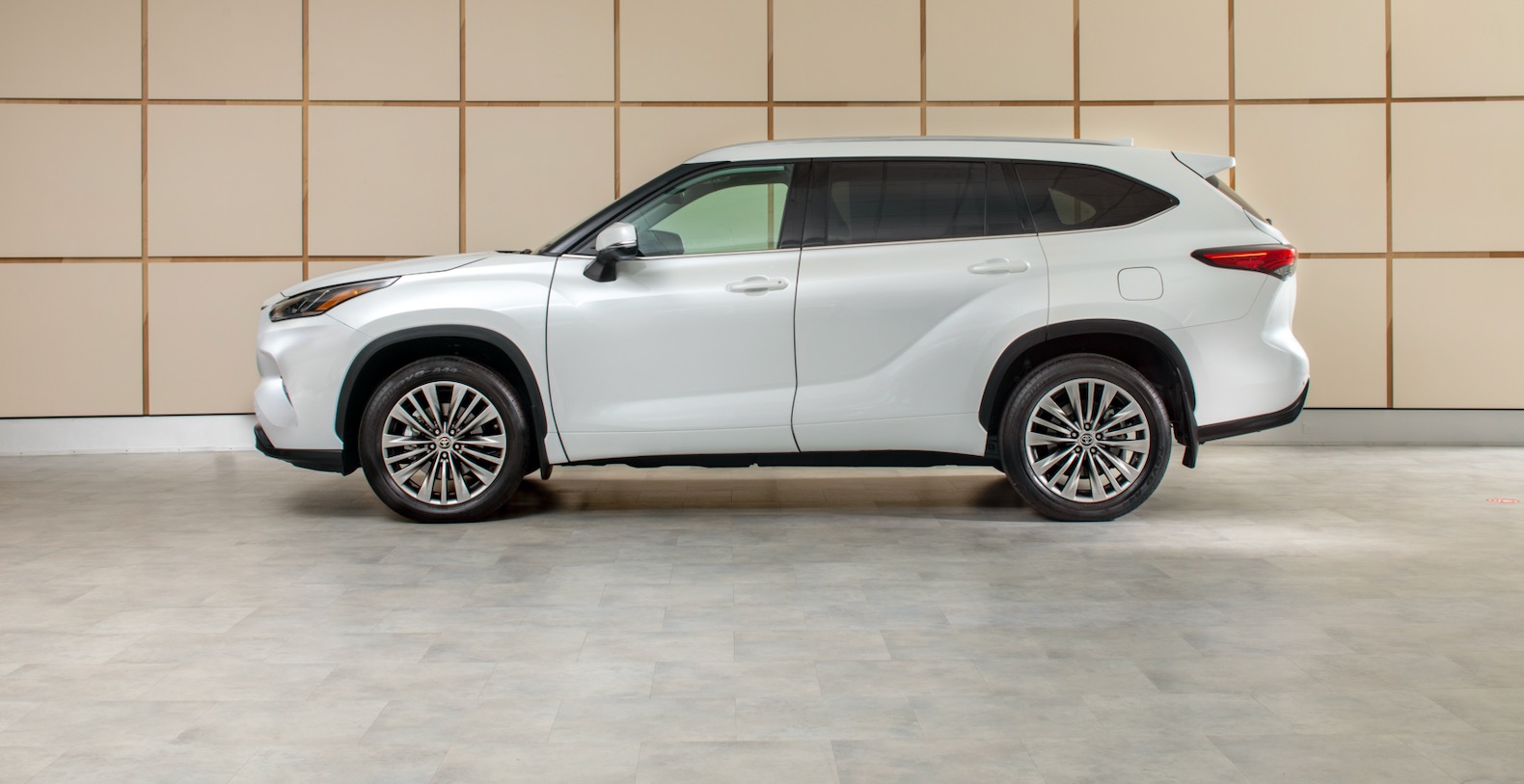 The 2023 Highlander now comes standard with the four-cylinder that generates 265 horsepower and 309 pound-feet of torque. It's down 30 hp from the outgoing V6, but it also has 46 more lb-ft. The fuel efficiency for the four-cylinder is the same with an estimated 24 mpg combined, but the new engine also has lower CO2 emissions. The Highlander turbo models can tow up to 5,000 pounds.
The Highlander Hybrid is the other choice with its 2.5-liter four-cylinder and two electric motor-generators that generate a combined 243 hp and gets an estimated 36 mpg combined.
Inside the 2023 Highlander is available with two 12.3-inch screens, which includes the digital instrument cluster and the infotainment system. The new infotainment system has also been improved significantly, since it now runs Toyota's latest system. Toyota also moved the wireless charger from the center console to the instrument panel.