Lexus has announced the updates to the 2023 Lexus LS flagship sedan, which gets some much needed tech upgrades for the new model year.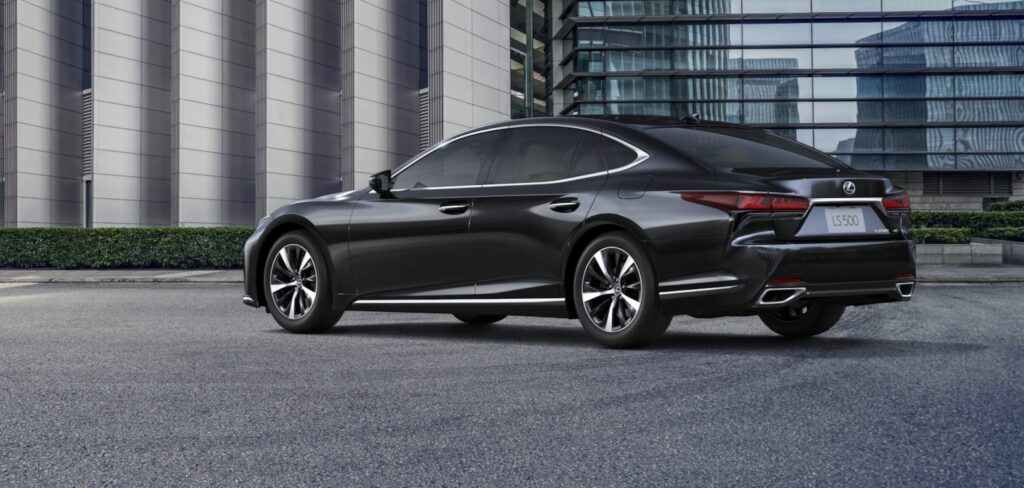 The big news is that the 2023 LS gets the new Lexus Interface, which is a massive improvement over the previous operating system for the infotainment system. The system features the same 12.3-inch touchscreen display and wireless Apple CarPlay and Android Auto have also been added. Lastly, Lexus has also added more USB ports in the LS's cabin.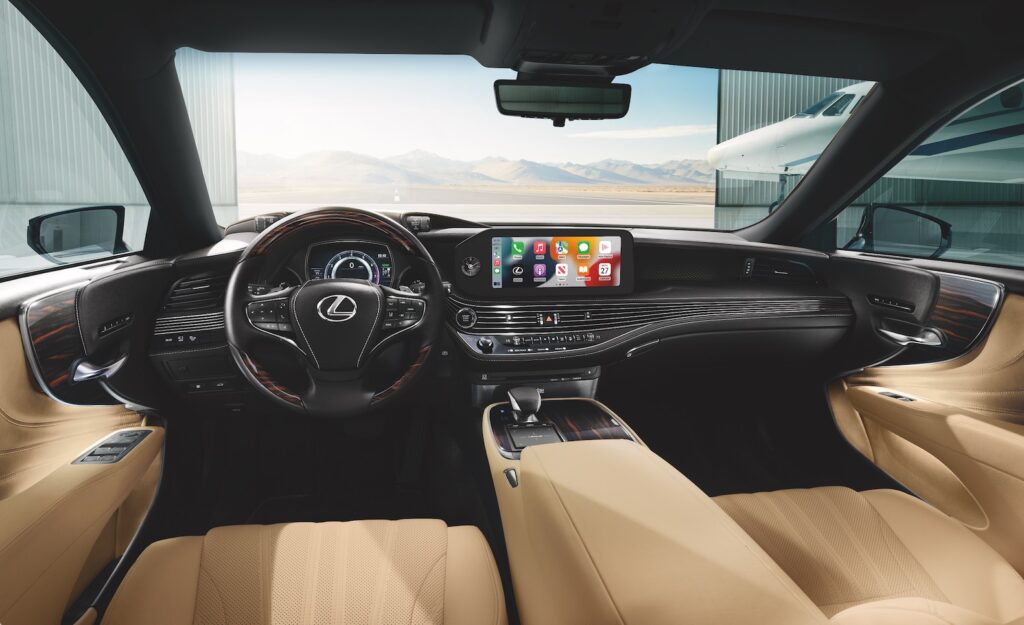 The pricing for the 2023 Lexus LS starts at $78,685 for the LS 500, while the hybrid LS 500h with Lexus Teammate is priced at $114,585.