Honda recently unveiled the redesigned 2023 HR-V and now it's continuing its "Year of the SUV" with a teaser of its next new SUV, the 2023 CR-V. Honda has released a few teaser photos of the new CR-V and revealed a few details about the new SUV.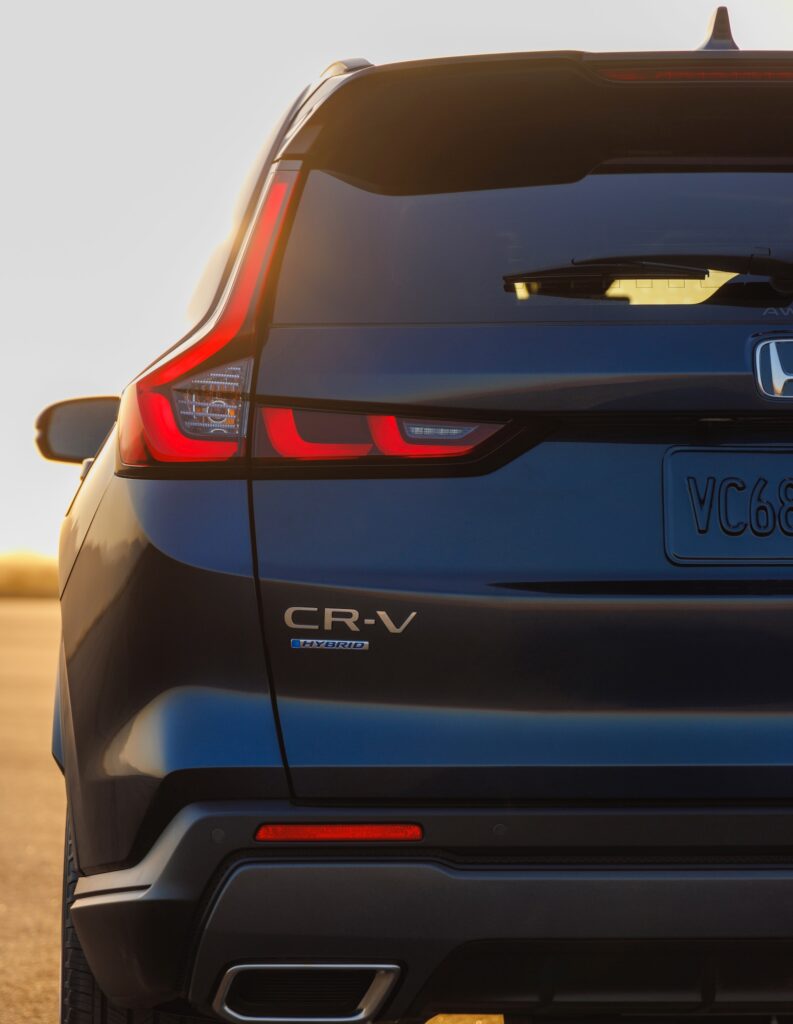 We can see glimpses of the front and rear of the new CR-V, which has a more expressive and upscale design than the current generation. We've already seen leaked photos of the new CR-V.
Honda hasn't released any other big details about the 2023 CR-V, other than stating that it will offer a "more advanced hybrid system for a sportier driving experience and more capability."
We'll get more details about the 2023 Honda CR-V this summer.