Honda has announced the pricing for the 2023 Civic Type R, which starts at $43,990, including destination.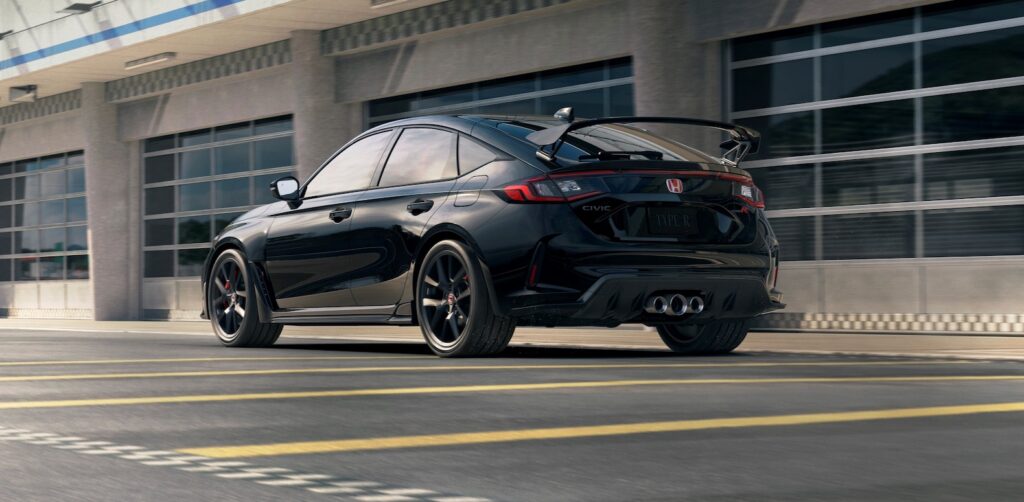 The new Civic Type R is only available in one trim level. The 2023 Civic Type R is powered by a turbocharged 2.0-liter four-cylinder engine that generates 315 horsepower and 310 pound-feet of torque. That's an increase of 9 hp and 15 lb-ft. compared to its predecessor and just like before all that power is sent to the front wheels via a six-speed manual transmission.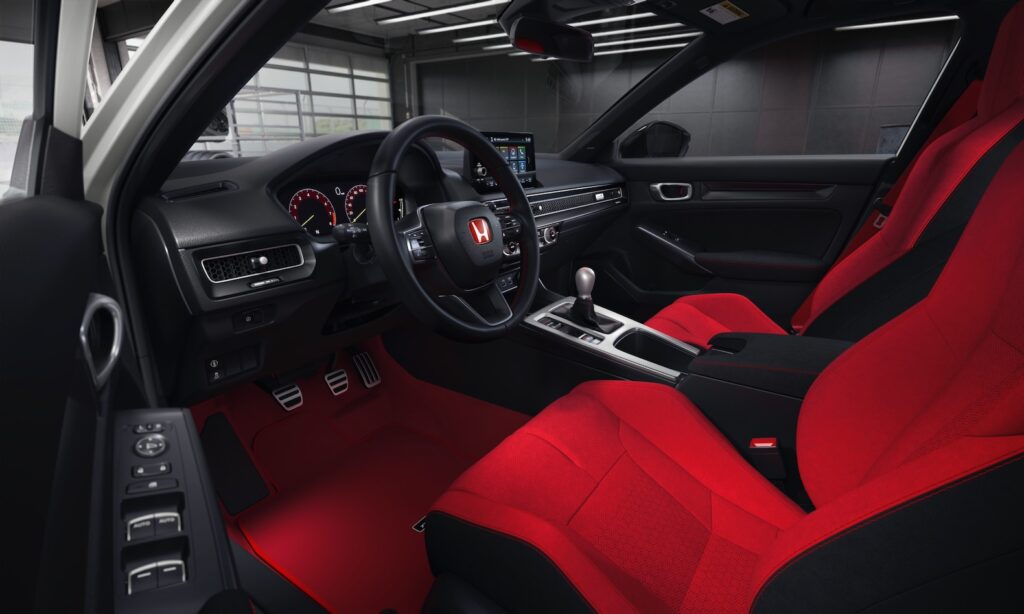 How does it compare to its closest rival, the 2023 Toyota GR Corolla? Well we'll have to wait until we get some time behind the wheel, but the GR Corolla does have a lower starting price at $36,995. The GR Corolla also sends its power to all four wheels. The new Civic Type R is arriving now at dealers.