Cadillac has pulled the covers off the production version of the 2023 Cadillac Lyriq electric crossover. While what we're seeing here hasn't changed much from the preproduction version that we saw last summer.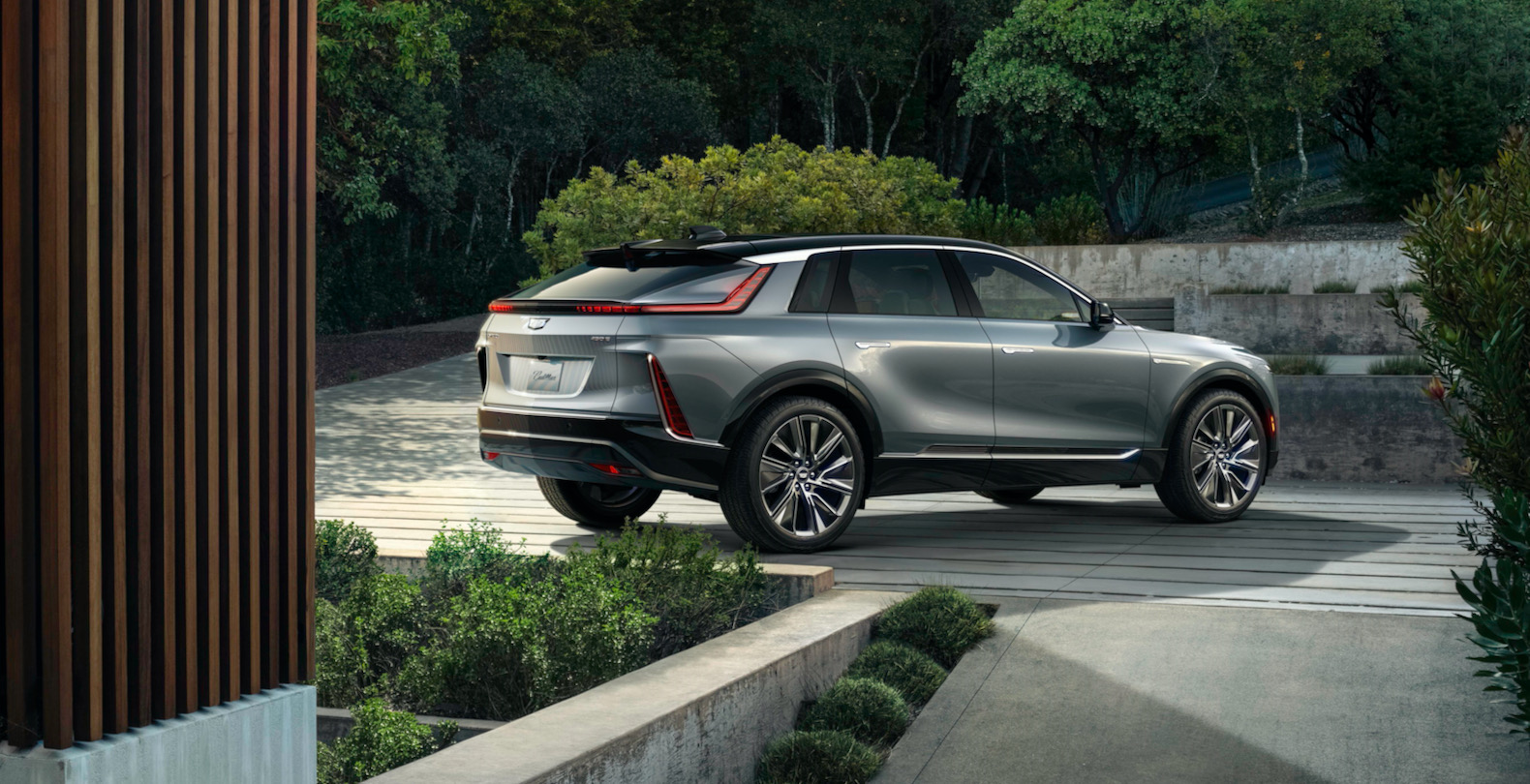 What we're more interested in today are some of the specs that Cadillac has released. At launch the Lyriq will only be available with a single electric motor that will power the rear wheels. The motor generates 340 horsepower and 325 pound-feet of torque and is mated to a single-speed transmission. The Lyriq is powered by a 100-kWh battery and Cadillac estimates that the Lyriq will have a driving range over 300 miles.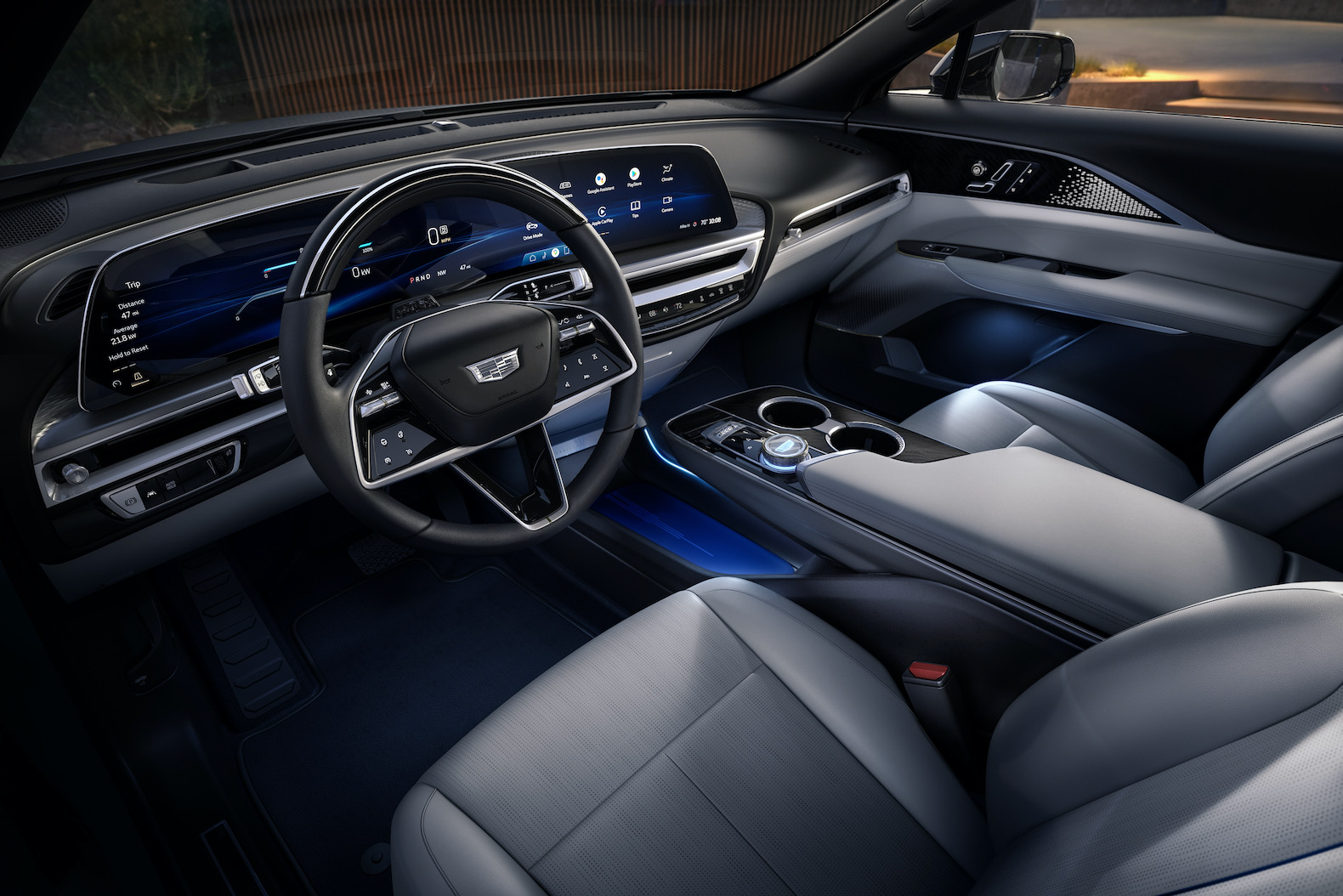 Initially the Lyriq will be available with 12.2-kW Level 2 and 190-kW DC fast charging capabilities. A Level 2 charger can add 52 miles of range an hour, while the DC fast charger can add 76 miles of range in 10 minutes and 195 miles in half an hour. We'll have to wait and see if the Lyriq eventually gets the 800-volt charging system like the GMC Hummer EV.
The Lyriq rides on "passive-plus" shocks, which means that it does't have an adaptive suspension or a magnetic suspension, at least for now.
When the Lyriq arrives, it will start at $59,990, including destination. Initially it will only be available in silver and black, while the interior is available in gray or black. Buyers can start placing their order for the Lyriq in September and the first deliveries are scheduled to begin in the first half of 2022.