The Acura Integra is about to return and we'll get to see the new Integra when a prototype version debuts on November 11 in Los Angeles. Acura is labeling it as a prototype, but we know from the past that Acura's prototypes are pretty close to the production version.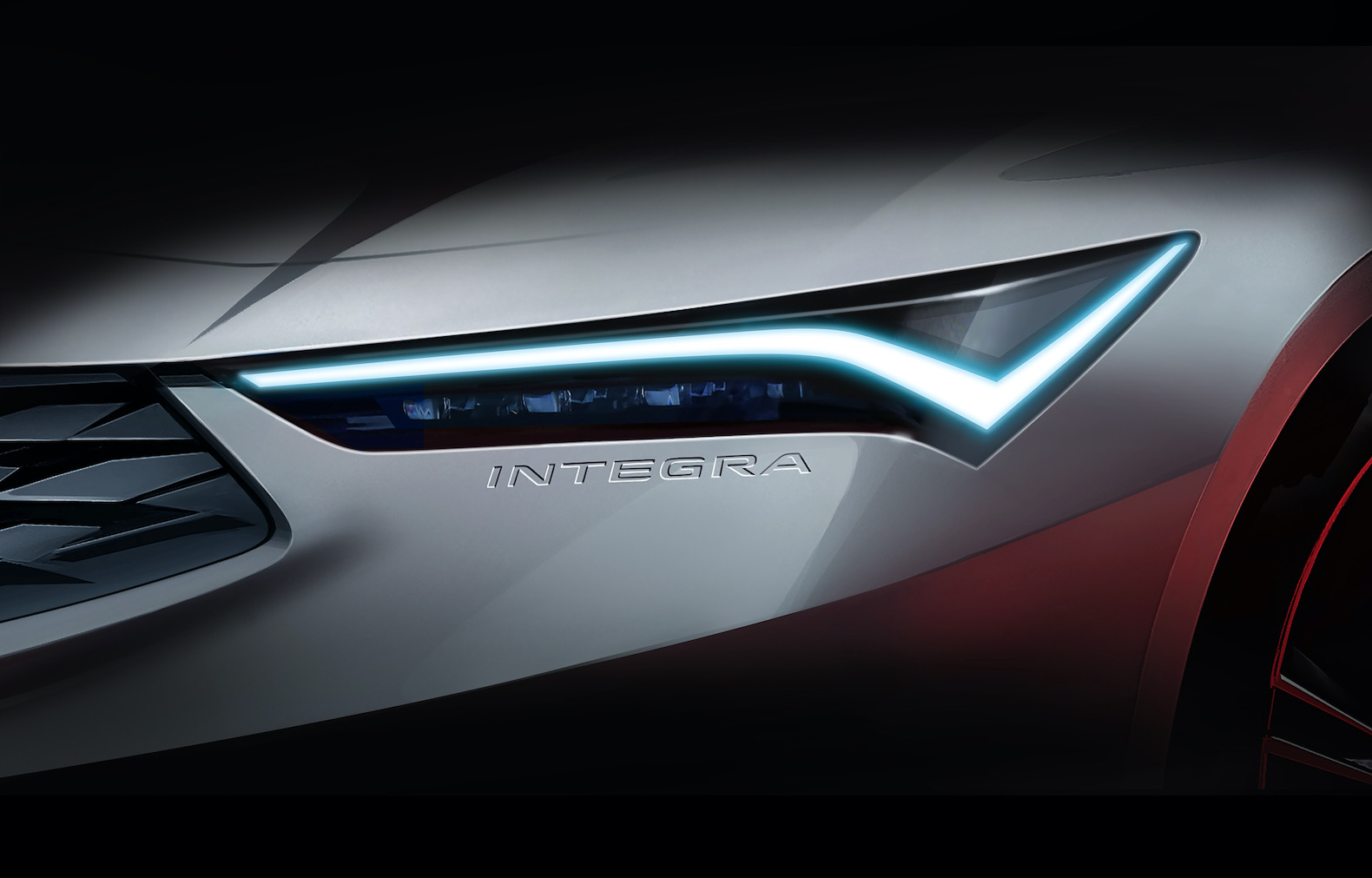 Acura has released a few teasers of the new Integra, which features a four-door hatchback design, which makes it look far sleeker than the ILX that it will replace. Acura has also confirmed that it will be offered with a six-speed manual transmission.
Under the skin it's expected that the 2023 Integra will share its DNA with the 2022 Honda Civic. The ILX is based on an old generation Civic, so it isn't too surprising to hear that the Integra will also be related to the Civic. The new Integra is going to go on sale in 2022 and we can also expect a sporty Type S version as well, since Acura has already stated that all of its vehicles will get the Type S treatment.
Stay tuned.