Volvo has announced the updates to the 2022 Volvo XC60 SUV. The biggest update for the new model year is the introduction of Volvo's new Android-powered infotainment system with Google apps and services built in.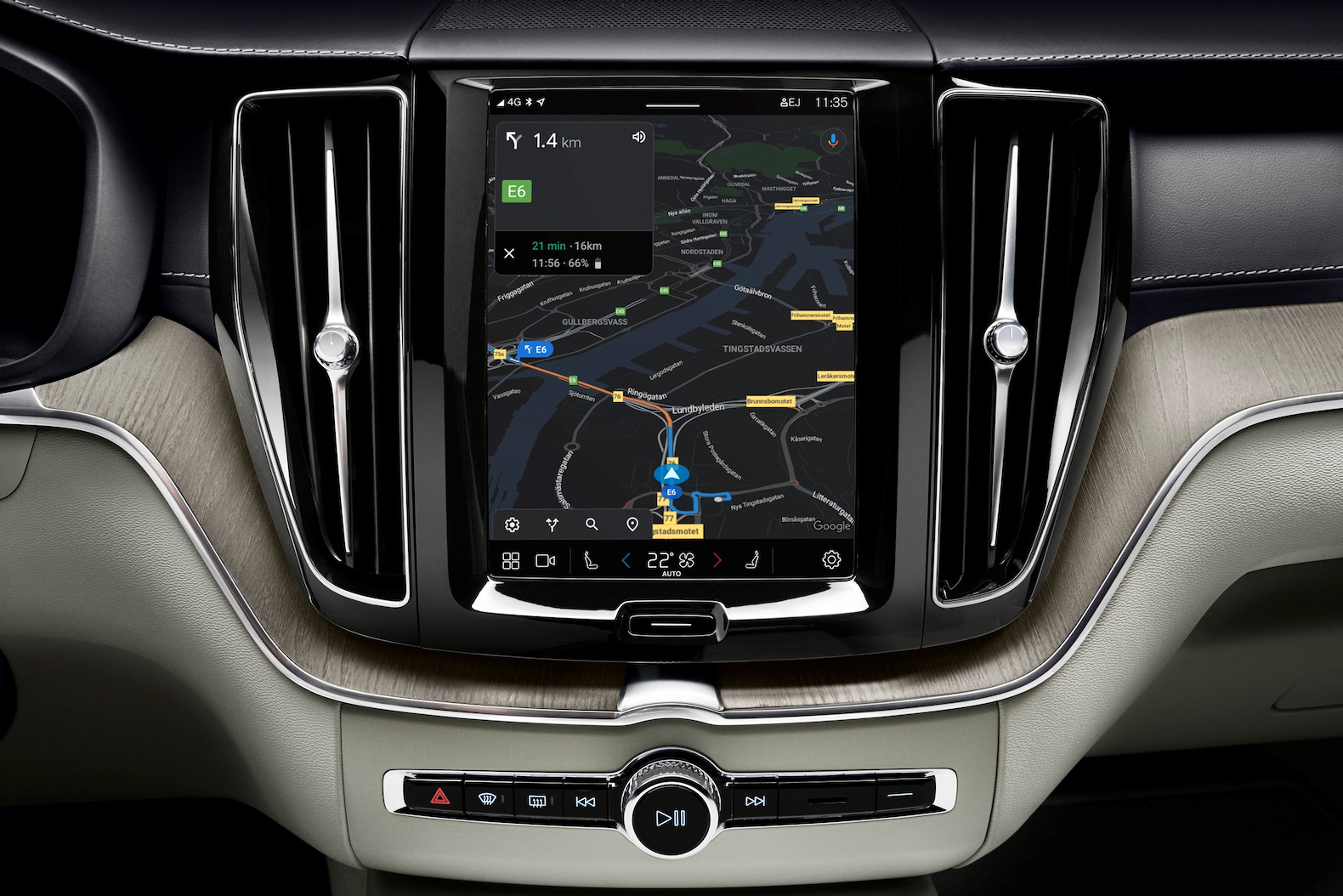 The new infotainment system also features a new Digital Services package, which provides access to the Google apps and services. The infotainment system also features the Google Assistant, Google Maps and a long list of apps via Google Play.
The 2022 XC60 also now comes with Volvo's latest Advanced Driver Assistance Systems (ADAS) sensor platform, that consists of an array of radars, cameras and ultrasonic sensors. The system includes features, like automatic braking, collision avoidance and the Pilot Assist function.
There are also some small styling updates to the 2022 XC60, which includes a new grille, new front bumpers and wheel designs. Inside there also also some new materials, including the leather-free new City Weave textile.
The 2022 Volvo XC60 will go into production in May.