The 2022 Toyota Tundra is a vast improvement over its predecessor with its bolder styling, more modern interior, more tech features and new V6 engines. We already had the chance to spend some time with the new Tundra and we came away impressed with the new full size truck. Now Toyota has announced the pricing for the 2022 Tundra, which starts at $37,645, including the destination charge.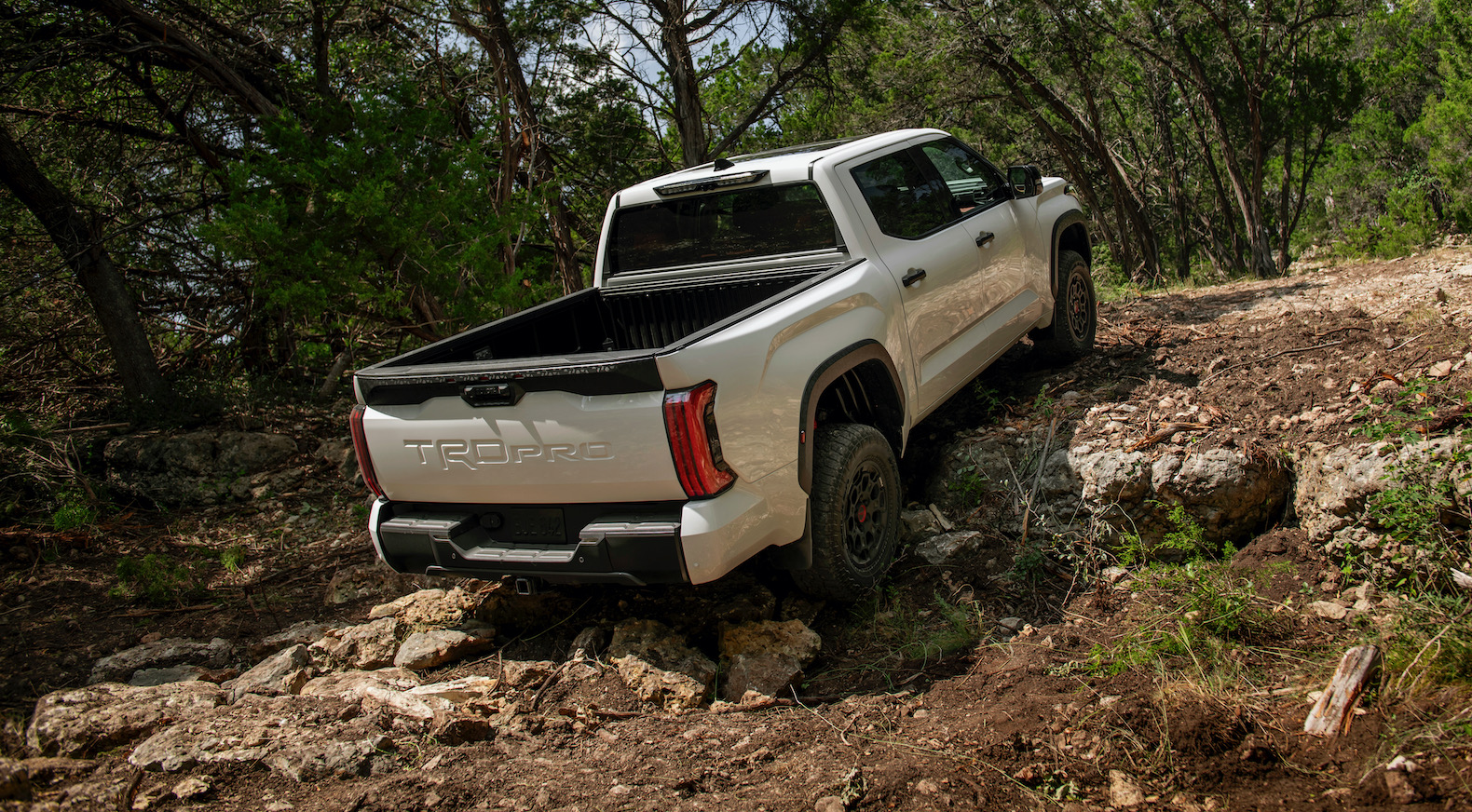 That price is for the double cab in the base SR trim level with two-wheel drive. From there the price can go up pretty high with the luxurious top of the line 1794 Edition 4×4 crew cab arriving with a $62,715 price tag.
Toyota has also announced the mpg stats for the non-hybrid 3.5-liter iForce V6, which is rated at 18 mpg city, 24 mpg highway and 20 mpg combined with 2WD. The 4×4 version is rated at 17/23/19 mpg.
If you're wondering about the pricing for the Tundra hybrid, you'll have to wait a bit longer, since it is not arriving until next spring.