The 2022 Subaru WRX was supposed to debut this month at the New York Auto Show, but that didn't happen since the whole show was canceled. The good news is that we don't have to wait too much longer to see the new WRX, since Subaru will unveil it on September 10.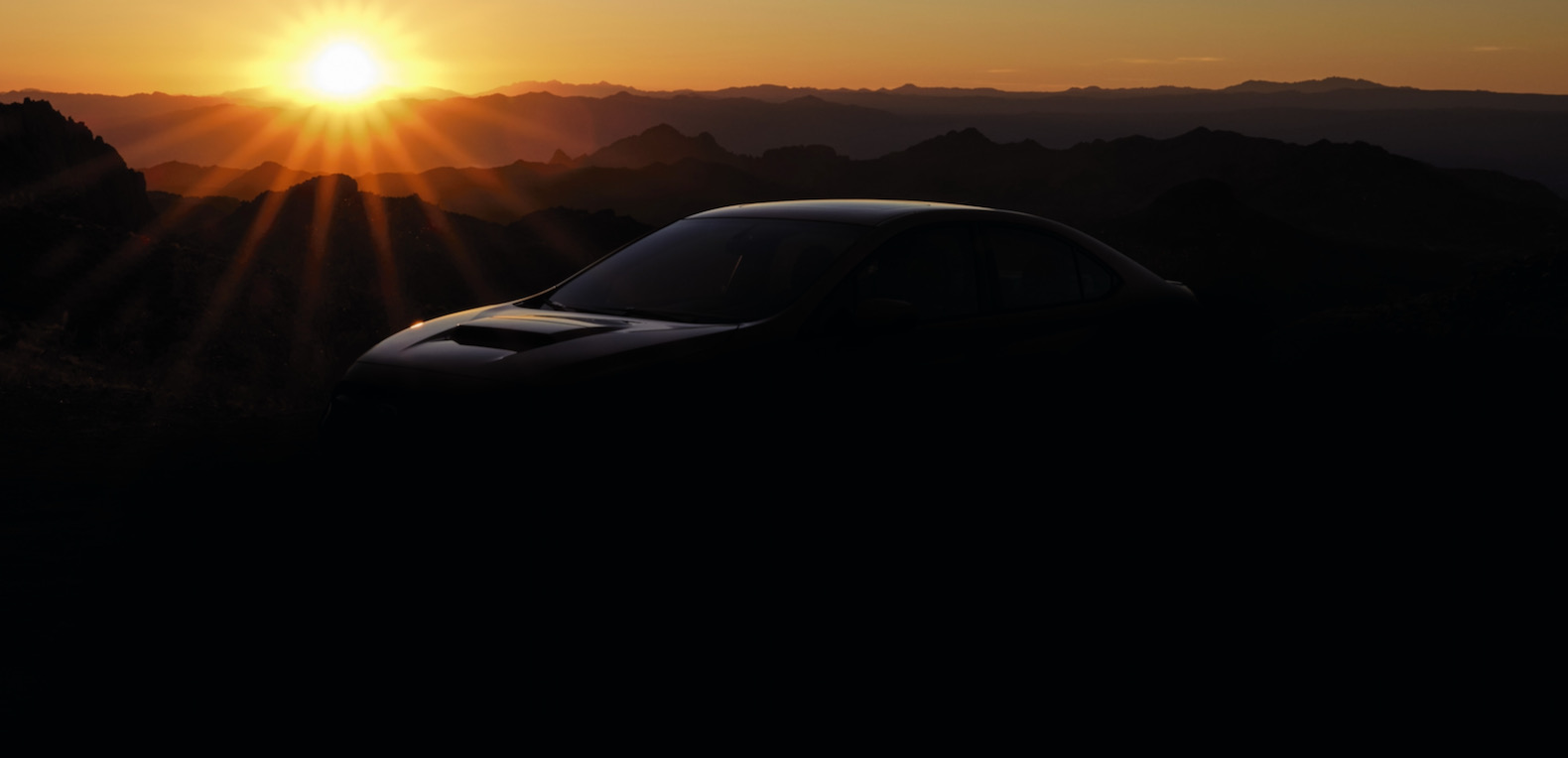 Subaru has released a few teasers of the 2022 WRX, which will be based on the current generation Impreza sedan. Subaru hasn't made any announcements about what will power the new WRX, although it's expected to get a version of the 2.4-liter turbocharged flat-4 that powers the Ascent, Legacy and Outback.
In the other models the 2.4-liter generates 260 horsepower and 277 pound-feet of torque. The current WRX's 2.0-liter flat-4 generates 268 hp and 258 lb-ft., so if the 2.4-liter does makes its way under the hood of the 2022 WRX, expect some performance upgrades. Subaru has also confirmed that a manual transmission will be available.
We'll have to wait and see when the 2022 WRX will go on sale and we're also eager to see what Subaru has planned for the even hotter WRX STI.