Up until now if you've wanted to get the keys to the GLC 63 S, you could only get it in the "coupe" bodystyle, but now that's changed. Mercedes-Benz has announced that the 2022 Mercedes-AMG 63 S is available in both body styles.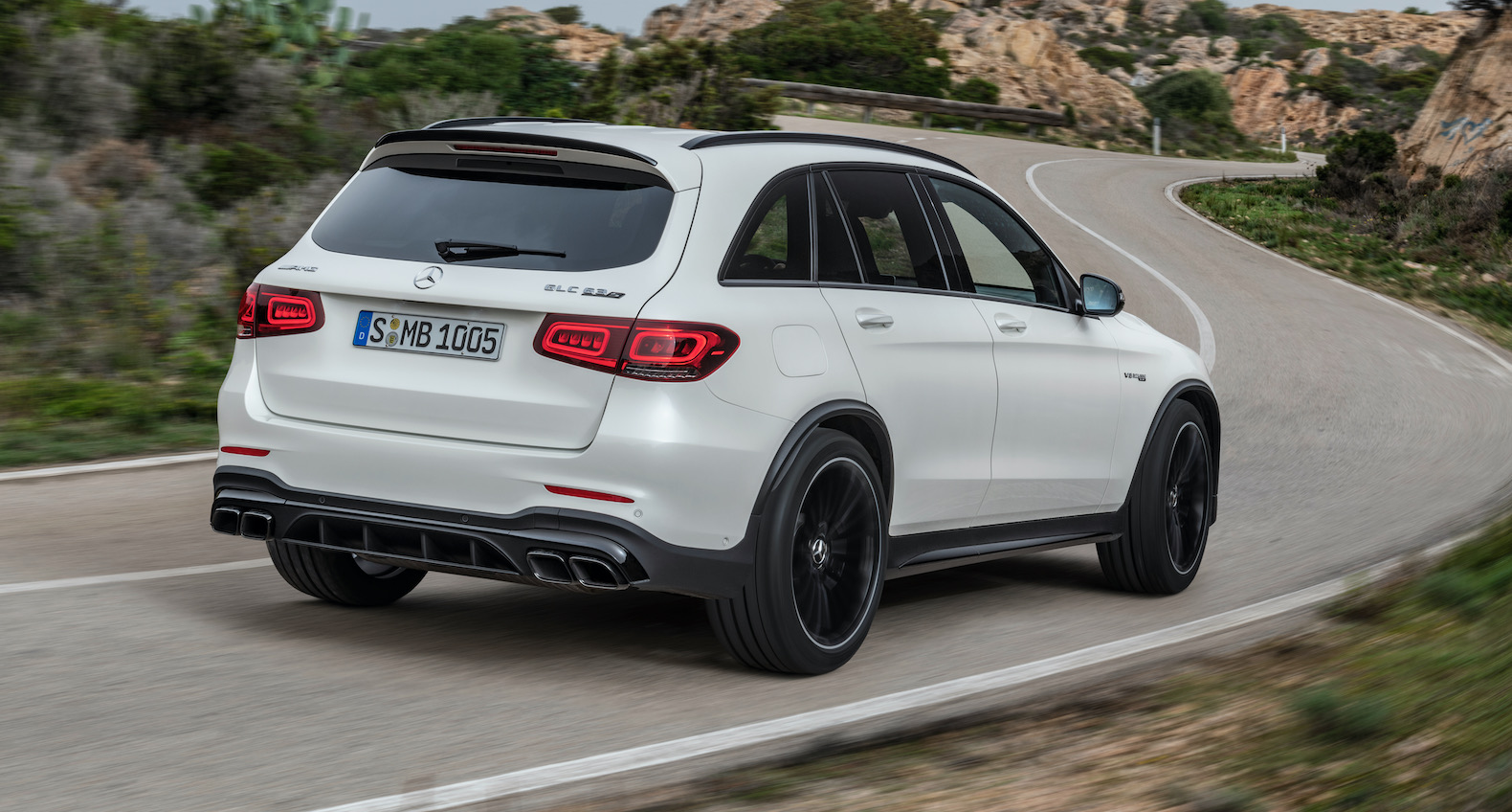 The 2022 Mercedes-AMG GLC 63 S is powered by a twin-turbocharged 4.0-liter V8 that generates 503 horsepower and 516 pound-feet of torque. The V8 is mated to a nine-speed automatic transmission and all-wheel drive. The GLC 63 S takes 3.6 seconds to reach 60 mph no matter which body style you choose.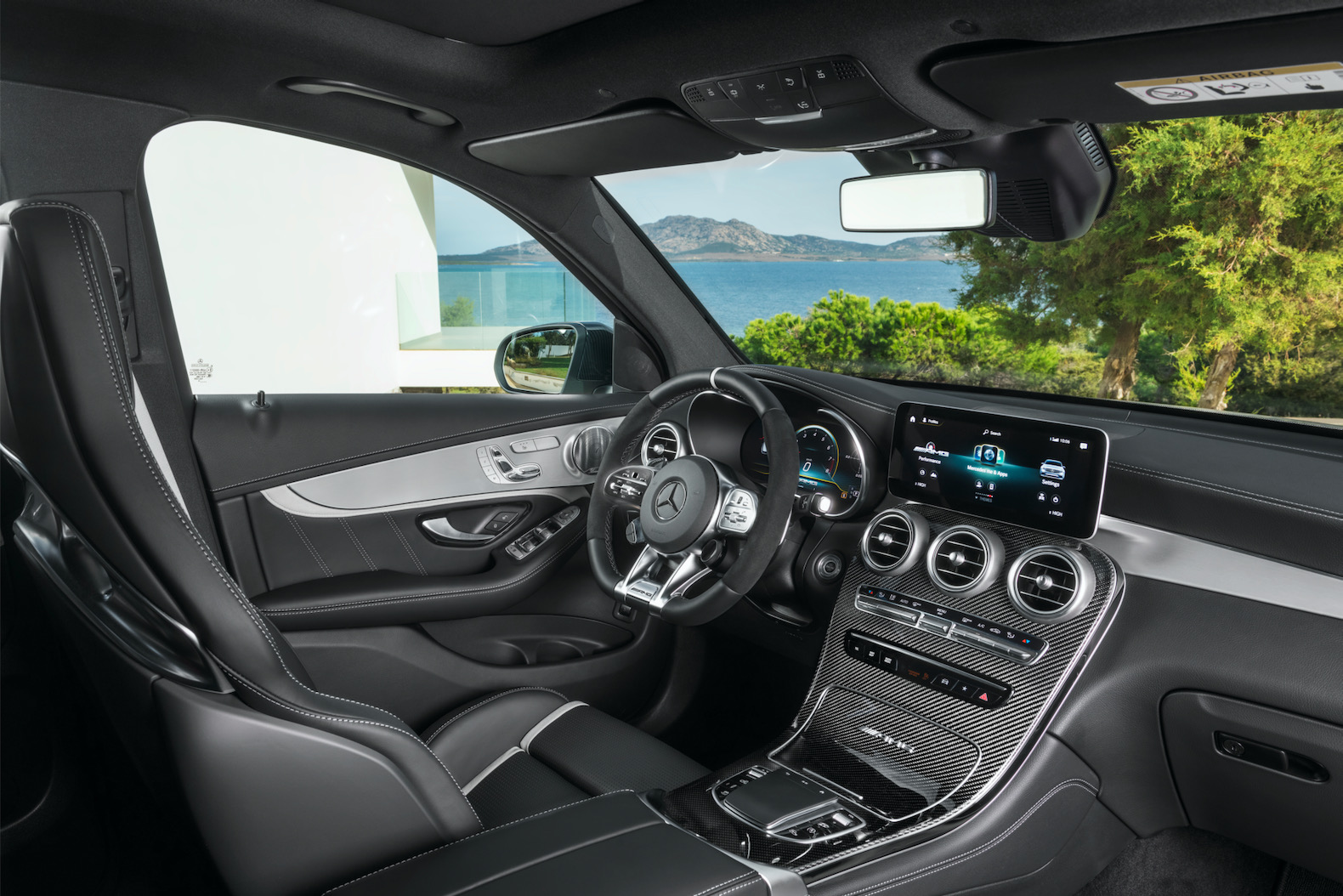 In addition to the more powerful engine, the GLC 63 S also looks the part with its more aggressive exterior, 20-inch wheels and adjustable exhaust. Inside there are unique seats, a 12.3-inch instrument cluster and the MBUX infotainment system.
If the GLC 63 S is too much for you, there's also the GLC 63 with its 469 hp and the GLC 43 with 385 hp.
The 2022 Mercedes-AMG GLC 63 S will arrive in the fourth quarter of this year.