Mercedes-Benz has announced the pricing for the 2022 Mercedes-AMG EQS electric sedan, which starts at $148,550. If you've been keeping track on the brand's EVs, you'll notice that the Mercedes-AMG EQS is the first fully electric AMG model.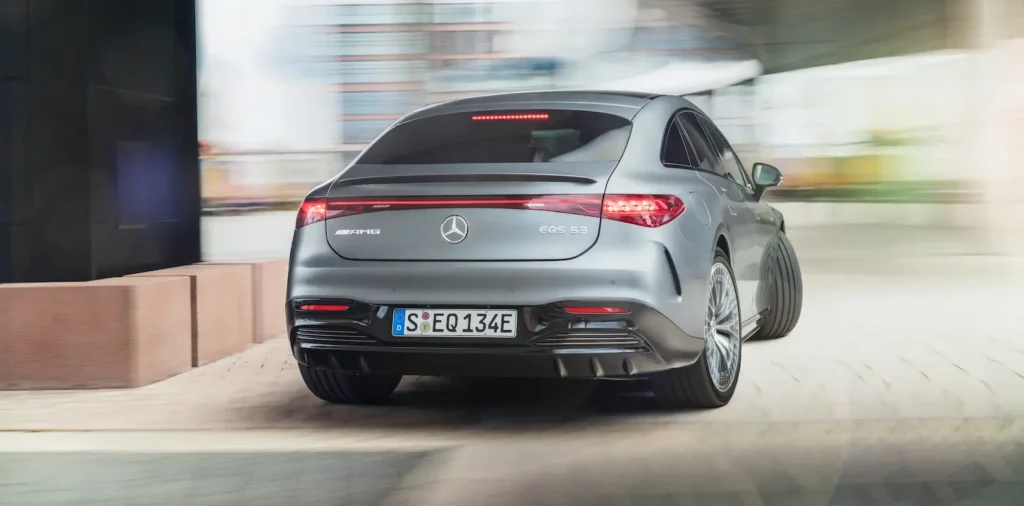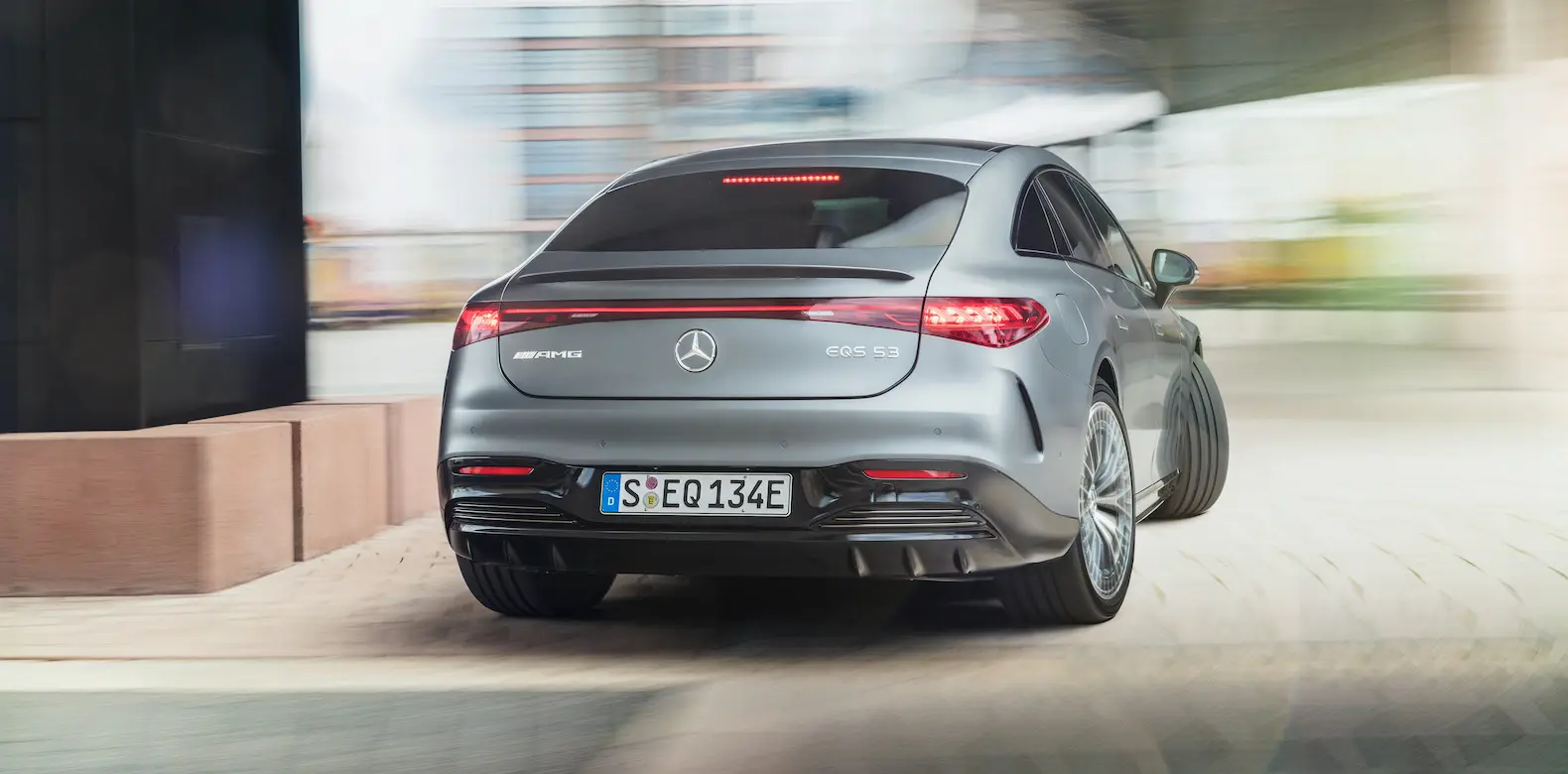 The AMG EQS is powered by two electric motors that generate a combined 649 horsepower, but that number can be amped up to 751 hp. It can accelerate from 0-60 mph in 3.4 seconds and has a top speed of 155 mph.
When it arrives this spring the AMG EQS will be offered in two trim levels: Exclusive or Pinnacle. It comes standard with the 56-inch Hyperscreen, rear-axle steering and an adaptive air suspension. It also gets two years of free fast charging at Electrify America stations.