McLaren's electrified future has arrived with the debut of the 2022 Artura supercar. The Artura is a plug-in hybrid supercar that's based on the new McLaren Carbon Lightweight Architecture (MCLA).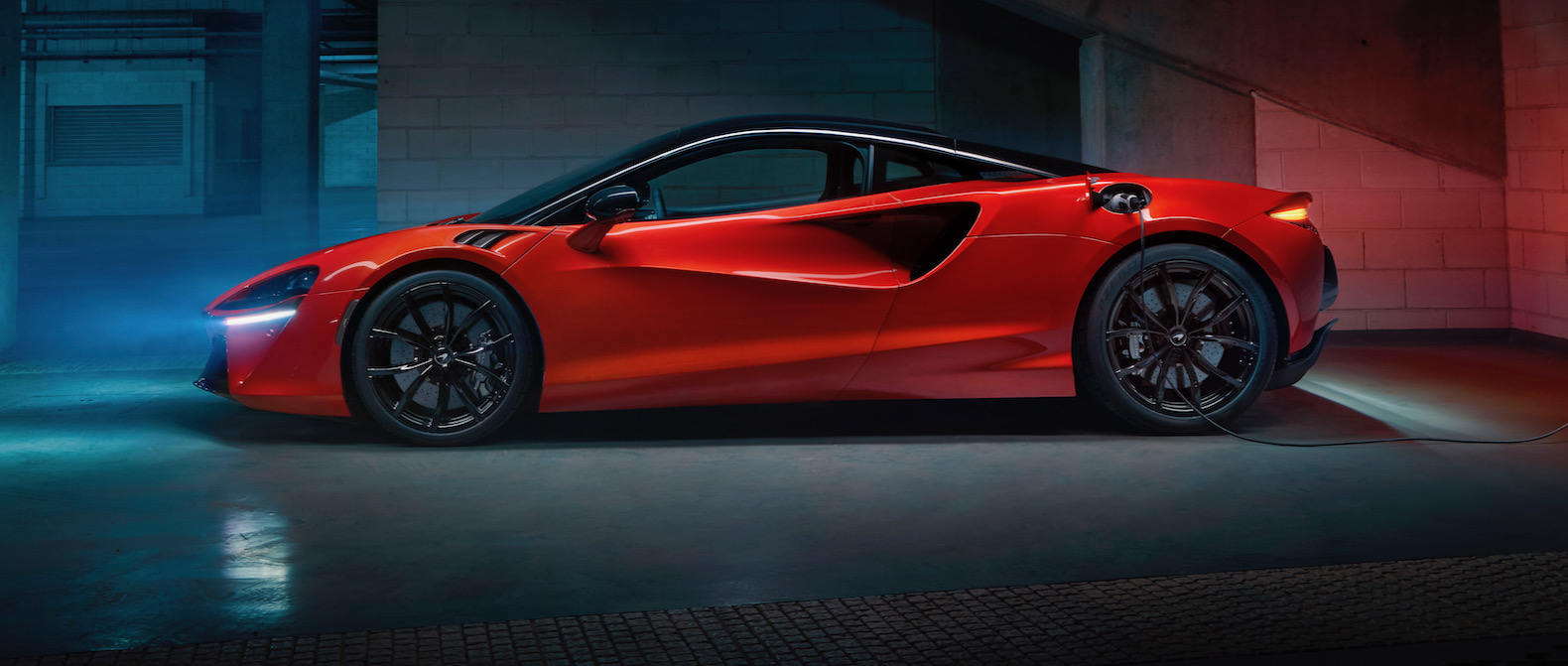 The new MCLA platform was designed to utilize electrified powertrains and it features a carbon-fiber tub that replaces the former MonoCell design.
The Artura is powered by a twin-turbocharged 2.9-liter V6 with 577 horsepower and 431 pound-feet of torque. It comes in at 353 pounds, which is 110 pounds less than the brand's twin-turbocharged V8. The engine is mated to an electric motor that's located in the 8-speed dual-clutch automatic transmission that adds 94 hp and 166 lb-ft. The plug-in hybrid powertrain generates a combined 671 hp and 531 lb-ft. of torque.
A 7.4 kWh lithium-ion battery pack provides up to 19 miles of electric range and the battery can be recharged up to 80 percent in 2.5 hours using a 240-volt outlet.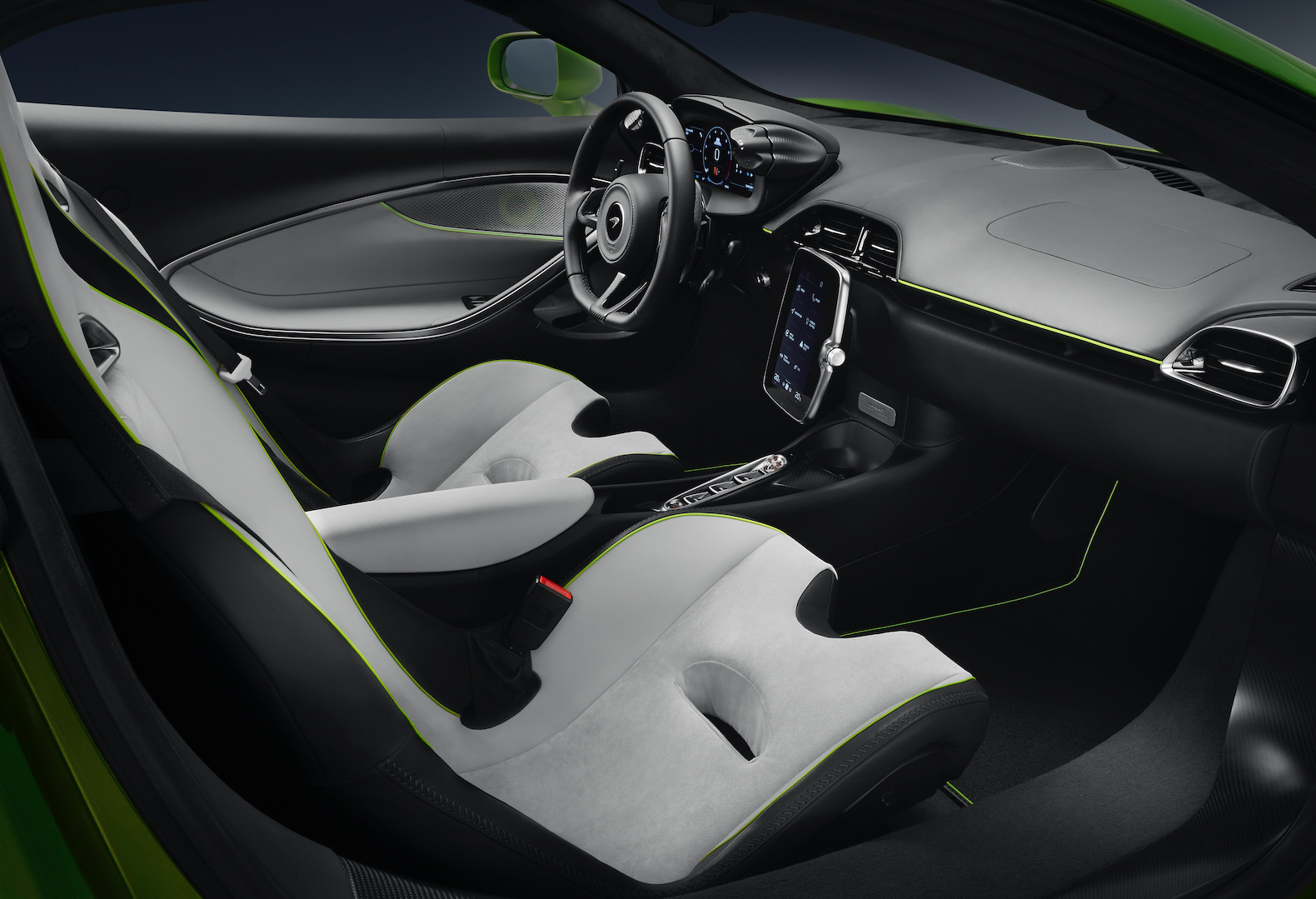 All that power is sent to the rear wheels. One cool feature is that the transmission doesn't have a reverse gear and instead to move the supercar backwards, the electric motor just spins in the opposite direction.
The Artura weighs 3,303 pounds and can reach 0-60 mph in 3.0 seconds and has a limited top speed of 205 mph. There are four drive modes: E-mode, Comfort, Sport and Track.
The 2022 McLaren Artura is priced at $225,000 and it's slated to arrive in the US in the third quarter of this year.