Mitsubishi has unveiled the 2022 Outlander, its first new product in quite a while. The 2022 Outlander now looks more stylish than its predecessor and has a much improved interior. Under that new sheetmetal, the Outlander now shares its platform and engine with the Nissan Rogue.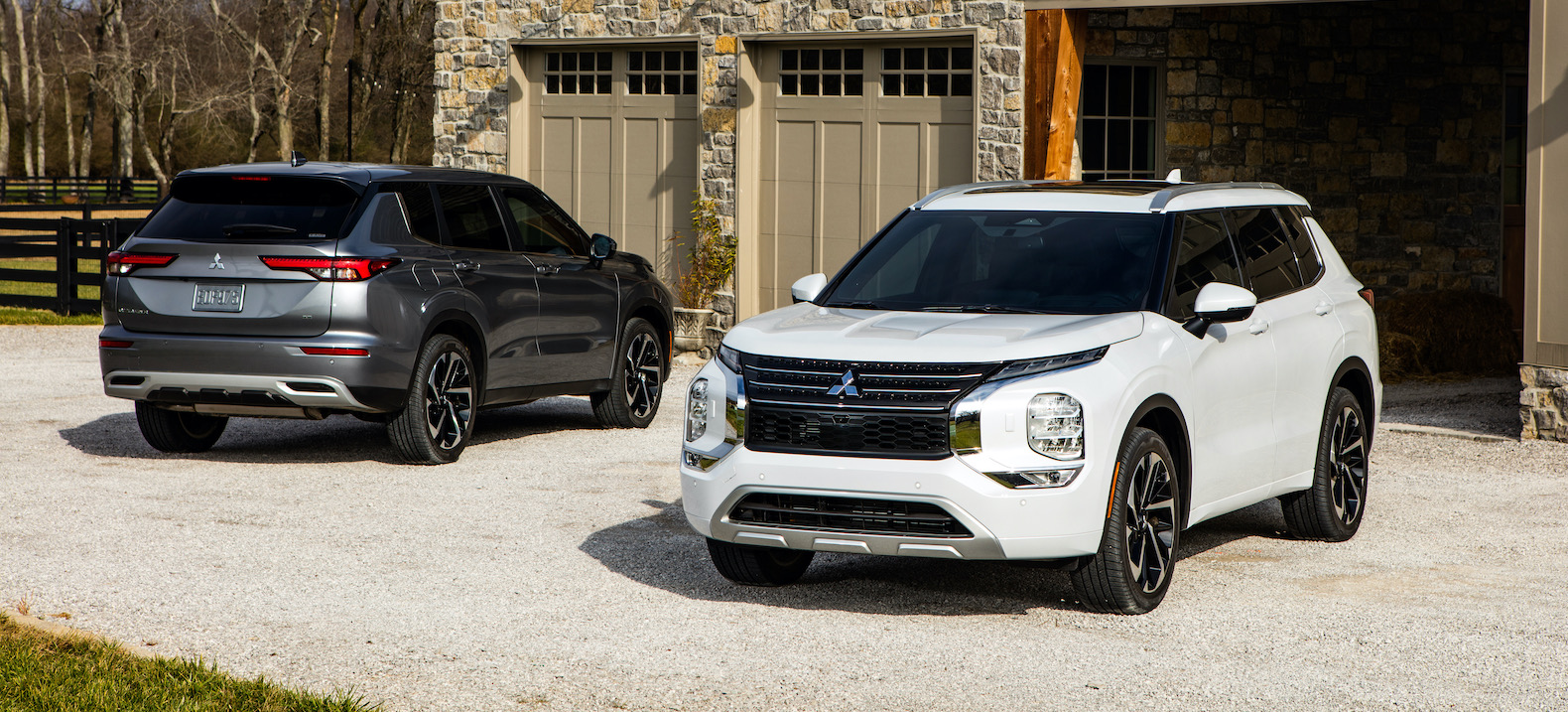 The last Outlander was easily forgotten in the compact crossover segment, but now Mitsubishi is ready to get noticed with the 2022 Outlander that has a more distinct design. It actually stands out even more than the Nissan Rogue, thanks to its big grille and unique headlight design.
The new Outlander is also now larger than before, which should make it a bit more comfortable for your friends that are sitting in the third row. Speaking of the third row, the Outlander and the Volkswagen Tiguan are the only two models in the compact crossover segment that offer three rows of seats.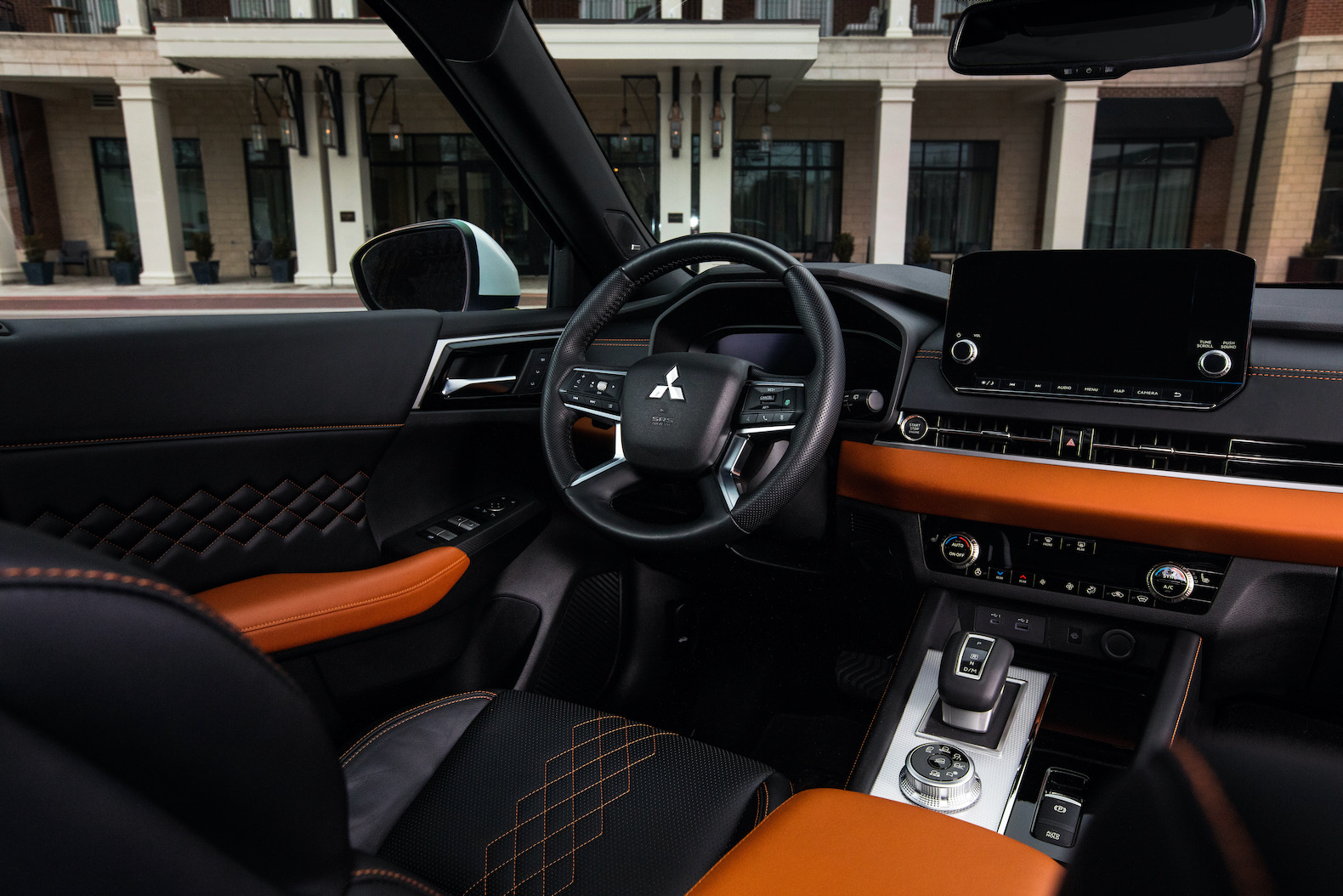 Under the hood the Outlander is powered by a 2.5-liter four-cylinder engine with 181 horsepower and 181 pound-feet of torque, that's mated to a continuously variable transmission. Since the Outlander shares its powertrain with the Rogue, its performance will probably be about the same, if not a little less peppy due to the extra weight from the third row.
A new plug-in hybrid Outlander is coming but Mitsubishi hasn't announced any of the details.
Inside, you'll notice some similarities with the Rogue, like its infotainment screen that comes in 8- or 9-inches, plus its digital gauge cluster.
The 2022 Mitsubishi Outlander starts at $26,990 and will arrive in April.