Although the minivan segment has slowed down a bit, due to crossovers and SUVs, there is still demand for them. Minivan buyers will love the next few months, since pretty much every minivan on the market is getting a complete makeover or a refresh. Kia has now fully unveiled the four-generation Carnival, which is sold in other markets, like the US, as the Sedona.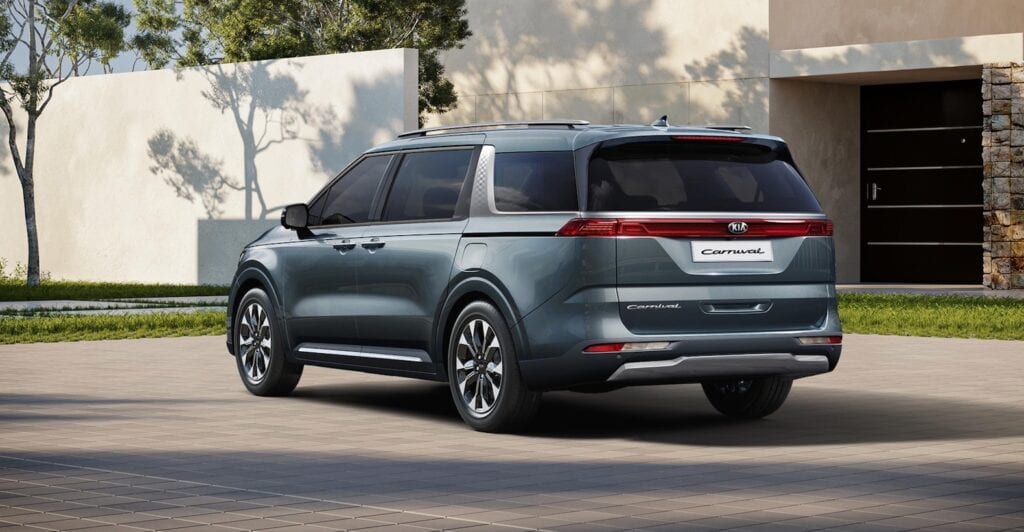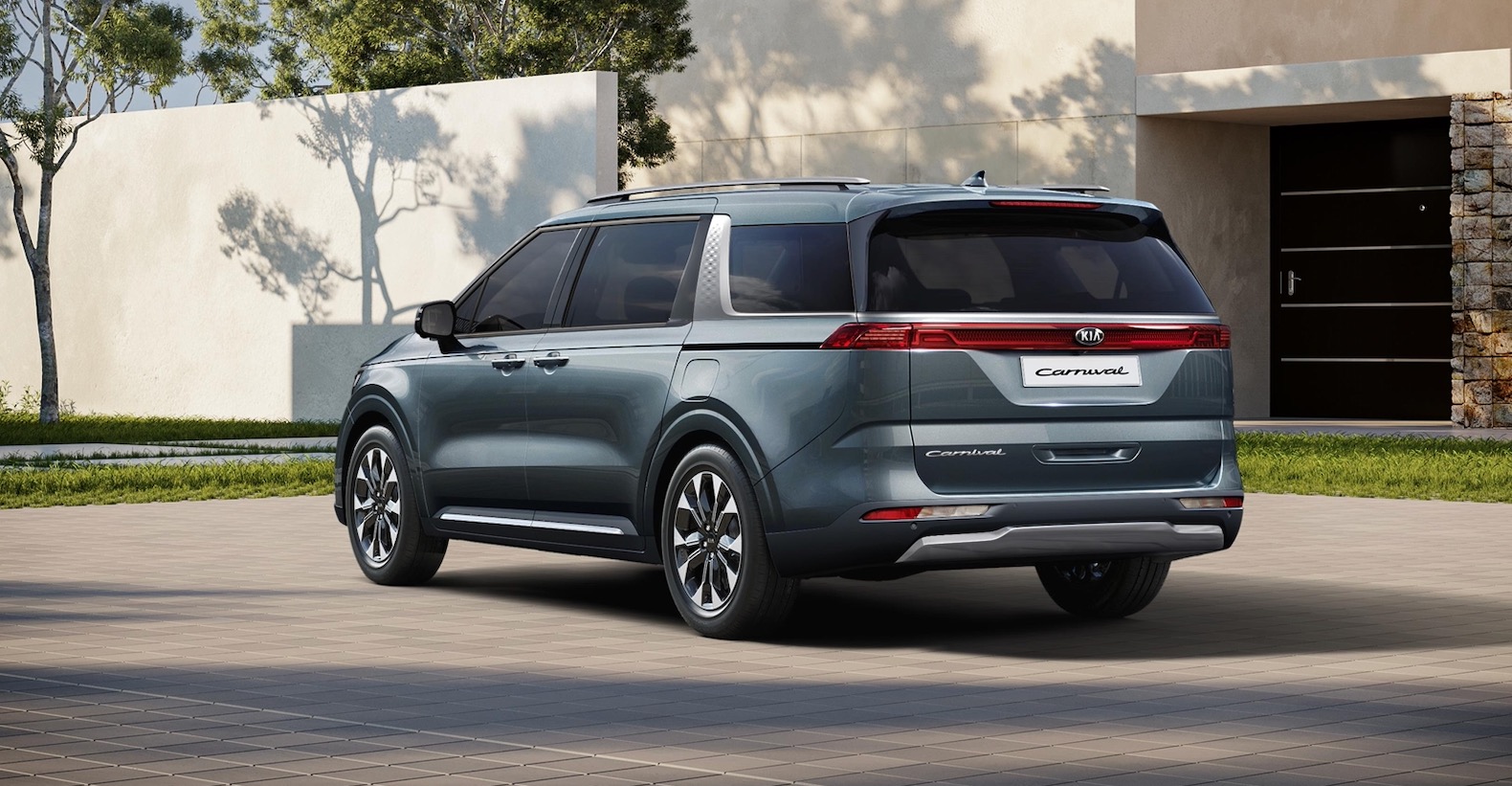 The 2022 Kia Sedona should look nearly identical to the Carnival. Kia describes the new Sedona as a "Grand Utility Vehicle" with its styling that is inspired by SUVs. The new Sedona is also bigger than its predecessor, with its length increased by 1.57-inches and its width increased by 0.4-inches. Its wheelbase has also been stretched by 1.18 inches.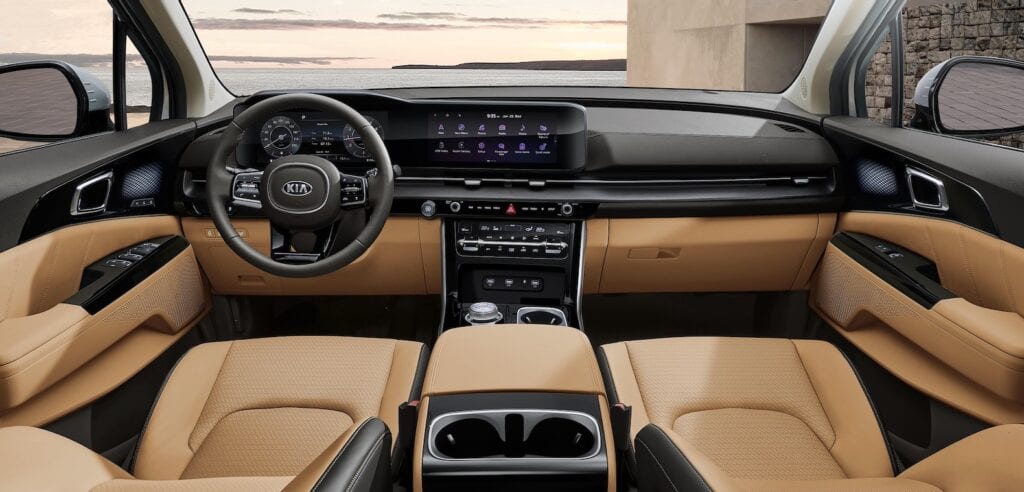 Inside there are three seat configurations, 7, 8 or 11 seats. At the front there's a 12.3-inch digital instrument cluster and a 12.3-inch touchscreen.
In South Korea the Carnival/ Sedona offers three engine options: a 3.5-liter V6 direct-injection engine with 290 horsepower and 262 pound-feet of torque, a 3.5-liter V6 multiport-injection engine with 268 hp and 245 lb-ft. or a 2.2-liter four-cylinder diesel with 199 hp and 324 lb-ft. All three engines are mated to an eight-speed automatic transmission.
To keep your family safe, the 2022 Sedona offers semi-autonomous Level 2 tech and a new Safe Exit Assist system that prevents the power sliding doors from opening if it detects a car is approaching from the rear.
It's expected that the 2022 Kia Sedona will arrive in the US in early 2021.