The 2022 Hyundai Kona N is finally going to debut this month, since Hyundai has announced that the high-performance crossover will debut during the brand's N day digital event.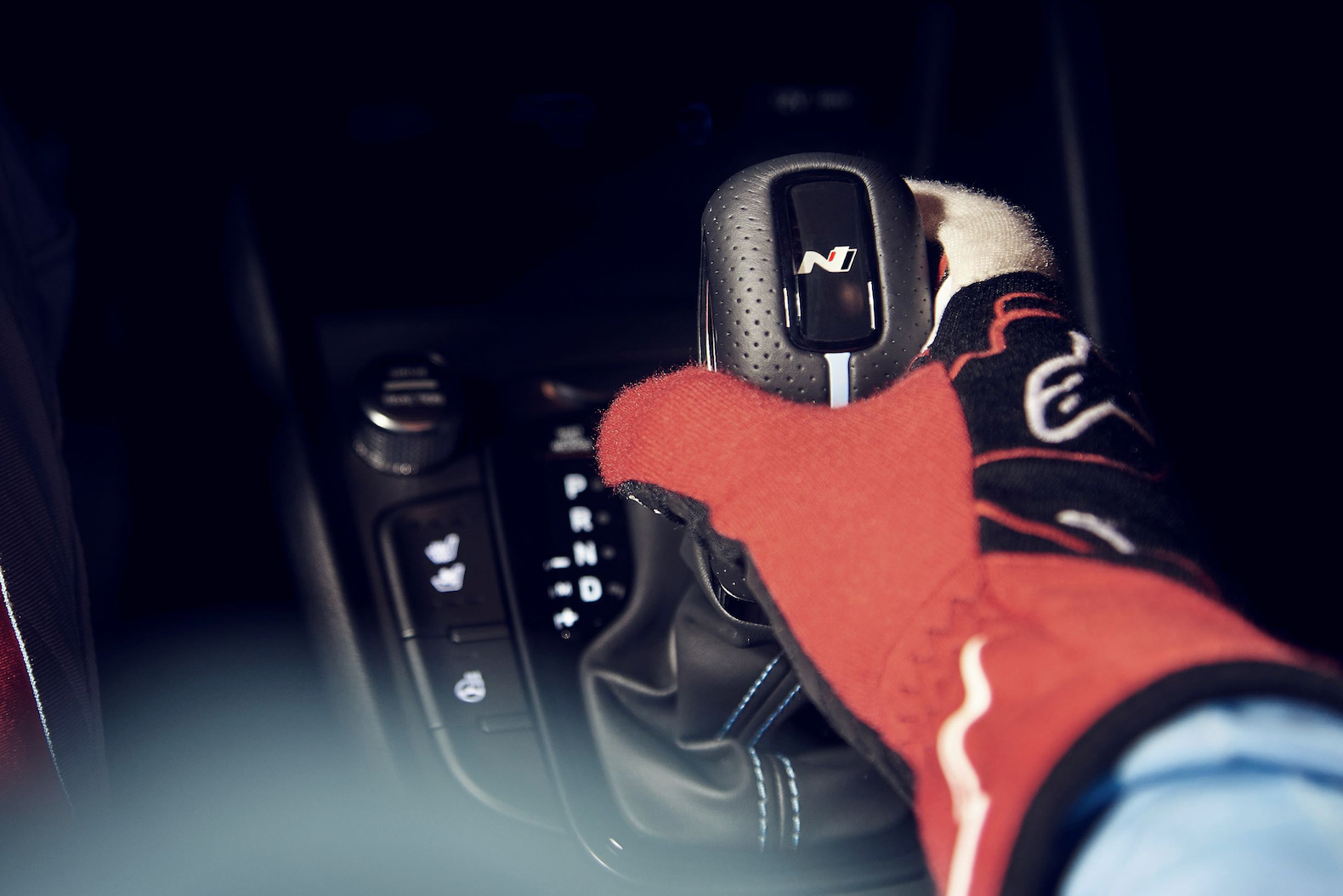 The Kona N will be the most powerful version of the small crossover with a turbocharged 2.0-liter four-cylinder engine that generates 276 horsepower. The four-cylinder is mated to an eight-speed dual-clutch transmission and it reportedly will only power the front wheels.
Sadly it looks like a manual transmission is't going to be offered.
Stay tuned.