Audi has unveiled its newest electric vehicle, the 2022 Q4 e-tron and the sportier Q4 e-tron Sportback, which are the most affordable Audi EVs yet. The Q4 e-ton is based on the same MEB platform as the Volkswagen ID.4 electric crossover.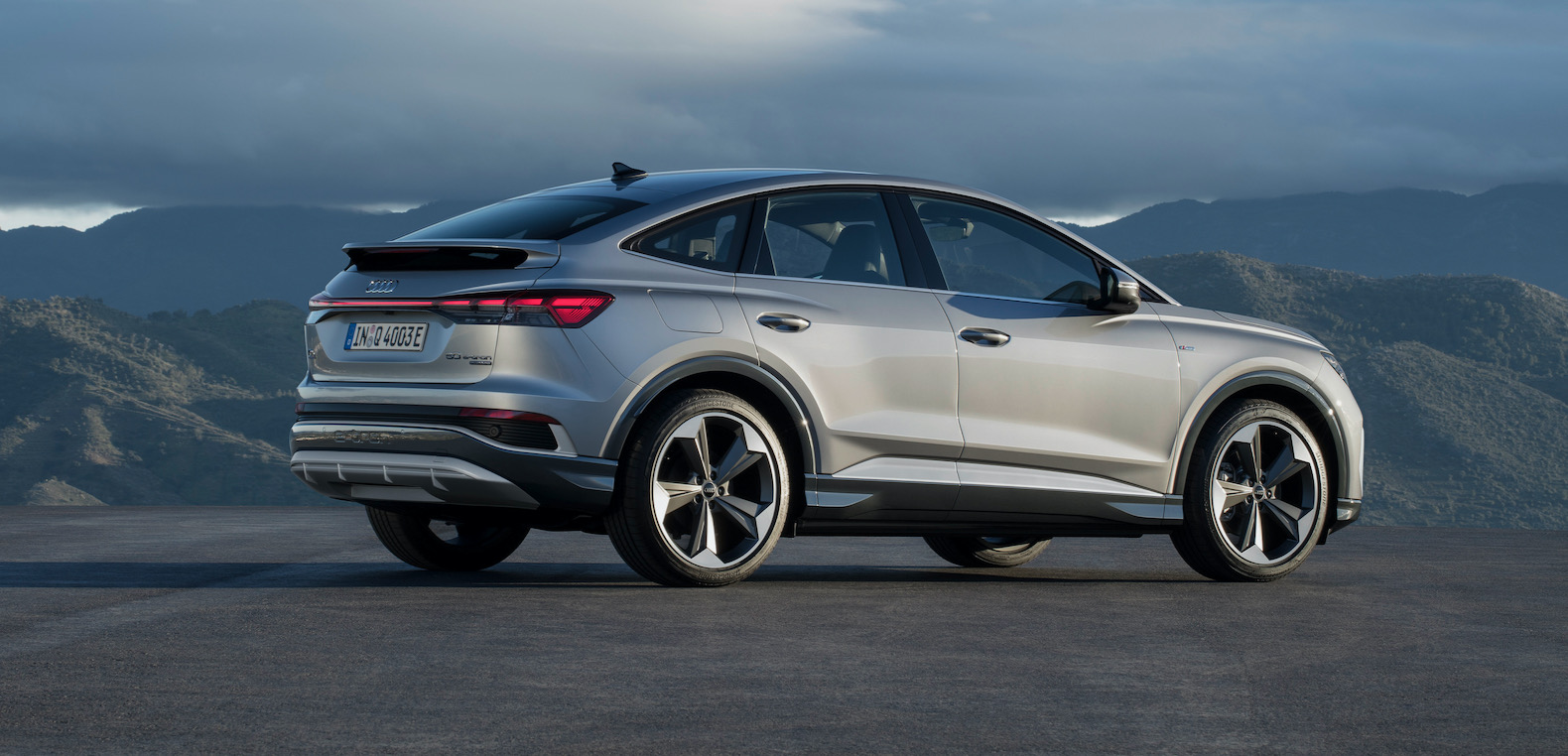 The Q4 e-tron slots in between the Q3 and Q5 in Audi's crossover lineup. Thanks to its long wheelbase and floor mounted battery pack, the Q4 has rear seat space that is on par with the bigger Q5. The Q4 Sportback is the more coupe-like version, which will have slightly less cargo space than the standard version.
The standard Q4 e-tron 40 is powered by a single 201 horsepower electric motor that powers the rear wheels. It comes standard with a 77.0 kWh battery pack and Audi estimates that it has a driving range of 250 miles. The more powerful Q4 e-tron 50 Quattro has an electric motor on each axle to give it all-wheel drive and a total 295 hp and 339 lb-ft. The 50 will likely have a lower driving range than the 40.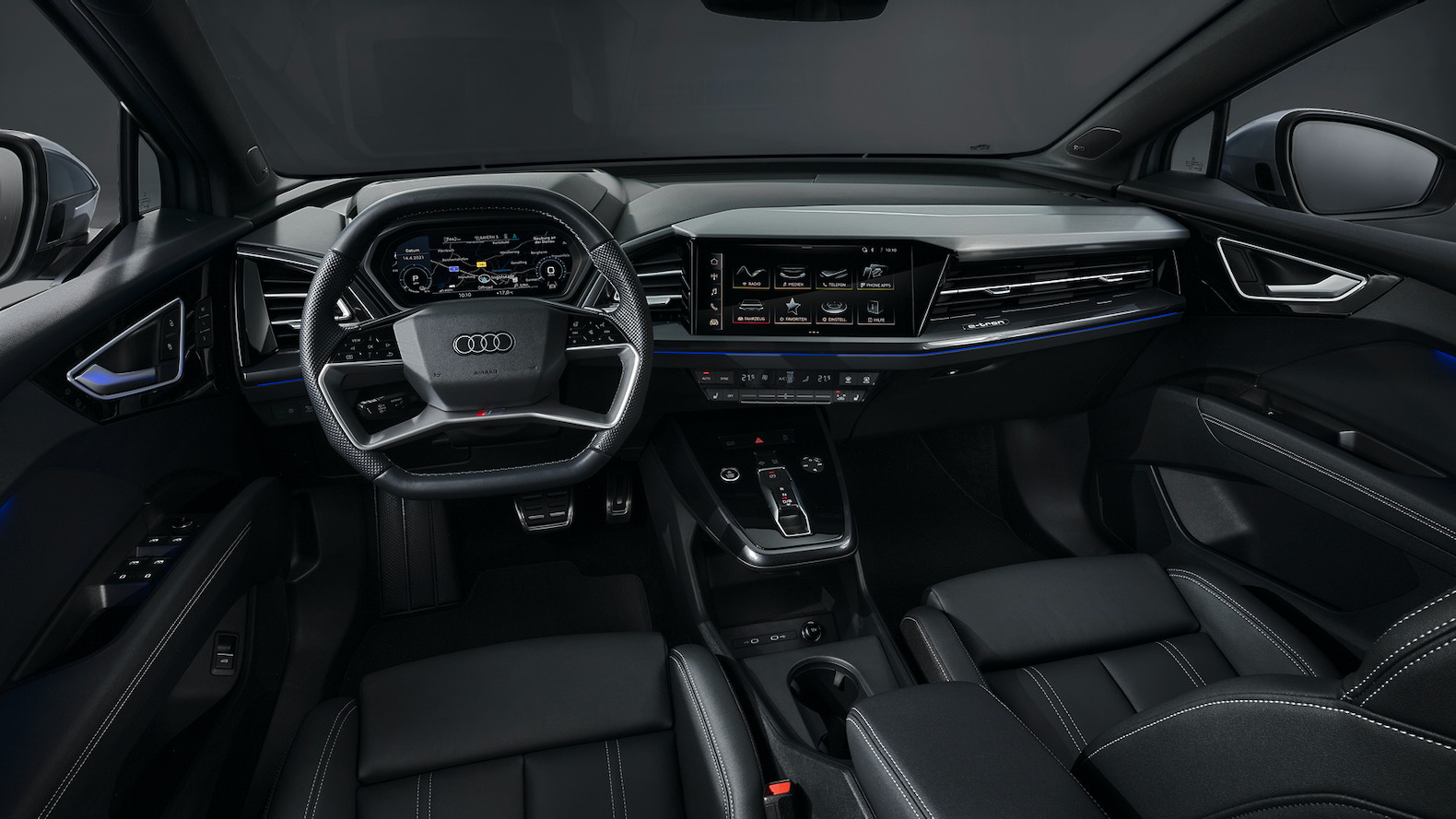 Inside a 10.1-inch touchscreen infotainment display and 10.3-inch digital gauge cluster are standard. A new augmented-reality head-up display is available.
Audi hasn't released all the pricing, but the standard rear-wheel drive version will start around $45,000. The Q4 e-tron will arrive in the US by the end of 2021.