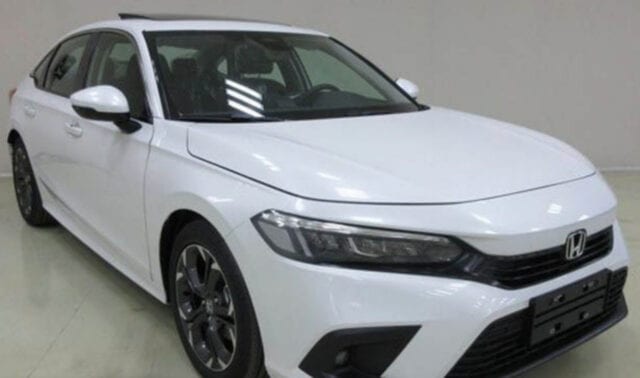 The 2022 Honda Civic sedan is scheduled to debut this spring, but here's your first look at the new sedan.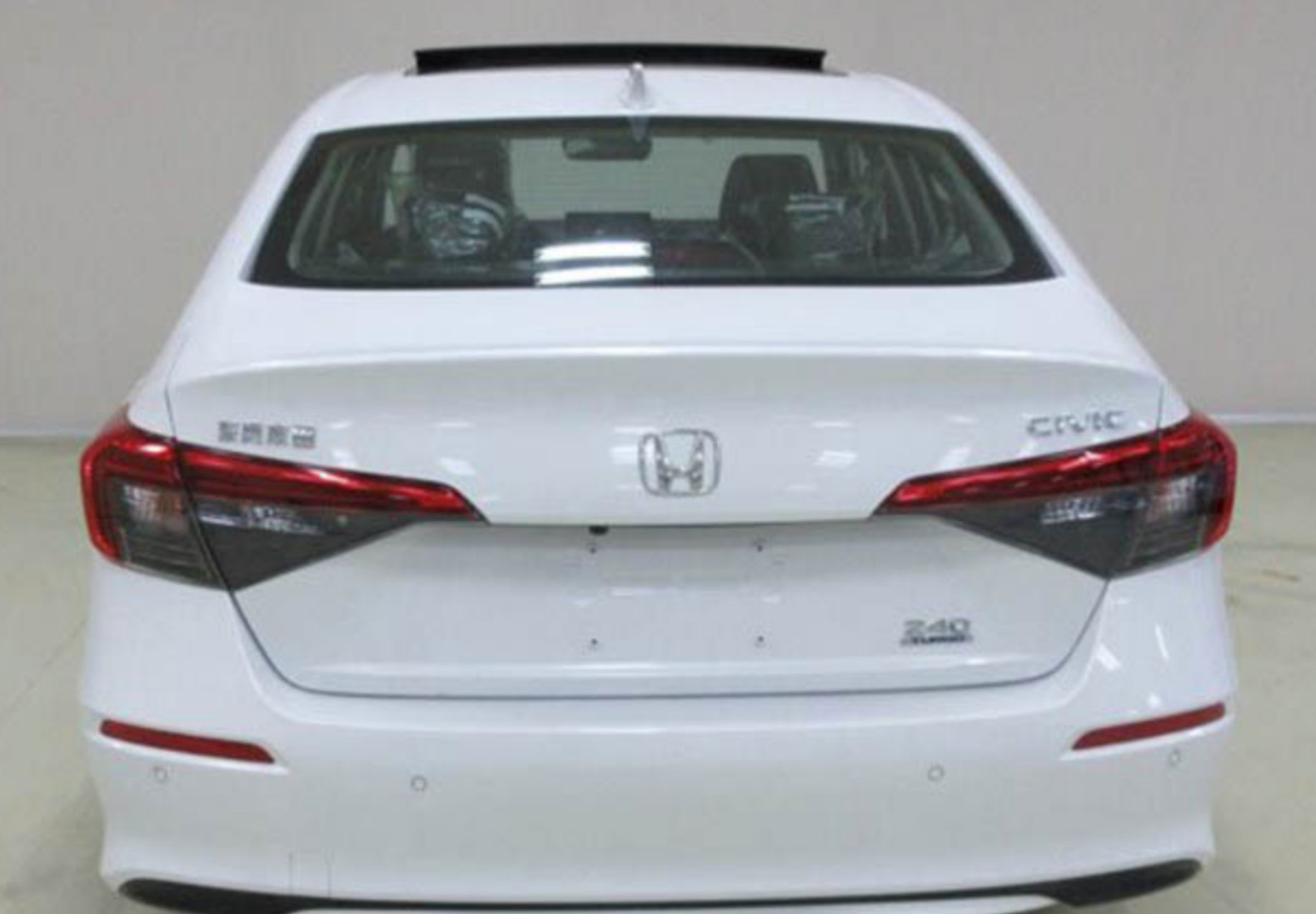 Honda gave us a preview of the new Civic as a prototype and as expected the production version is nearly identical. These leaked photos come to us from the Civic11Forum.com.
What we can say is that the new Civic is definitely more grown up than the current model with a look that is very similar to the Accord. We still have to wait to see the hatchback version, but Honda has also confirmed that Si and Type R versions will again be offered.