Ford has unveiled the next installment in its electrification plans, the 2022 E-Transit. The electric van is designed for commercial customers and fleet managers that want to reduce their carbon footprint.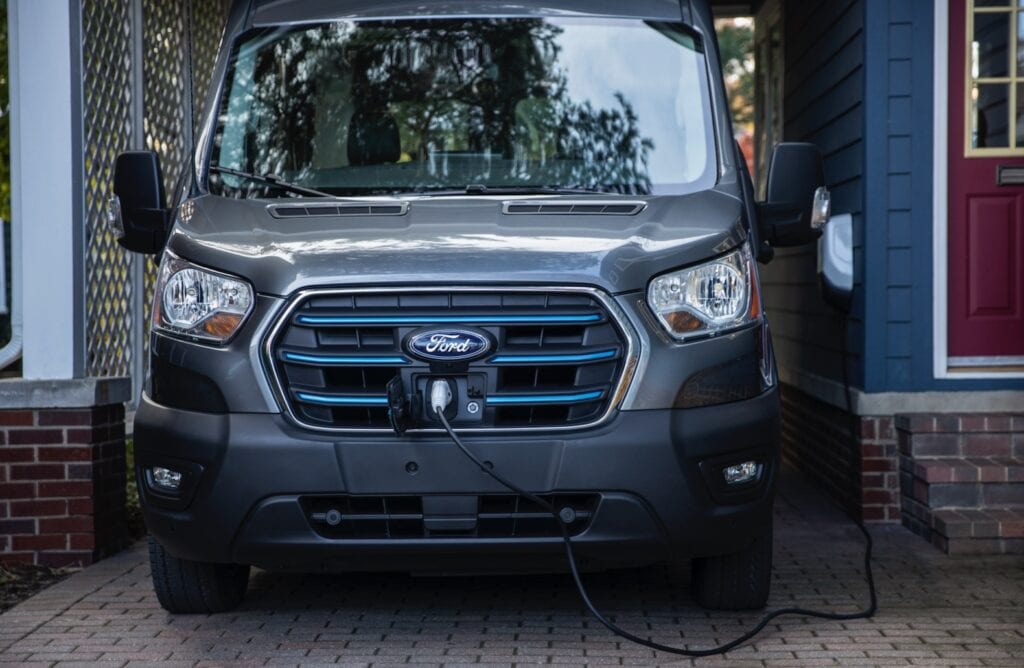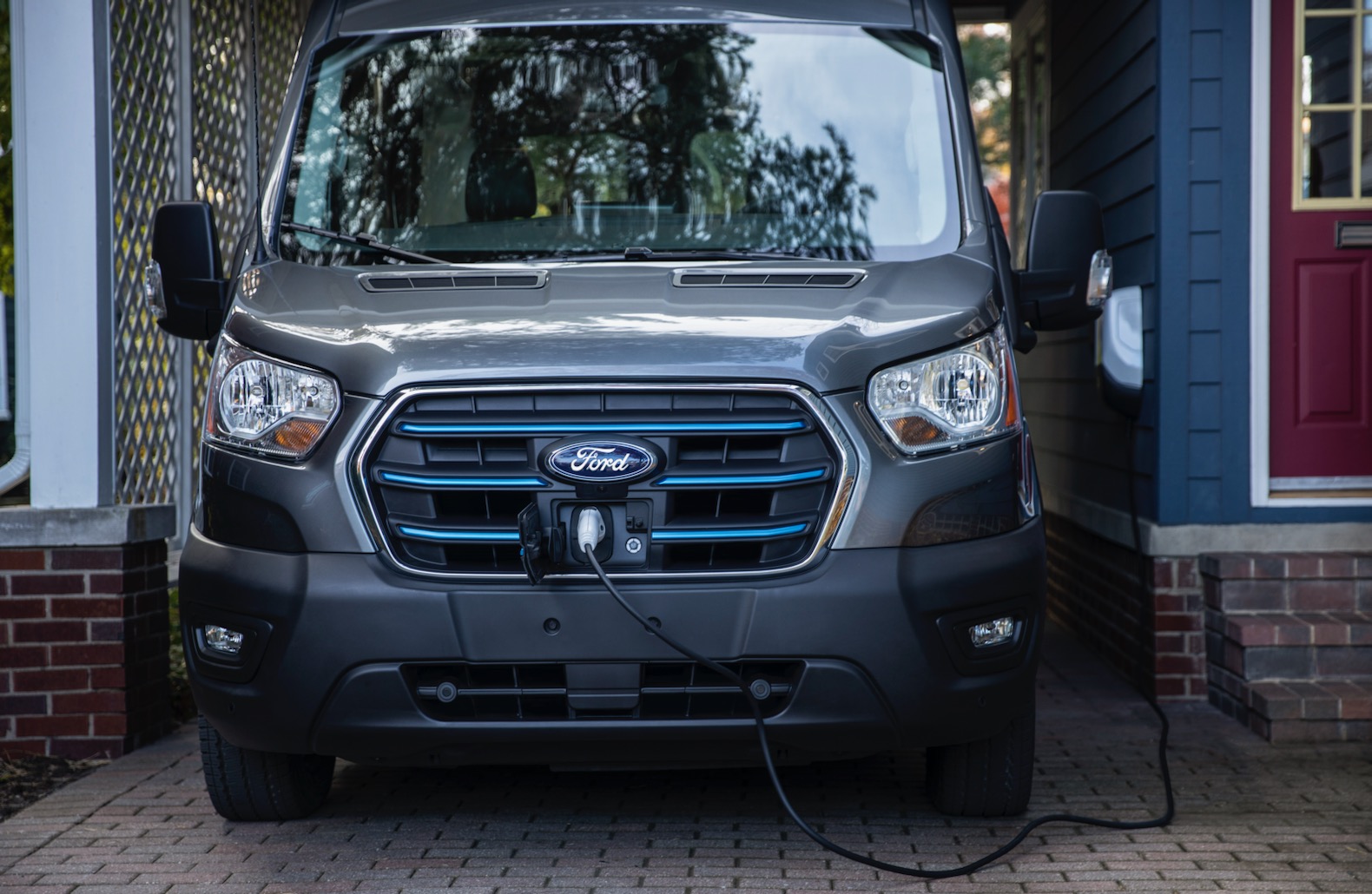 The 2022 Ford E-Transit is scheduled to arrive late next year and will be available in several versions, with three different roof heights and three length options. All three versions will be designed to carry anything from cargo to tools, but sadly a passenger version isn't going to be offered.
The E-Transit's 67 kWh battery is positioned underneath the floor so that it doesn't reduce the van's cargo space. The E-Transit has a driving range up to 126 miles and is powered by a single electric motor with 266 horsepower and 317 pound-feet of torque.
Using a Level 2 charger, the E-Transit will charge up to 10 miles of range per hour, but 30 miles of range can be added in 10 minutes using a DC fast charger. A 2.4 kWh generator to power tools is also optional.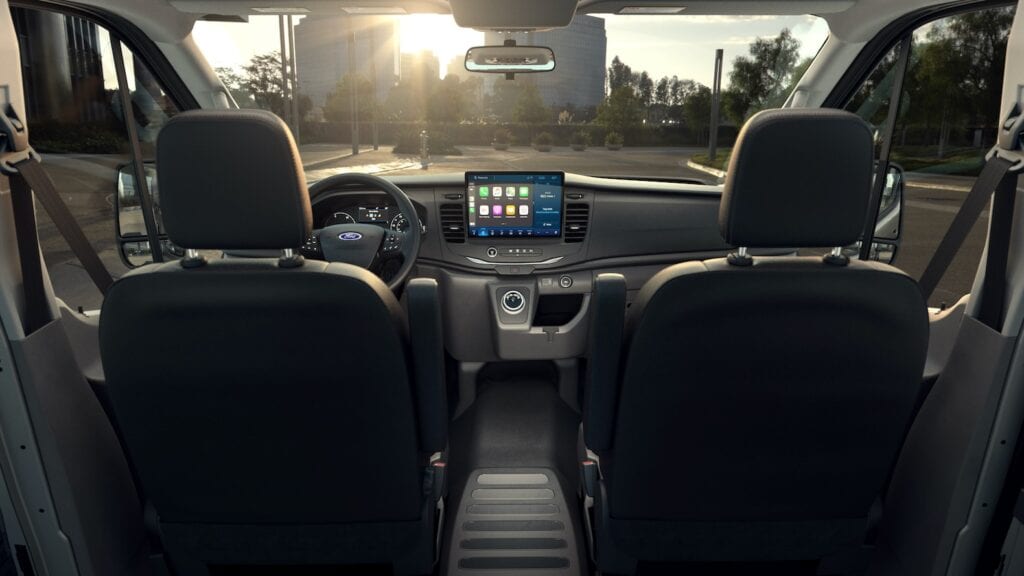 Inside there's a 12.0-inch infotainment screen with the Sync 4 infotainment system and a 4G LTE modem. It also features a system called active driver coaching that monitors the acceleration, braking and speed to help the driver, drive more efficiently.
On the safety front, the E-Transit comes standard with lane-keeping assist and automatic emergency braking, but blind-spot monitoring, adaptive cruise control and a surround-view camera system are optional.
The 2022 Ford E-Transit will start under $45,000.