Fisker has released the first driving footage for the 2022 Fisker Ocean electric SUV, which is slated to go into production in the fourth quarter of 2021.
"We are aiming to disrupt the automotive industry by challenging all conventions, development time, manufacturing scale-up, customer ownership experience, vehicle financing and service," stated Henrik Fisker, chairman and CEO of Fisker Inc.
"This is no small feat, but we truly believe we are entering a new era where customers are driving the demand for radical change. People want mobility as a service, delivered through exciting, affordable vehicles with a hassle-free experience. We have delivered the Fisker Ocean in record time: not just another show vehicle, but a drivable production-intent prototype sitting on a fully engineered and durability tested platform, with a production-ready powertrain and battery pack. The future is about delivering product value, sustainability and a unique customer experience."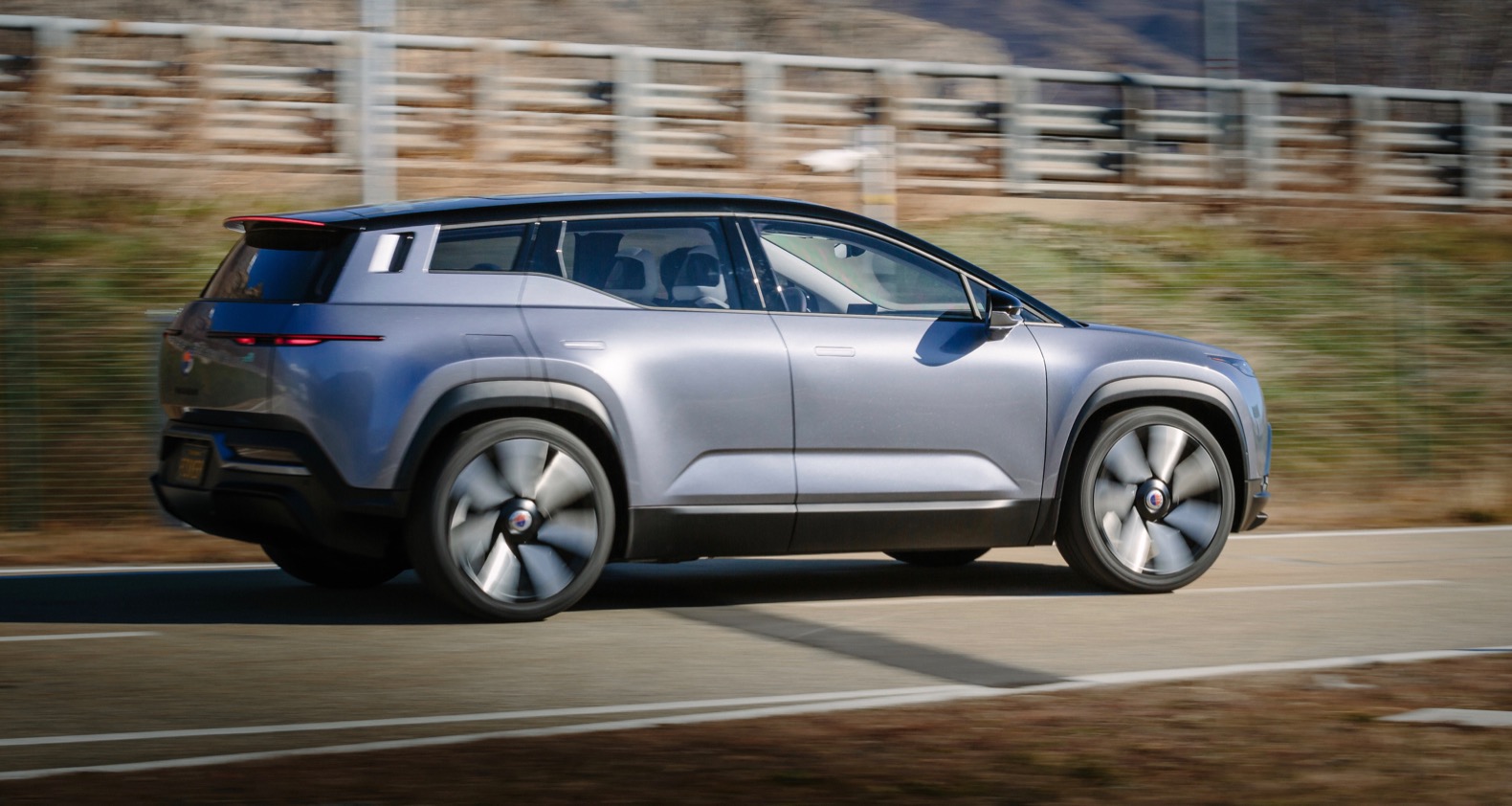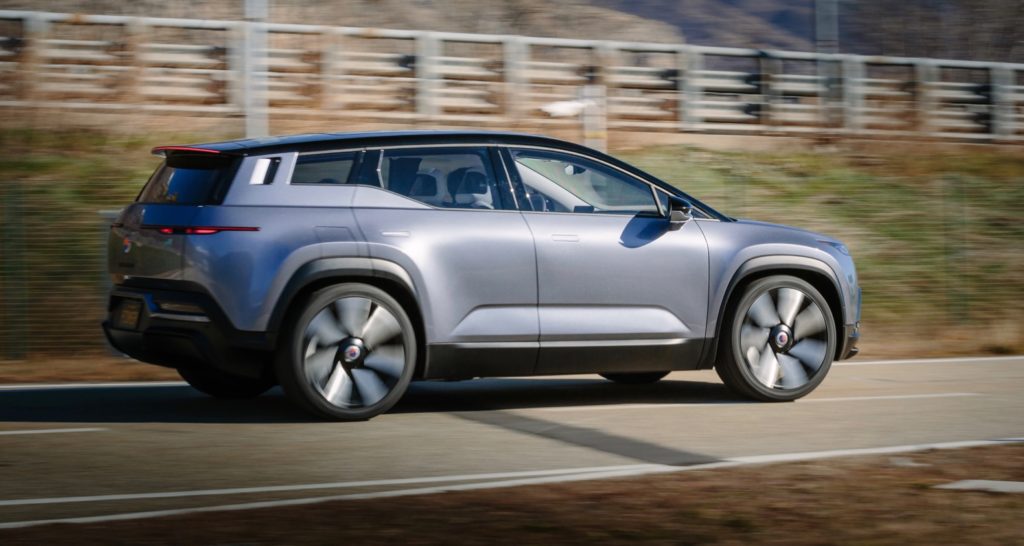 The Fisker Ocean SUV has a driving range up to 300 miles and up to 200 miles of range can been added when the Ocean is hooked up to a 150 kWh fast charger.
Fisker hasn't announced how much horsepower the Ocean has, but will have more than 300 horsepower on tap, which will give it a 0-60 mph time of less than three seconds. All the trim levels will also come standard with four-wheel drive, except the base model.
In addition to the driving footage, Fisker has also released a few more tidbits of info about the Ocean. For starters it has a multi-link rear axle, which is being used to optimize the electric SUV's ride and handling. It also saves a bit more space to give the Ocean more cargo volume.
The Ocean can also uses a computer-relegated system to optimize the amount of air directed to the cooling radiator .
The 2022 Fisker Ocean starts at $37,499 or you can lease it for $379 per month with $2,999 down. If you want to get in line for one, you can reserve the Fisker Ocean now with a $250 deposit.