We have a bit of bad news today for fans of the Volkswagen e-Golf. It looks like VW has decided to cancel sales of the 2020 e-Golf in the US.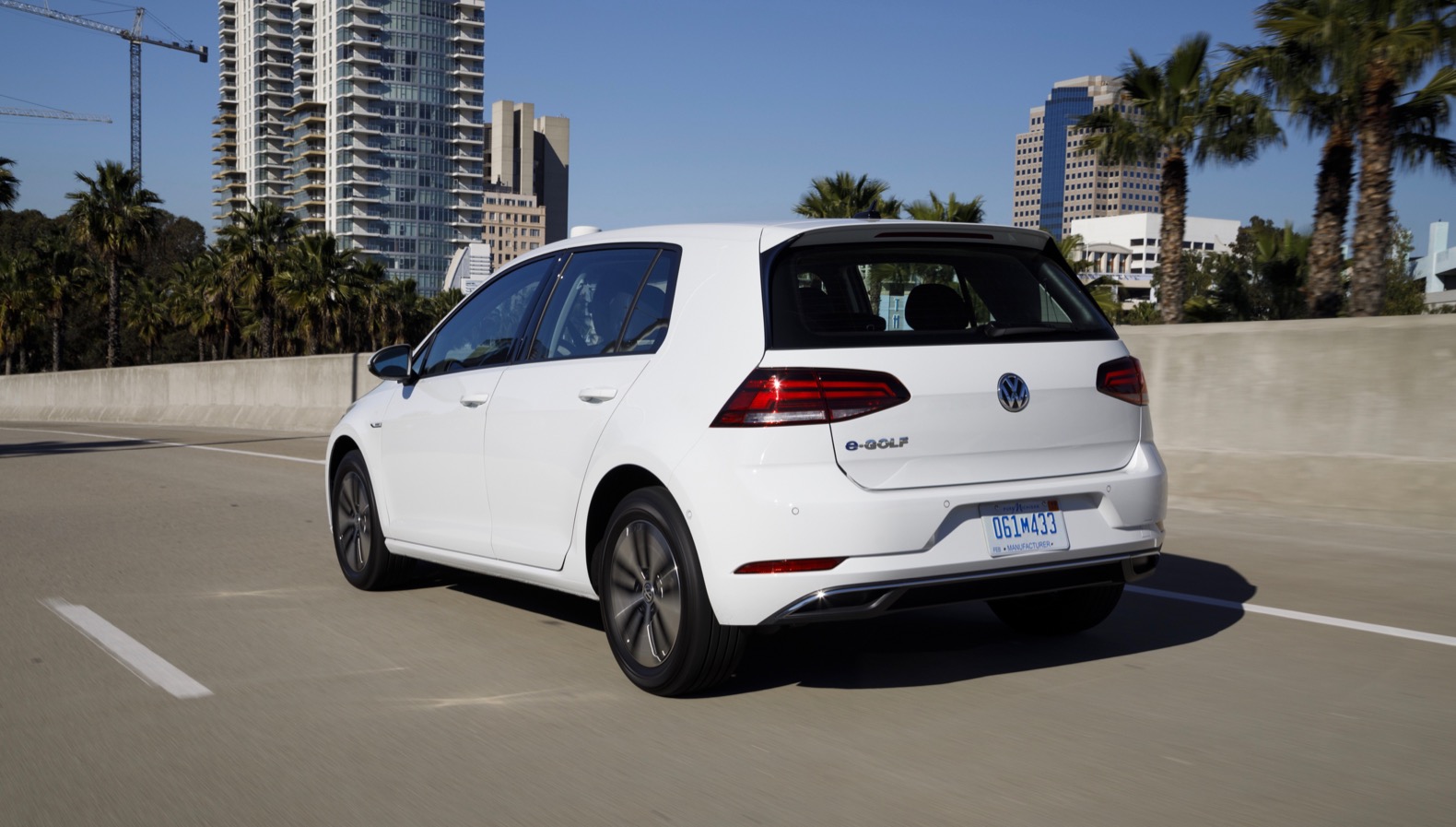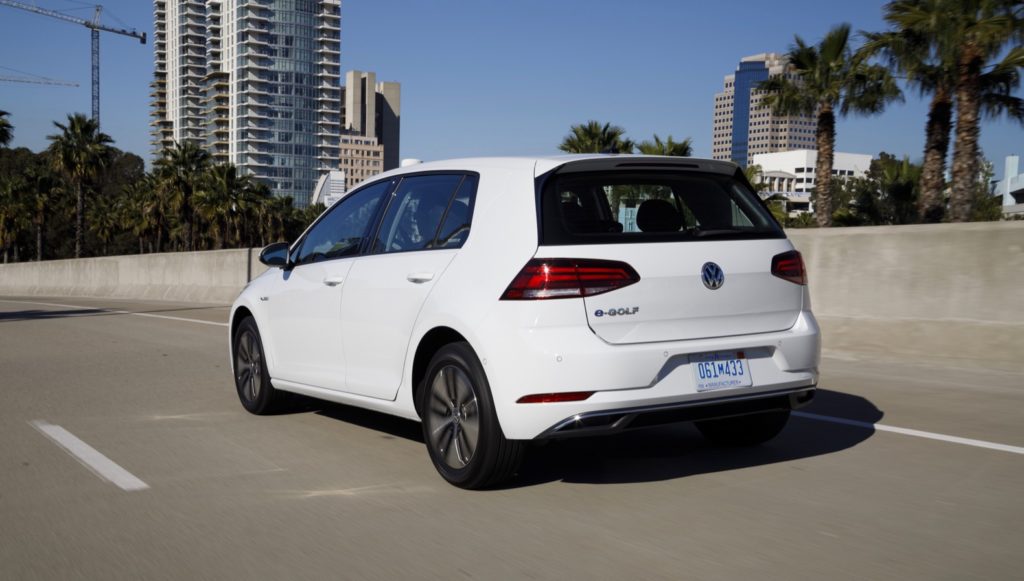 Volkswagen has yet to make an official announcement about the fate of the e-Golf, but Cars Direct did discover an edit to VW's press release about the its 2020 lineup that was released in August. The update happened on October 29, which simply removed the e-Golf from the list, since no 2020 version would be available.
Cars Direct did reach out to VW spokesman Mark Gillies, who stated that the 2020 e-Golf production was allocated to Canada, instead of the US. VW hasn't announced if it's officially dead in the US.