Porsche has officially unveiled the 2021 Porsche 911 Turbo S, which now holds the title as the most powerful and quickest 911 yet.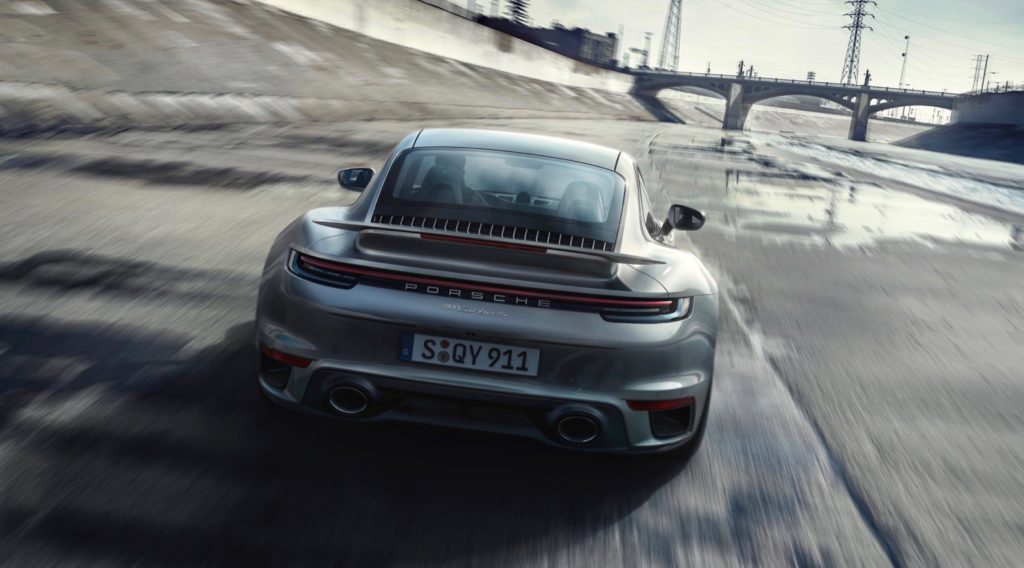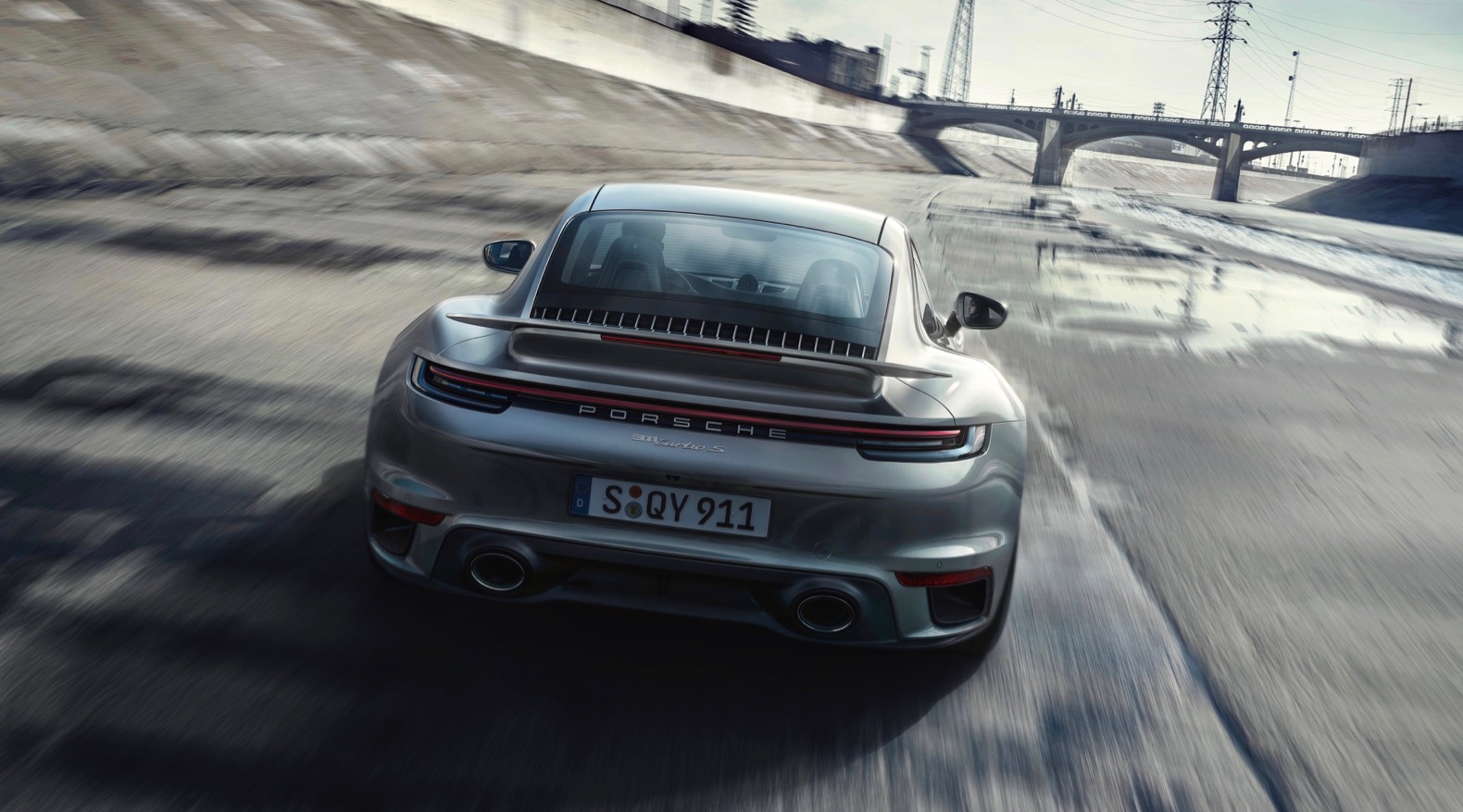 The 2021 911 Turbo S is powered by an updated version of the twin-turbocharged 3.8-liter flat-six, which now generates 640 horsepower in either the coupe or cabriolet. That's a nice bump up from the previous engine that generated 580 horsepower. The torque rating has also increased from 553 lb-ft. to 590 lb-ft. The six-cylinder engine is mated to an eight-speed PDK transmission and all that power is sent to all four wheels.
The extra power gets the 911 Turbo S Coupe from 0-60 mph in only 2.6 seconds, while the 911 Turbo S Cabriolet takes 2.7 seconds. Either version can reach a top speed of 205 mph.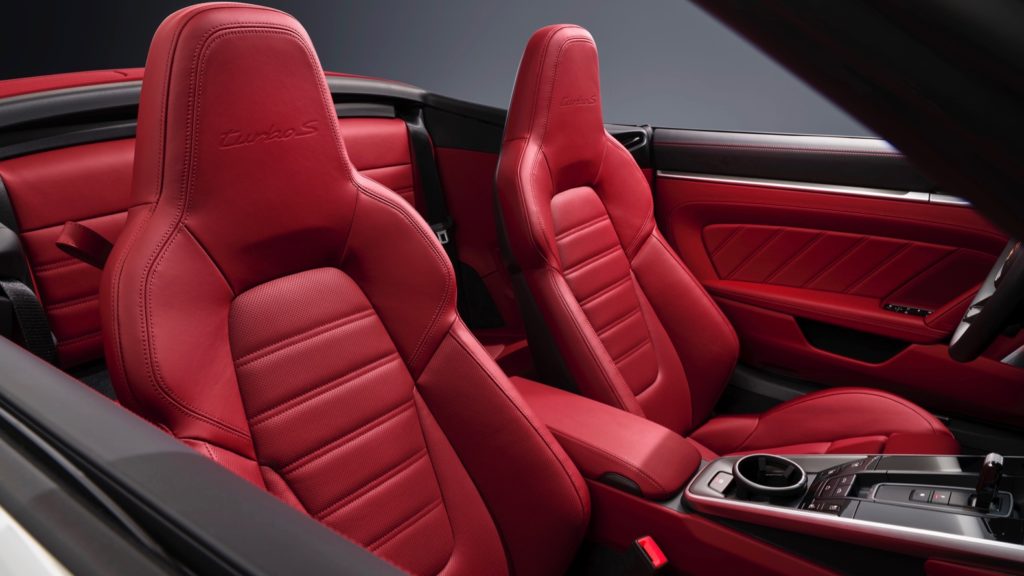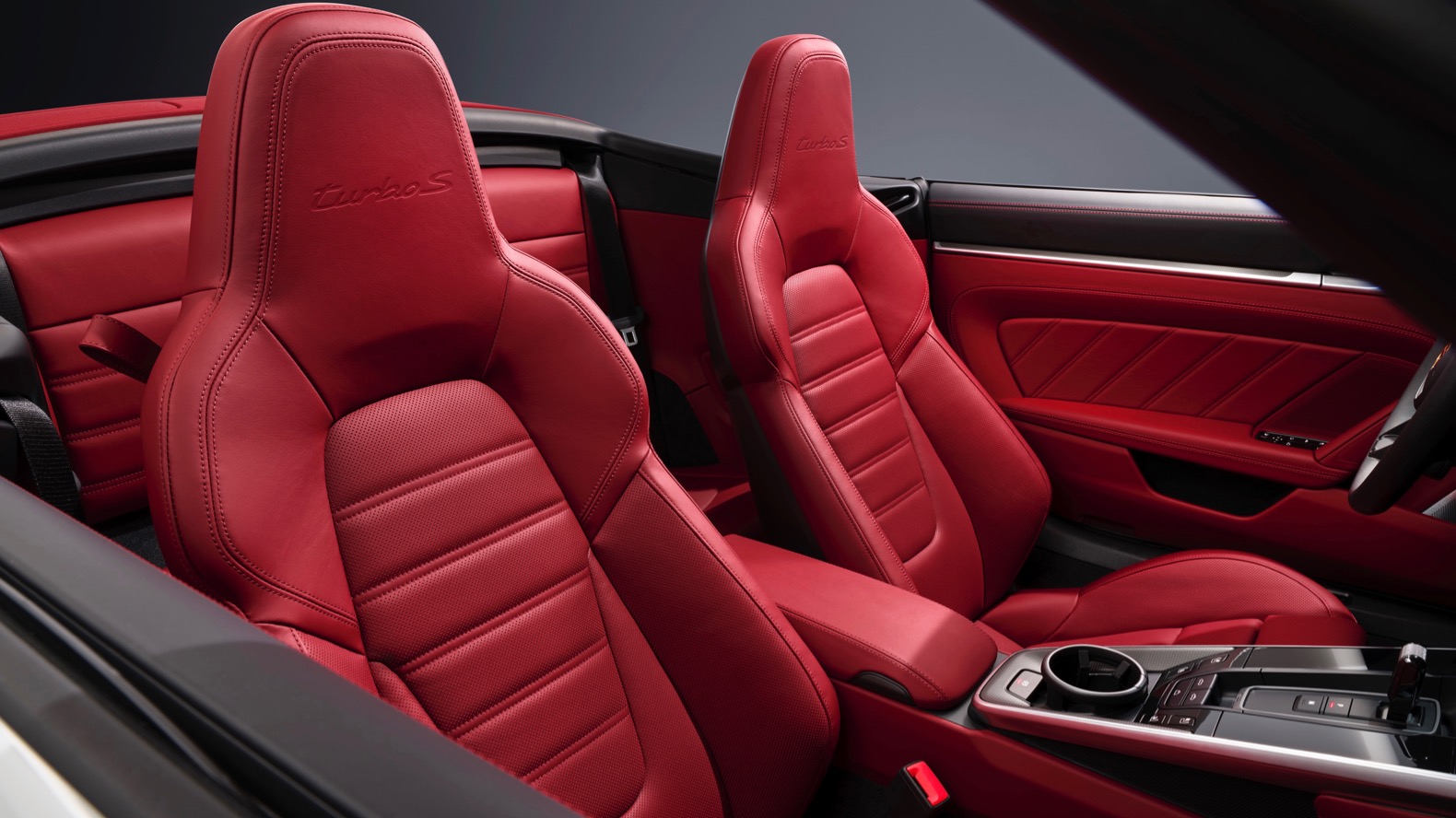 Besides the upgraded engine, the new 911 Turbo S is wider by 45 millimeters at the front and 20 millimeters at the rear. That makes room for the track, which is now 42 mm wider at the front axle and 10 mm wider at the rear axle. At the rear you won't be able to miss the large rear wing, which should provide more downforce than before and at the front there are adaptive cooling air flaps.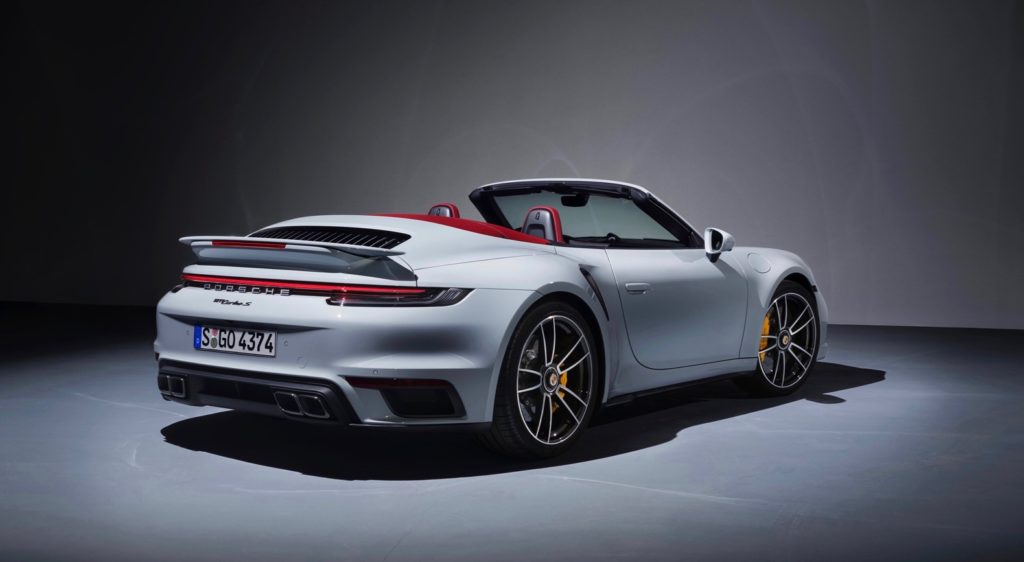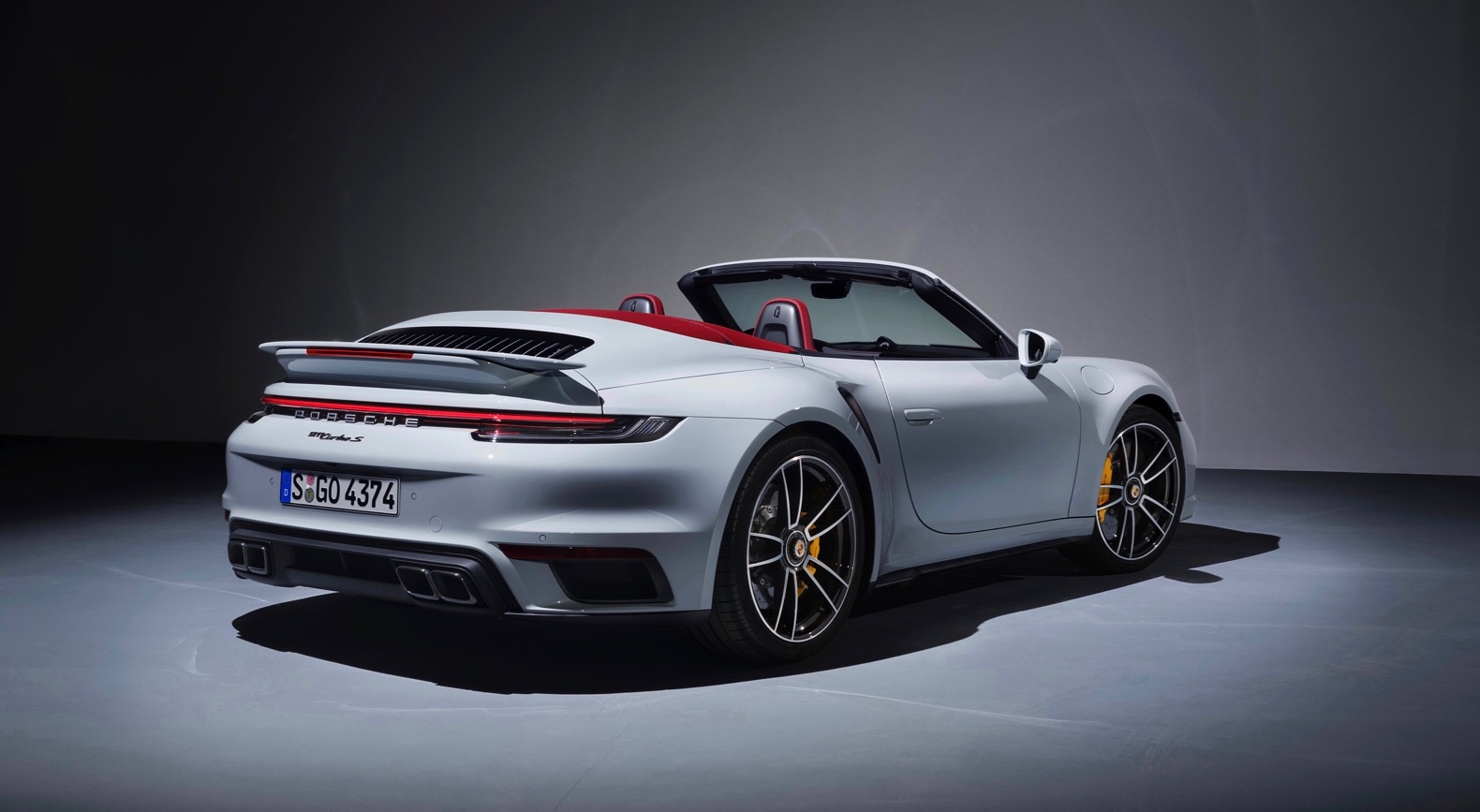 The 2021 Porsche 911 Turbo S Coupe is priced at $203,500, while the 911 Turbo S Cabriolet starts at $216,300, plus the $1,350 destination fee.