The 2022 Chevy Equinox has received a facelift inside and out, but one thing has reportedly been deleted. GM Authority is reporting that the 2022 Equinox will lose its a turbocharged 2.0-liter four-cylinder.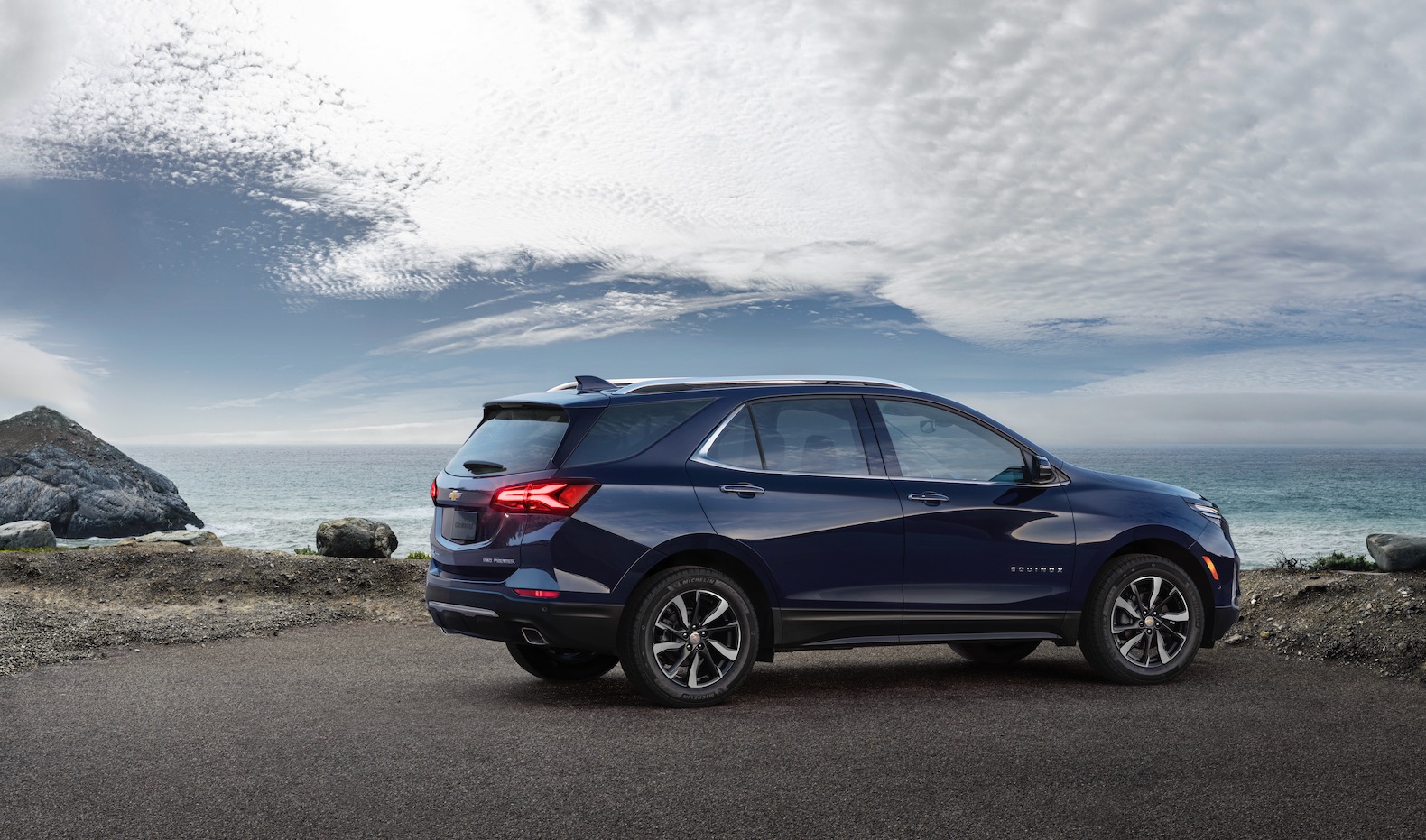 When Chevy unveiled the updated 2022 Chevy Equinox it stated that the crossover would be available with either a 1.5- or 2.0-liter engine, but now sources are claiming that the larger engine will not be on the options list. Sources claim that the turbocharged 2.0-liter engine only accounted for 8 percent of Equinox sales in 2020, so this news isn't too surprising.
The 1.5-liter four-cylinder is apparently all that buyers feel they need with its 170 horsepower and 203 pound-feet of torque.